The release schedules for streamers like Netflix have already started taking shape for the final weeks of 2023, giving us a good idea of the biggest titles still to come before the end of this year — while, at the same time, I'm sure one or more of the big platforms will drop a surprise or two on us between now and then. Until that happens, though, here's what I'm looking forward to the most in December; specifically, these are the biggest upcoming Netflix releases I think every subscriber should, at a minimum, know about and will probably want to add to their respective watch lists.
First up is the streamer's highly anticipated adaptation of Rumaan Alam's 2020 novel Leave the World Behind, about a family's vacation that's upended when two strangers show up at their house seeking refuge from a cyberattack. What's more, the newcomers claim the vacation house is actually theirs.
The two families grapple with a looming disaster that looks increasingly terrifying, while also being forced to "come to terms with their places in a collapsing world," as Netflix explains it. Leave the World Behind is an apocalyptic thriller helmed by Mr. Robot creator Sam Esmail, and it was executive-produced by the Obamas' Higher Ground Productions.
"This is a rare story that deals with race, class, what it means to raise kids in today's world, and how external events start to seep into our consciousness and create fears where maybe there shouldn't be any," Higher Ground's Tonia Davis explains. "This is a story that doesn't necessarily provide answers, but asks fundamental questions about how we live, how we think, and who we trust."
The Crown is one of Netflix's biggest shows of all time — so, naturally, the streamer wants to squeeze every last bit of viewership it can out of the sixth and final season. With 10 episodes in total, the first four episodes drop on Nov. 16, with the final six coming on Dec. 14.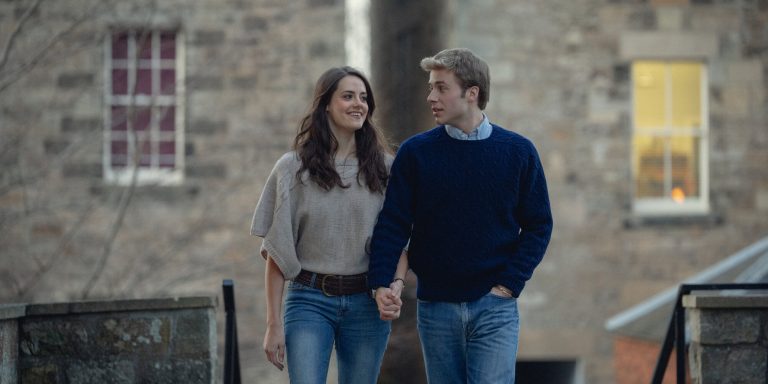 From creator Peter Morgan, Season 6 of the groundbreaking Netflix series picks up with Diana and Prince Charles spending their first summer apart following their divorce. "We're very much in the beginning of the Princess Diana and Dodi Fayed story," executive producer Suzanne Mackie said in a promotional interview with the streamer.
"From the second she steps onto that boat and [you begin to see] some of those iconic images of her on the yacht, it does take you immediately to the whirlwind that was the press speculation around that romance."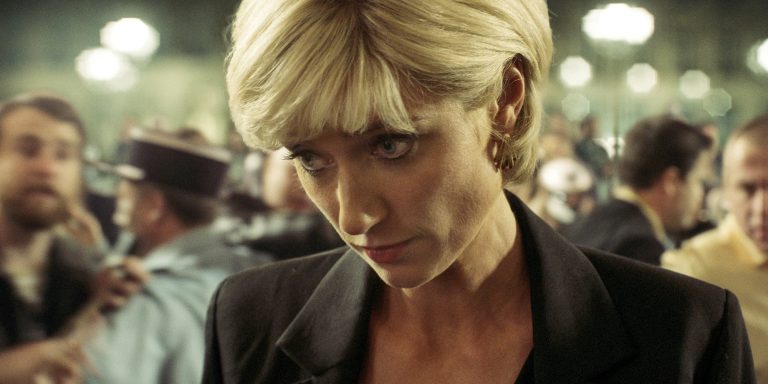 As we get closer to the end of December, the Netflix releases get bigger and bigger — as with, for example, the latest from Bradley Cooper.
Starring as well as co-written and directed by Cooper, Maestro stands as "a towering and fearless love story chronicling the lifelong relationship between Leonard Bernstein and Felicia Montealegre Cohn Bernstein. A love letter to life and art, Maestro, at its core, is an emotionally epic portrayal of family and love."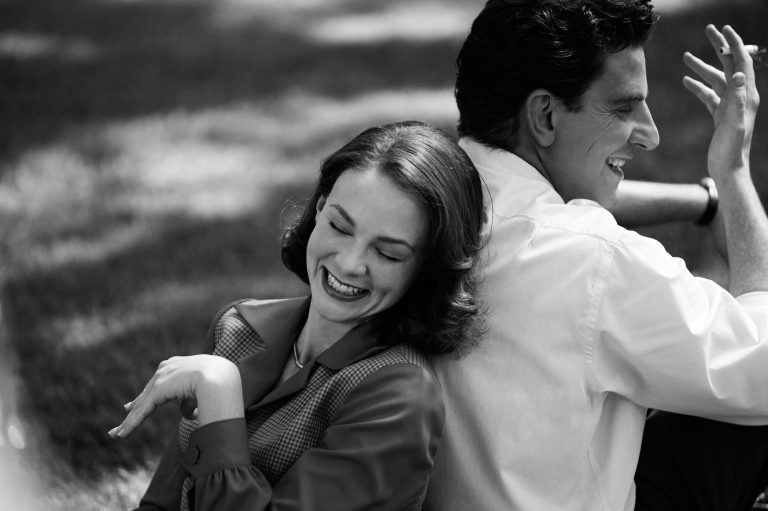 The film follows Bernstein all the way from his debut at Carnegie Hall to the autumn years of his life, and Maestro is also noteworthy for being Cooper's second film as a director (after his acclaimed 2018 remake of A Star Is Born).
When it comes to the violent, over-the-top, spectacle-filled, and ridiculously entertaining film output of director Zack Snyder, viewers fall into one of two camps: It's either "We want more – release the Snyder cut!" or "God, this guy is horrible."
I happen to think his projects — like his Netflix movie Army of Thieves, to cite one of my favorite examples — are stylish, escapist delights, the kind of films that are really just a lot of fun and that don't try to be anything more than that. And I have a feeling his upcoming Netflix movie Rebel Moon will absolutely continue that tradition.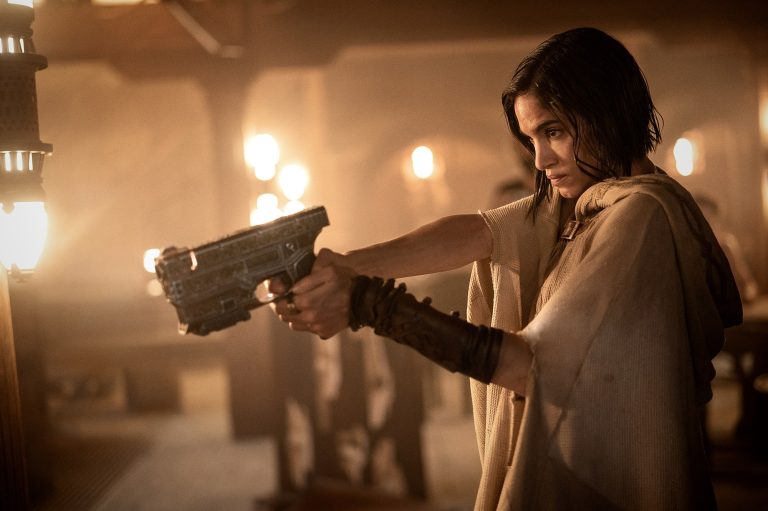 From the streamer: "When a peaceful settlement on a moon in the furthest reaches of the universe finds itself threatened by the armies of the tyrannical Regent Balisarius, Kora (Sofia Boutella), a mysterious stranger living among the villagers, becomes their best hope for survival.
"Tasked with finding trained fighters who will unite with her in making an impossible stand against the Motherworld, Kora assembles a small band of warriors — outsiders, insurgents, peasants, and orphans of war from different worlds who share a common need for redemption and revenge. As the shadow of an entire Realm bears down on the unlikeliest of moons, a new army of heroes is formed."
Finally, like The Crown, Netflix's five-season Money Heist remains one of its biggest shows of all time, so it should come as no surprise that the streamer green-lit a prequel series to expand the universe of the show and reward fans who remain hungry for more.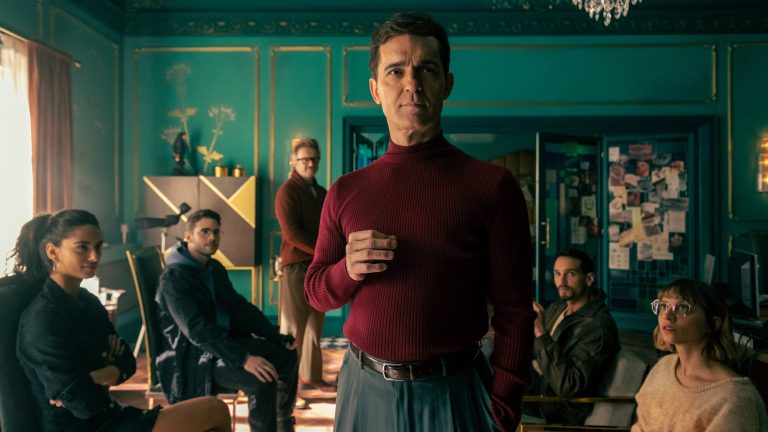 This new series from Money Heist creator Alex Pina takes us into the early years of Berlin, long before he learns about his terminal diagnosis and plays a leading role in breaking into the Royal Mint of Spain. At the heart of this new show is an attempt by Berlin to pull off one of his most extraordinary heists, making $44 million of jewels disappear. Like the man says, there are only two things that can turn a bad day into a great one: Love, and a million-dollar score.