Netflix welcomed the new year by adding a ton of fresh content to the service on the weekend, including scores of third-party titles like the Rocky movies, Forrest Gump, and Jerry Maguire — while also debuting original Netflix series like Kaleidoscope and Lady Voyeur.
Looking ahead, we also already know what's coming to the service through the rest of this month, and we've consequently picked out the best of what will be available to watch soon. For now, here's a snapshot of the new shows and movies just added to Netflix that you'll want to check out and maybe put on your own watch list.
New Netflix series and movies to watch
We'll start with a handful of new original Netflix series that hit the service over the weekend. Then we'll move to the much larger selection of newly available third-party content that's just been added to the streaming giant.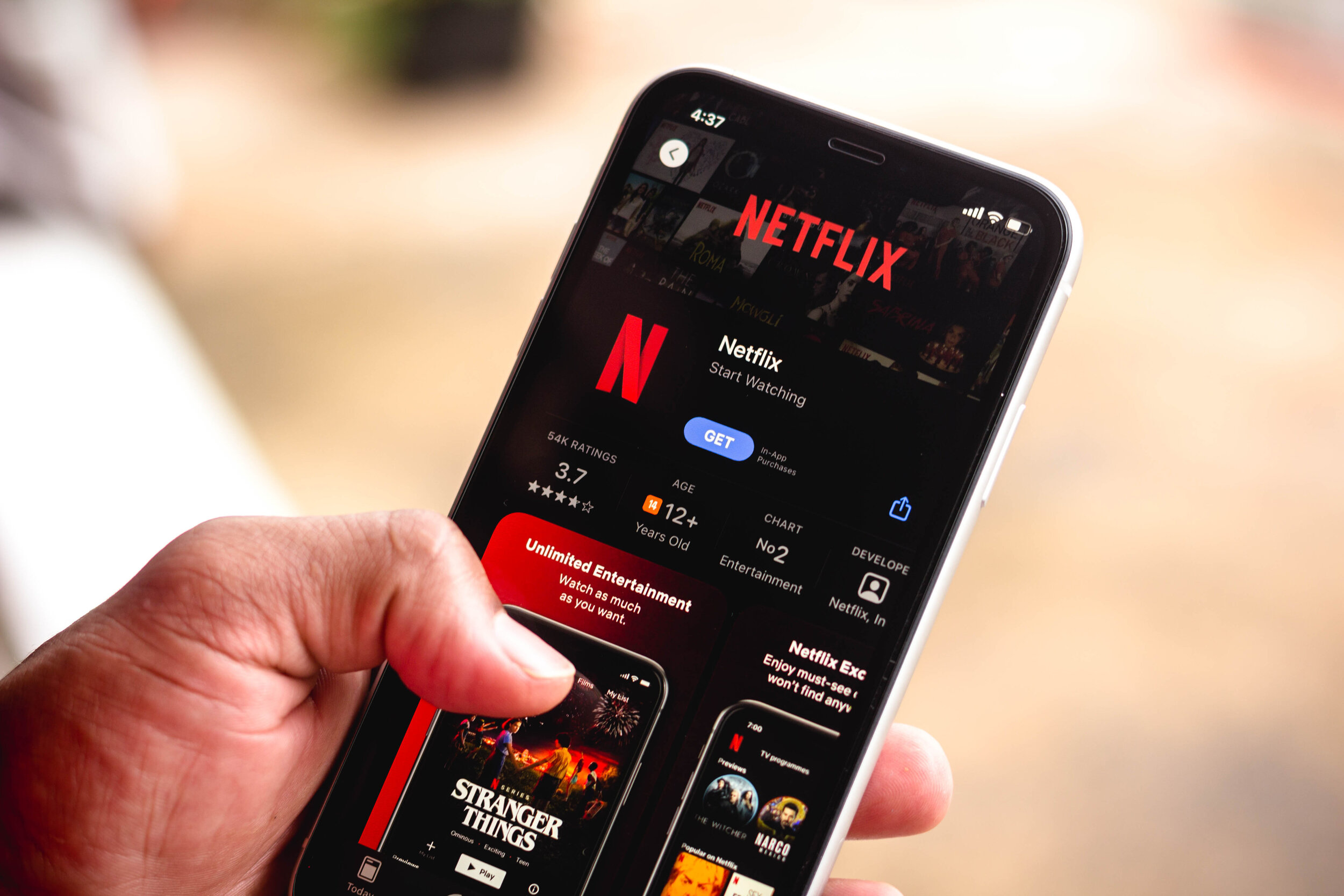 Netflix originals
Among the original Netflix series that have just debuted on the service:
The Way of the Househusband (Season 2): Per Netflix's logline for this series, a legendary yakuza member who single-handedly defeated a rival gang with a lead pipe and whose name strikes fear in the hearts of both police and criminals has disappeared — and seemingly completely changed his ways.
"Now equipped with an apron, Tatsu has given up violence and is trying to make an honest living as a house husband. While adapting to mundane household tasks, Tatsu finds that being a house husband has its own challenges, from the battlefield known as supermarket sales to failures in the kitchen."
Kaleidoscope: This 8-episode heist drama has a nifty trick up its sleeve in that it's structured such that viewers can watch the episodes in any order they want. The show's narrative involves a crew of master thieves, looking to crack an ostensibly unbreakable vault and then walk away with the biggest score in history.
Lady Voyeur: In this 10-episode Netflix limited series from Brazil, a talented but voyeuristic hacker gets caught up in an investigation after her neighbor, who's also a sex worker, leaves for a weekend getaway.
Third-party series and movies newly available to stream
As for what else is newly available to now watch on the service in addition to those original Netflix series above, the following third-party titles — many of which are cinematic classics — also debuted on the platform over the weekend:
G.I. Joe: The Rise of Cobra
Scott Pilgrim vs. the World