Every week, we update you on the 10 biggest movies and top 10 shows on Netflix. They offer a timely glimpse at the preferences of the average Netflix user, and sometimes even give us insight into whether or not an original series is likely to return for another season. But with this week's top 10 update being the last of the year, Netflix also revealed the 10 most popular movies and shows (English and non-English) that streamed on the service in 2022.
The most popular Netflix originals of 2022
If you've been following these updates throughout the year, most of the entries on these lists won't surprise you. Stranger Things 4 was the most-watched English-language Netflix show of the year, while The Gray Man was the biggest English-language movie.
As for non-English content, All of Us Are Dead was the most popular show, and Troll was the top movie in 2022. That's two years in a row that a Korean show has climbed to the top of the charts on Netflix, with Squid Game having dominated in 2021.
If you want to know what else was popular on Netflix in 2022, here are the lists:
Netflix's most popular English TV shows of 2022:
Stranger Things 4
Wednesday: Season 1
Dahmer
Bridgerton: Season 2
Inventing Anna
Ozark: Season 4
The Watcher: Season 1
The Sandman: Season 1
The Umbrella Academy: Season 3
Virgin River: Season 4
Netflix's most popular Non-English TV shows of 2022: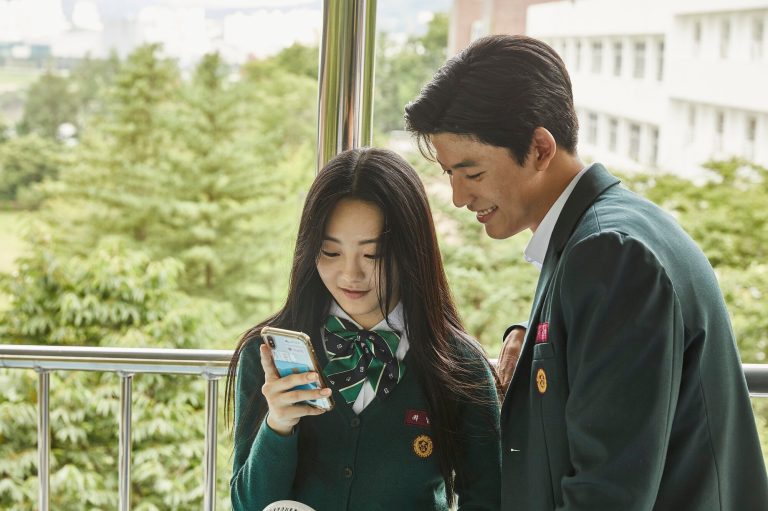 All of Us Are Dead: Season 1
Extraordinary Attorney Woo: Season 1
The Marked Heart: Season 1
Til Money Do Us Part: Season 1
Elite: Season 5
High Heat: Season 1
The Empress: Season 1
Business Proposal: Season 1
Wrongs Side of the Tracks: Season 1
Welcome to Eden: Season 1
Netflix's most popular English movies of 2022: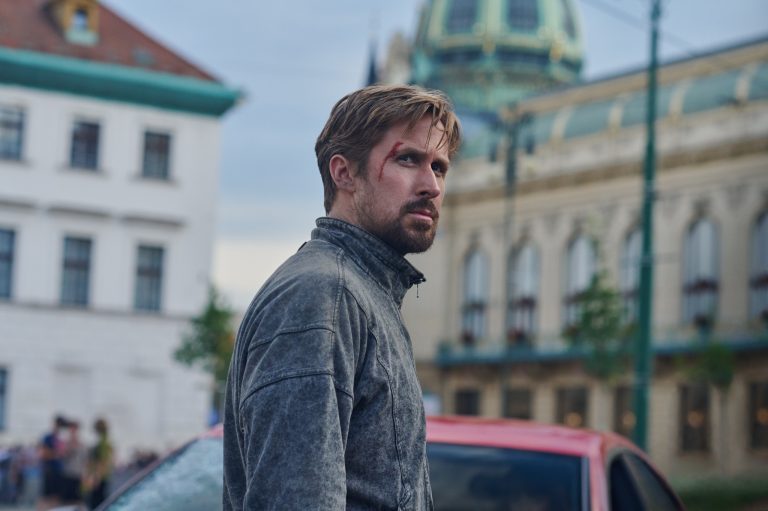 The Gray Man
The Adam Project
Purple Hearts
Hustle
The Tinder Swindler
The Sea Beast
Enola Holmes 2
Senior Year
The Man from Toronto
Day Shift
Netflix's most popular Non-English movies of 2022: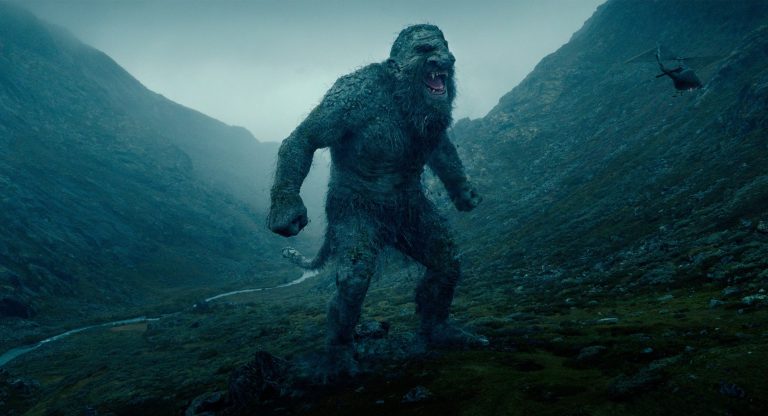 Troll
All Quiet on the Western Front
Black Crab
Through My Window
The Takedown
Loving Adults
Carter
My Name Is Vendetta
Restless
Furioza
Those were the biggest shows and movies of 2022. If you want a sneak peek at what Netflix has in store for 2023, be sure to check out our new on Netflix article. I have a feeling both JUNG_E and That '90s Show could wind up on these lists next year.