We love finishing the week on a high note. Today's top deals on Friday include some of the best offers we've seen so far this year. A special Amazon sale gives you a $20 bonus credit just for buying things you need around the house anyway. And there's a big one-day sale on Samsung Galaxy Buds2. Plus, you can save $200 on the M2 MacBook Pro, which drops it to the lowest price ever.
We've rounded up all of our favorite deals and you'll find them here in this big guide.
$20 bonus credit and $20 off Grubhub
If you've read our guide on the best Amazon gift card deals, you've scored plenty of Amazon credit in the past few months. But there are two new deals that we want to highlight for our readers.
First, Amazon will give you a $20 bonus credit when you spend at least $80 on P&G household essentials. Brands like Bounty, Charmin, Tide, Oral-B, Crest, Downy, Pampers, Vicks, Gain, Always, and more are all included. Be sure to use the coupon code PGSTOCKUP at checkout.
On top of that, there's a special Grubhub offer for Prime members. Save up to $20 on a Grubhub order with the special coupon code COZY20. Also of note, this deal is in addition to the standard Grubhub offer for Prime subscribers, which gets them a full year of Grubhub+ for free.
Make sure to also see how iPlum can help medical professionals securely text their patients.
Today's top tech deals
Now it's time to check out today's top tech deals:
ONE DAY ONLY
: Finally, we found some great deals that are available for one day only. Our favorites include deep discounts on Samsung Galaxy Buds2, organic cotton bed sheets, the Teeter FreeStep Recumbent Cross Trainer and Elliptical, and Target's best daily deals.
That's just the tip of the iceberg. Check out more of today's top deals below.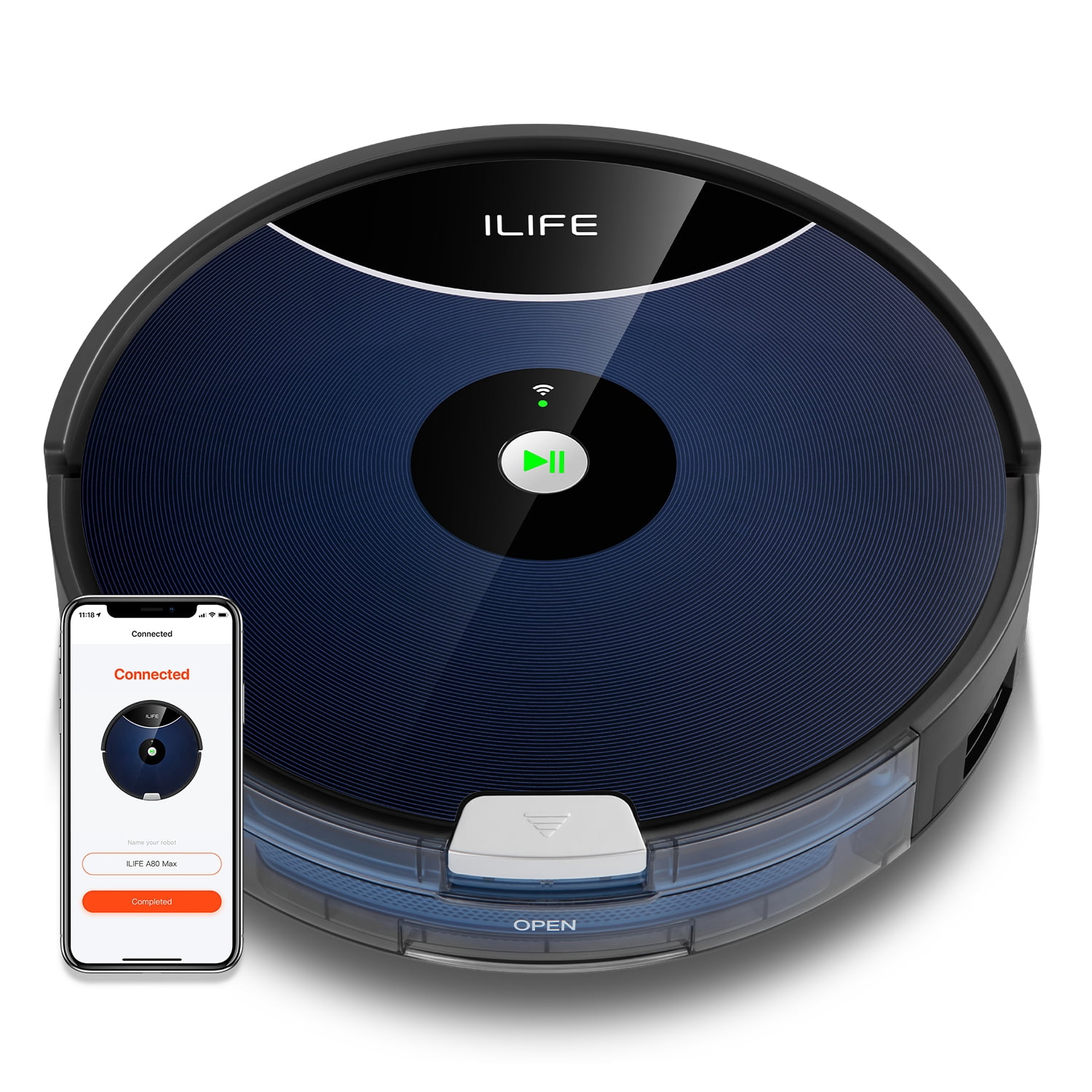 ILIFE A80 Max-W Robot Vacuum Cleaner, 2000Pa, Wi-Fi, 2-in-1 Roller Brush
Was $220, Now $92