Samsung will announce the new Galaxy S23 on Wednesday, February 1, during the company's first in-person event in years. Thanks to Galaxy S23 leaks and rumors from reliable sources, we know exactly what to expect from the next-generation flagship phone series.
The new Galaxy S23 will be Samsung's most exciting Galaxy S phone in years. But it's also expected to be very expensive. That's why Samsung's current Galaxy S23 reservation offer is so appealing.
You can save up to $100 off your purchase just by giving Samsung your name and email address. And that's on top of any other offers Samsung is planning for the phone's upcoming launch.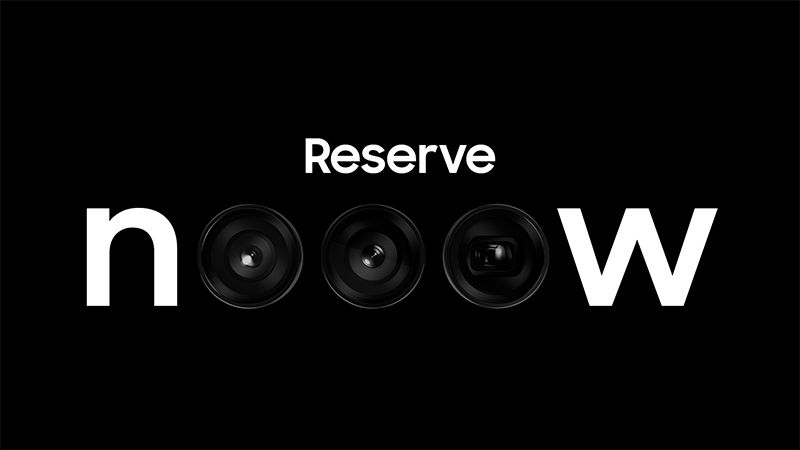 Unpacked 2023: Reserve the Next Galaxy and Save Up To $100
Get $100 off the Galaxy S23 and Galaxy Book 3
Samsung's first Unpacked press conference of 2023 takes place at 1:30 PM ET on Wednesday, February 1. Of course, as is always the case, we already know practically everything there is to know about the Galaxy S23 smartphone series.
The star of the show is the new Galaxy S23 Ultra, which will reportedly feature a 6.8-inch OLED screen with 3088 x 1440 resolution. Other specs supposedly include a next-gen Qualcomm Snapdragon 8 Gen 2 processor, 8GB or 12GB of LPDDR5X RAM, 256GB or 1TB of UFS 4.0 storage, a new 200-megapixel main camera, a 5,000 mAh battery, 5G, Wi-Fi 6E, Bluetooth 5.3, USB-C, NFC, and UWB.
Samsung's other Galaxy S23 models should feature similar specs, but they'll be dialed back a bit since the Ultra is the high-end version.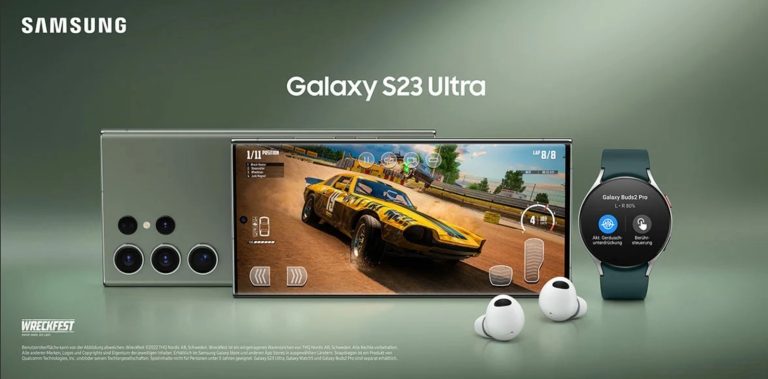 Along with all of these impressive specs, however, we're also expecting Samsung to increase the prices of the Galaxy S23 series compared to previous-generation Galaxy S phones. At least, there should be a Galaxy S23 price increase in some markets.
Even if there's no price hike, Galaxy S smartphones are quite expensive. That's why you should definitely consider taking advantage of Samsung's current reservation offer.
You'll save $50 if you reserve a Galaxy S23, $50 for reserving the Galaxy Book 3 that'll be announced alongside it, and $100 if you reserve both. Also, these savings are in addition to any discounts or bundles Samsung offers at launch.
The catch is that you only have two days left to take advantage of this deal. It's scheduled to end at 12:59 PM ET on Wednesday.