Other than the US, all other international Galaxy S23 buyers are in for a price hike across the board. That is the consensus, with leaks indicating that all three Galaxy S23 models will be more expensive than their Galaxy S22 counterparts outside the States. The Galaxy S23, S23 Plus, and Ultra will be a lot more exciting than their predecessors, which might help make the price hike more bearable. But then there's the economy to factor in, which might prevent some people from buying the newest handsets.
With preorders coming up on February 1st, you have two options to save money on the Galaxy S23. One of them is the easiest one to take advantage of. Samsung is already offering up to $100 off if you reserve the Galaxy S23 now, and there will be other discounts and bundle deals to tack on at launch. The other option is waiting a few months for prices to drop.
Why Galaxy S23 preorders are so exciting
Samsung had to endure a humiliating defeat with the Galaxy S22 series, but it was the South Korean company's own fault. It can fix that with the Galaxy S23, and that's precisely what Samsung wants to do.
The Galaxy S23 phones will be better in every way than their predecessors. We're looking at the same Qualcomm Snapdragon 8 Gen 2 powering the three phones in all markets. It's also a custom System-on-Chip (SoC), running at higher clock speeds than the regular Gen 2 chips.
Add to that new speed boosts for the RAM and flash memory, and the Galaxy S23 handsets should deliver significant speed gains. Furthermore, the Plus and Ultra get big storage boosts, starting at 256GB. And the Galaxy S23 Ultra will feature a massive camera upgrade, with a brand new 200-megapixel primary camera.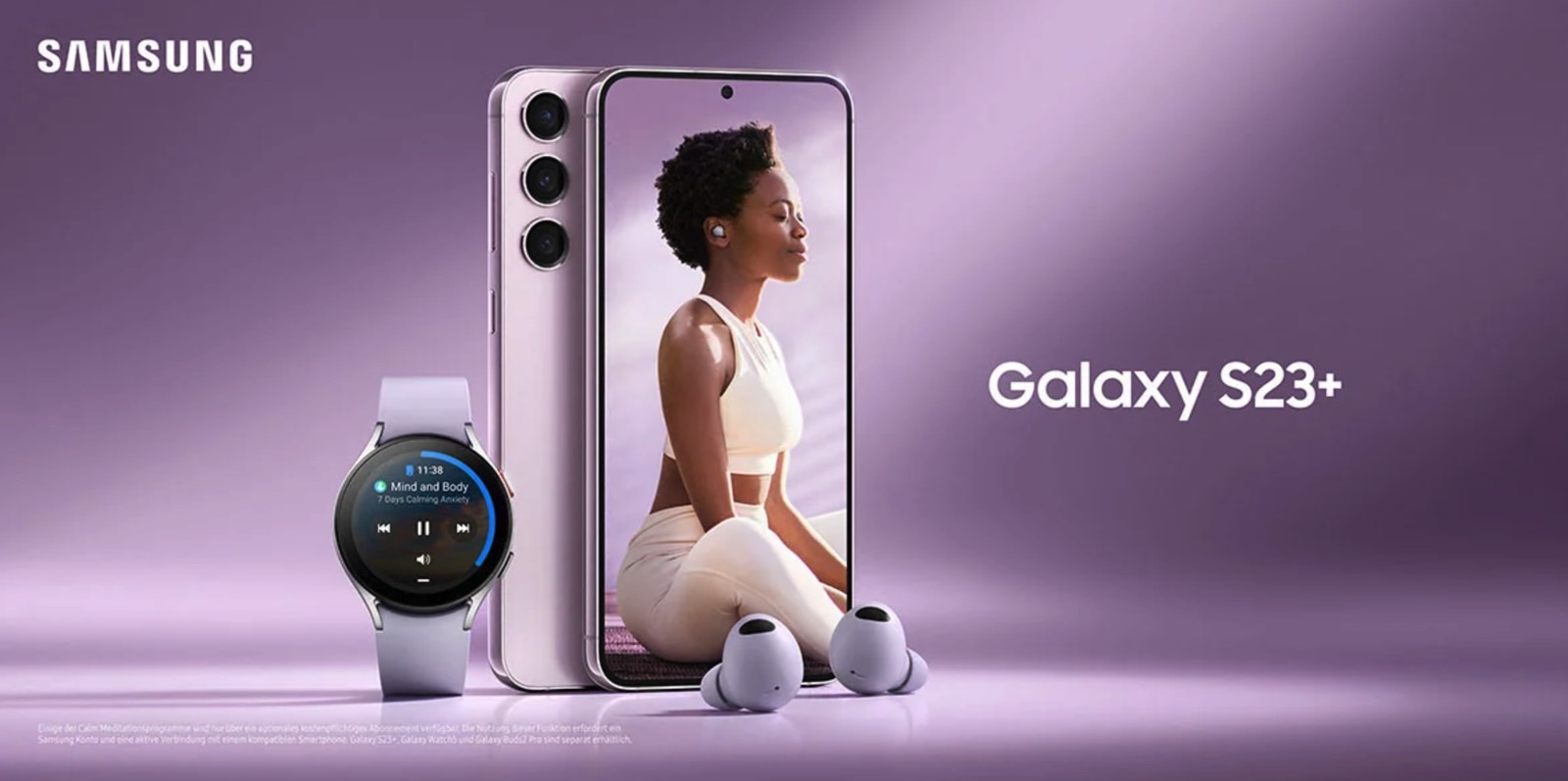 That's why buyers who want a Galaxy S23 phone as fast as possible should ensure they go through the preorder reservation process to get $50-$100 in Samsung credit on top of the preorder perks.
Rumors say Galaxy S23 preorder deals will double the storage for free, which is excellent news for buyers who want more flash memory. Remember that Samsung flagships do not support microSD cards.
Samsung and carriers might throw additional incentives during preorders, including trade-in offers that can significantly reduce the Galaxy S23 preorder price.
But not everyone will be eligible. And there will be buyers who want to avoid dealing with trade-ins or carrier-locked phones.
When to buy the Galaxy S23 to get a better price
In case you're not comfortable paying the full retail price for the Galaxy S23 during preorders, there's one other way to get a great deal. You can skip preorders and wait a few months for the price to drop.
You'll lose out on the preorder deals, including the reservation credit. But you might be looking at up to 20% savings on the Galaxy S23, S23 Plus, and Ultra. So says Idealo, via the Italian-language blog Tutto Android.
According to the research firm, you'll have to wait about five months for the Galaxy S23 prices to drop by 20%. While that's just an estimate, we'll remind you that Android flagships do not retain their value like iPhones. They almost always lose significant value after launch.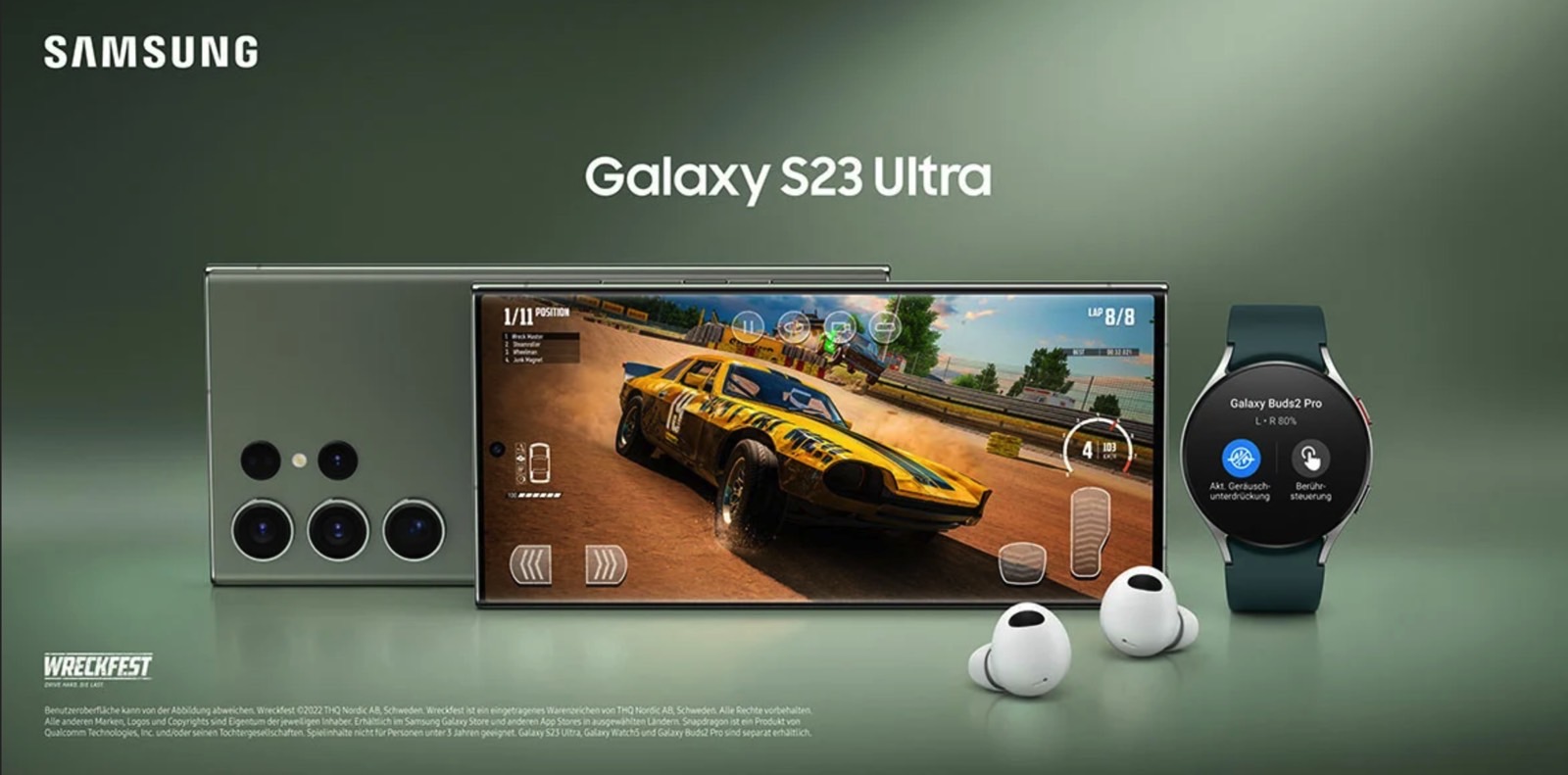 Specifically, the researchers expect the base Galaxy S23 model to drop by 10% in eight weeks. After five months, you're looking at a 20% price drop for the handset. The Galaxy S23 Plus might see a 24% drop within four months after launch. Finally, the Galaxy S23 Ultra could see the price drop by 20% in four months.
Again, this is all just an estimate for the moment, but it's based on data from the previous flagships, including the Galaxy S22 and S21.
If you can't buy the Galaxy S23 at launch and want the best possible price, your best bet is to wait a few months to score a sweeter deal. Whatever you do, don't get a cheaper Galaxy S22 instead while you wait.