If you purchase an independently reviewed product or service through a link on our website, we may receive an affiliate commission. Learn more.
Amazon Prime Day happened in July, but it turns out, Amazon is far from done with the incredible deals. In fact, the all-new Amazon Prime Early Access Sale is now in full swing, giving customers access to a huge range of deals that might otherwise only be available during events like Prime Day or Black Friday.
With the event now happening, we know exactly what kinds of deals to expect. We've been pouring through the deals to find the best ones, and there are some excellent Fire TV deals to consider. Note, as the event is now in its second day, you may want to pull the trigger if there's something you're interested in buying, given the fact that it's almost over.
Fire TV is Amazon's smart TV operating system. It integrates with other Amazon products and supports streaming services like Netflix, Hulu, Disney+, and of course, Amazon Prime Video. The platform also has features like Alexa built into it, which you can use to access and control the content on your TV, find information from the web, and control your smart home devices. Amazon also calls the devices that run this software "Fire TV" devices. For example, there's the Fire TV Stick. It's a little confusing, but the basic gist is that if it's branded as a "Fire TV" device, it has Amazon's TV operating system built into it.
Of course, during the event there will be other deals to consider too. Looking for some great Prime Early Access Apple deals? Or how about the best Prime Early Access headphones deals? Or, Prime Early Access Amazon device deals? Whatever you're looking for, we've got you covered. And, it's worth keeping in mind that if you spend $50 or more, you'll get a gift card from Amazon.
If you're looking for the best Amazon Prime Early Access Fire TV deals, read on.
Best Prime Day Fire TV deals 2022
With the Amazon Prime Early Access Sale still a week away, we don't have actual Prime Early Access deals just yet. But if you're in the market for a Fire TV device, it's worth checking out the options below.
Amazon Fire TV Stick 4K
The Amazon Fire TV Stick 4K is an excellent streaming device for most, offering a crisp 4K resolution, support for all your favorite streaming devices, and more.
Fire TV Stick 4K streaming device
$39.98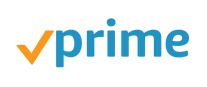 Amazon Fire TV Stick 4K Max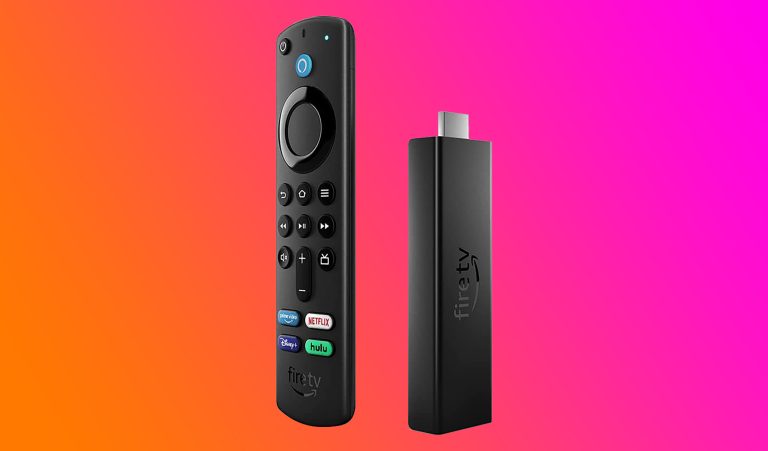 The Fire TV Stick 4K enhances your cinematic experience by boosting the already great Fire TV Stick 4K by 40%. It supports next-gen Wi-Fi 6. Your viewing will never be the same.
Introducing Fire TV Stick 4K Max streaming device, Wi-Fi 6, Alexa Voice Remote (includes TV con…
$34.99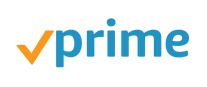 Amazon Fire TV Cube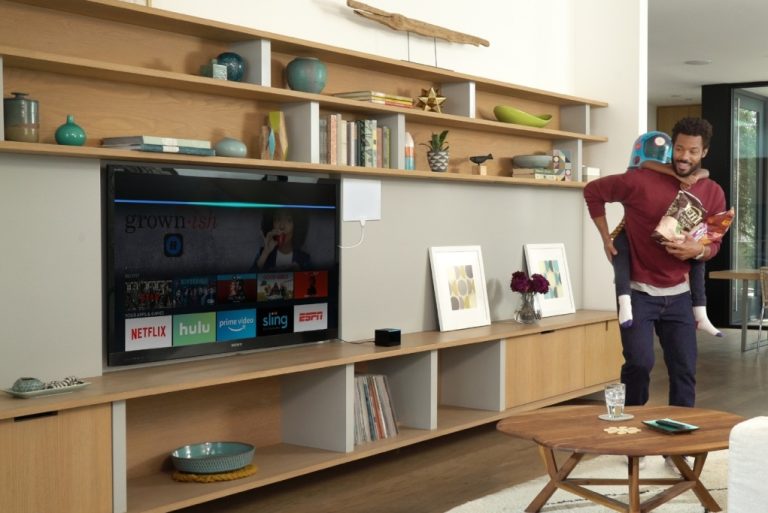 The Amazon Fire TV Cube is basically a combination of the Amazon Echo and the Fire TV — meaning it allows you to access and use Alexa even when your TV is off.
Fire TV Cube, Hands-free streaming device with Alexa, 4K Ultra HD, includes latest Alexa Voice… $59.99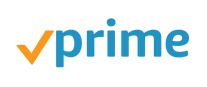 Available on Amazon
Amazon Prime Early Access Fire TV deals
Amazon Fire TV Omni 43-inch
The 43-inch Amazon Fire TV Omni offers a great smart TV experience at a very low price. The TV offers easy access to Amazon's content, plus it lets you install all your other favorite streaming services. For the Prime Early Access Sale, the TV is available for $330, down from $410.
Introducing Amazon Fire TV Omni Series 4K UHD smart TV, hands-free with Alexa
$330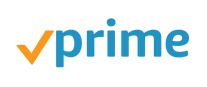 Amazon Fire TV Omni 75-inch
Want something a little bigger than the 43-inch option? The Omni series comes in a range of sizes, and the 75-inch model is available at a pretty massive discount too. For the Prime Early Access Sale, you can get the TV for only $720, which is a huge discount from the original price of $1,050.
Amazon Fire TV 75" Omni Series 4K UHD smart TV with Dolby Vision, hands-free with Alexa
$1,049.99
$720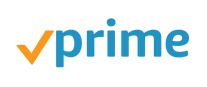 Save up to 24%
When is Prime Day 2022?
Officially, Amazon Prime Day has already happened — it took place on July 12 and July 13. But now, there's another Prime-exclusive event to get ready for — the Amazon Prime Early Access Sale. It's happening right now, and in fact, is almost over.
What is Prime Day?
Amazon Prime Day is one of the biggest shopping events of the year, and certainly Amazon's biggest shopping event. During the event, Amazon heavily discounts its own products, like the Fire TV, Amazon Echo, and Ring security cameras. That said, third-party companies will offer discounts of their own — and ultimately, Prime Day will likely offer thousands of deals on a range of products.
What is the Amazon Prime Early Access Sale?
Well, considering this is the first one, we're not fully sure just yet. We know it will be two days of excellent deals. Amazon describes the event as being a way for customers to get holiday season-level deals earlier. Because of that, at least some of the deals could be on the same level as Black Friday.
Do I need Amazon Prime for Prime Day and the Prime Early Access Sale?
Yes. Prime Day deals are really only available to Amazon Prime members, so if you want to take advantage of the deals and don't have Amazon Prime, you'll need to sign up — though thankfully you can get a 30-day trial. Some discounts are available to Amazon Prime — for example, students can get Prime for six months for free. There are some other great deals for Prime members too — for example, Prime members can currently get channels like Starz and Showtime for $0.99 for two months.
How do I prepare for Amazon Prime Day and Prime Early Access?
For starters, you'll want to make sure that you have a Prime subscription — otherwise, you won't be able to actually take advantage of Prime Day deals. It's also a good idea to make a list of the deals that you want during Prime Day, and bookmark-related roundups. Here's a list of some of our Prime Day deals roundups:
Are Amazon Prime Day and the Prime Early Access Sale worth it?
Prime Day is worth checking out, especially if you have some purchases in mind already. There should be a deal for you. The same is true for the Amazon Prime Early Access Sale.