If you owned a business that saw fewer people engage with it from week to week, and which also found itself facing withering criticism over the perception of quality slipping, would you choose that moment to try and squeeze your customers for more money? I dare say you probably wouldn't — nevertheless, that's more or less precisely what Netflix is doing right now via its forthcoming password-sharing crackdown.
The crackdown, among other things, is coming at a moment of declining viewership based on the streaming giant's own data. And at a time when Netflix's biggest hits — which is to say, the content that subscribers most value — are tied to past successes.
As for many of Netflix's newest releases like Perfect Match, the trashy reality series that's the #2 Netflix show in the world this week, they're the equivalent of empty calories that make for mindless entertainment. You don't necessarily feel satisfied after bingeing them, which is arguably why so many people have been mooching someone else's Netflix password in the first place.
People don't want to pay for forgettable content
My colleague Chris Smith has argued that a lot of the Netflix outcry is silly, and that the price of a subscription isn't all that much in the grand scheme of things. In other words: So just grow up, essentially, and stop stealing. There's some truth in that, to be sure, but the flip side has to do with the reasons why people feel the need to do this in the first place — reasons that won't necessarily be addressed by implementing the new rules related to password-sharing.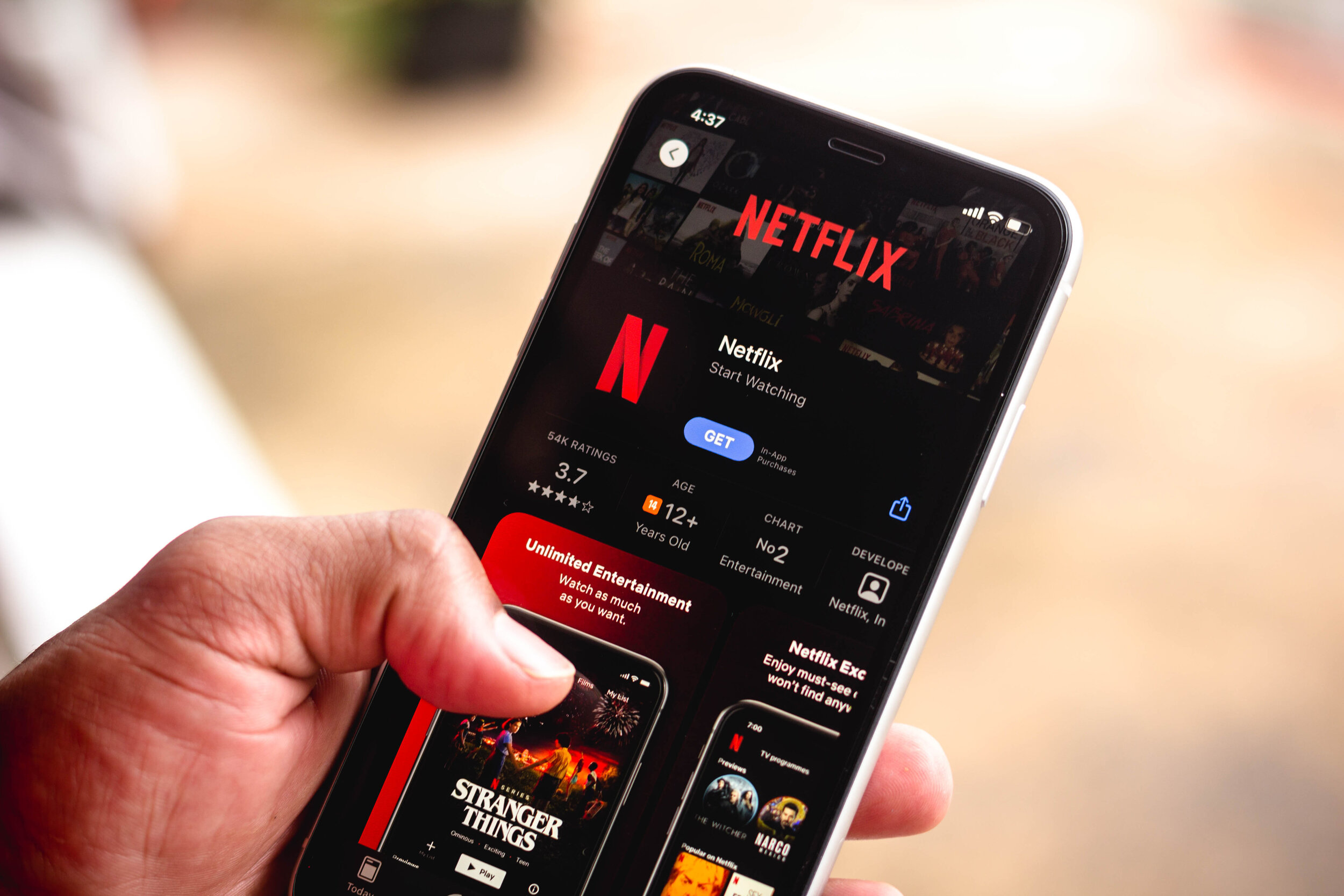 To see what I mean, let's take a look at Netflix's current global Top 10 TV list for the week that ended on February 19. See if anything about this list stands out to you:
You: Season 4 — 64 million hours viewed
Perfect Match: Season 1 — 24.6 million hours viewed
You: Season 1 — 22.4 million hours viewed
Red Rose: Season 1 — 21.2 million hours viewed
Wednesday: Season 1 — 20.2 million hours viewed
Ginny & Georgia: Season 2 — 18.5 million hours viewed
Full Swing: Season 1 — 17.1 million hours viewed
Love is Blind: Season 3 — 15.8 million hours viewed
You: Season 3 — 15.6 million hours viewed
You: Season 2 — 15.1 million hours viewed
First, 40% of that list is essentially one show (You), while new seasons of old or old-ish shows like Wednesday and Ginny & Georgia are also present. As for new titles on that list, Perfect Match has a 60% Rotten Tomatoes score (not good), while Red Rose's audience score is even worse (52%).
What that list suggests to me is that Netflix's biggest successes are generally its past glories, and that people are quite often sampling and either not enjoying the new stuff … or just tolerating it, the way you do for Netflix's more forgettable reality fare. Of course, one week is also not fully indicative of the breadth and scope of the forces behind password-sharing, which is why we need to also look at other Netflix-related signals.
Time spent on the decline
Like the fact that time spent streaming the biggest shows on the platform, for example, has been on the decline almost every single week this year.
Ginny & Georgia Season 2, for example, helped the Netflix Top 10 list during the first week of January pull in almost 564 million hours viewed worldwide.
Starting with the second week of January, though, here come the precipitous declines. Viewers spent 485.8 million hours that week watching the Top 10 English-language Netflix series — including both seasons of Ginny & Georgia, as well as Wednesday, the new season of Vikings: Valhalla, and Kaleidoscope. Speaking of new series, Kaleidoscope was so poorly written I couldn't bring myself to finish it, and it accordingly has a 49% Rotten Tomatoes score.
During the third week of the month, the Top 10 viewership overall fell again, to 363.4 million hours.
And during the fourth week of the month, the total fell further, still, to 252.85 million hours.
The first week of February? That total kept dropping, down to a little over 197 million hours.
The second week of February, the most recent data we have, brings us to our first week-over-week increase of the year: 234.8 million hours spent bingeing all the titles on the weekly Top 10 list.
We'll see if that increase continues. I certainly have my suspicions. But couple this with the dissatisfaction people feel over Netflix also canceling fan-favorite series like Warrior Nun and 1899, and it would seem that the password-sharing crackdown is a potential recipe for running away more people than the streamer might successfully acquire new revenue from.
Netflix password-sharing rules rolling out widely by the end of March
Be all that as it may, Netflix has said in a prior quarterly shareholder letter that on top of its 222 million paid subscriber base, "we estimate that Netflix is being shared with over 100m additional households." And that total includes over 30 million moochers in Netflix's US-Canada market alone.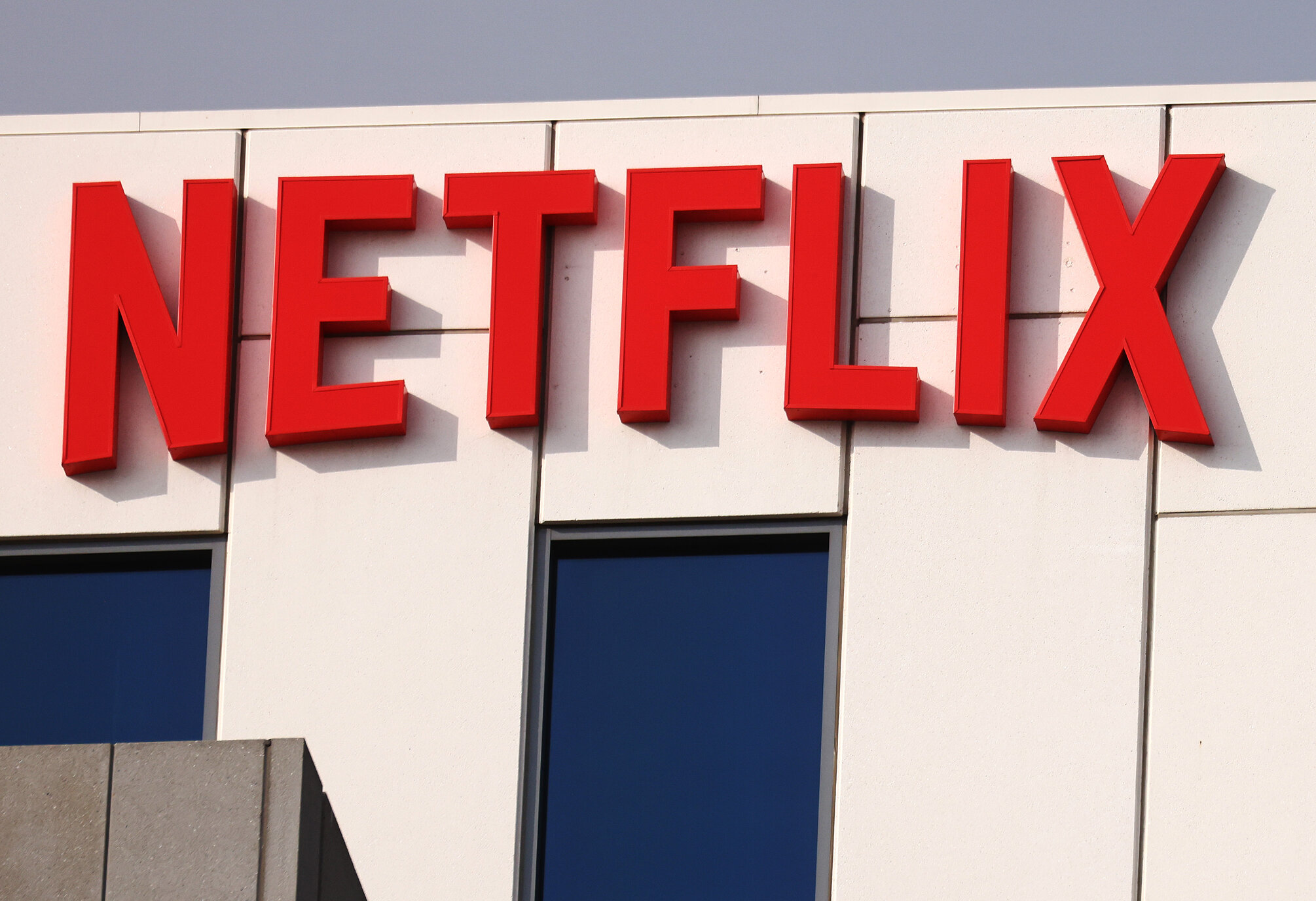 What's clear is that the password-sharing that Netflix once overlooked is about to be a thing of the past. The company's emphasis has quietly shifted from as many eyeballs as possible to as much revenue per user as possible, as the streaming game has turned into hand-to-hand combat among the major players — which also explains why Netflix in recent months introduced a lower-cost, ad-supported subscription tier.
Continues Netflix's most recent shareholder letter: "While our terms of use limit (the) use of Netflix to a household, we recognize this is a change for members who share their account more broadly. So we've worked hard to build additional new features that improve the Netflix experience, including the ability for members to review which devices are using their account and to transfer a profile to a new account.
"As we roll out paid sharing, members in many countries will also have the option to pay extra if they want to share Netflix with people they don't live with."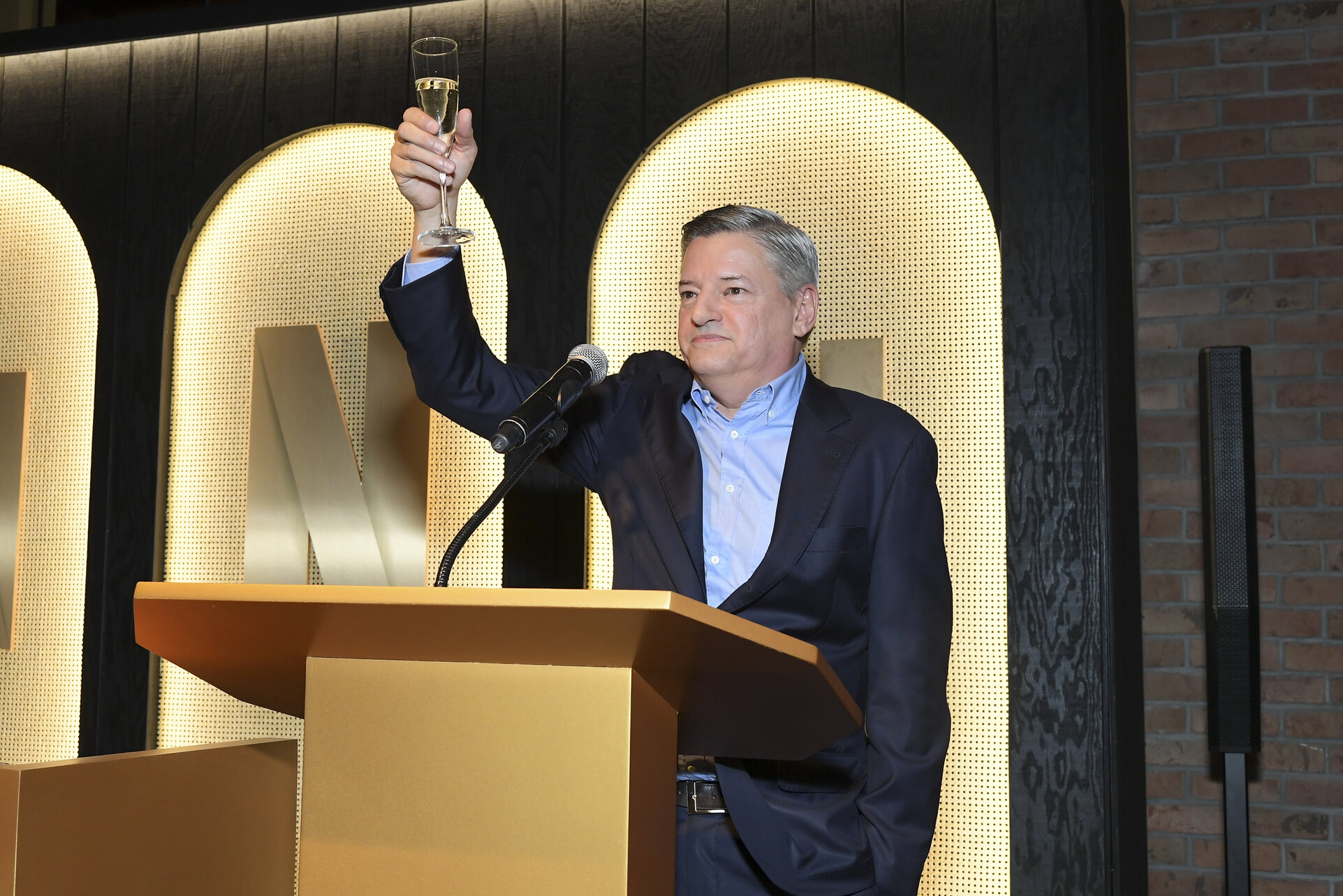 In short: This is coming, and it's coming very soon (amid, again, what I've argued is probably not the best environment to make this shift in). Netflix director of product innovation Chengyi Long shared more detail in recent days about how the password-sharing change will work in a company blog post, highlighting some of the key pieces of this overall shift. But expect people to continue to lose their minds over this whole situation.
One TikToker in recent days, for example, filmed themselves going through the Netflix cancellation process in real-time. When it came time to answer the question from Netflix about the reason for the cancellation, the reply that was given: "Y'all trippin."