In the hand-to-hand combat of the streaming wars, with each big player scrambling to roll out as much addictive original content as possible, business pressures have forced platforms like HBO Max and Apple TV Plus to start charging customers more. The price of a Netflix subscription, however, is now going in the opposite direction for millions of customers, as the streaming giant cuts prices in some 100 global markets (albeit not the US or Europe).
Widespread Netflix subscription price cuts
This news comes via Ampere Analysis research manager Toby Holleran, who wrote in a note this week (via The Hollywood Reporter) that Netflix is slashing monthly subscription pricing in more than 100 territories worldwide. In some cases, the prices are being cut by as much as half.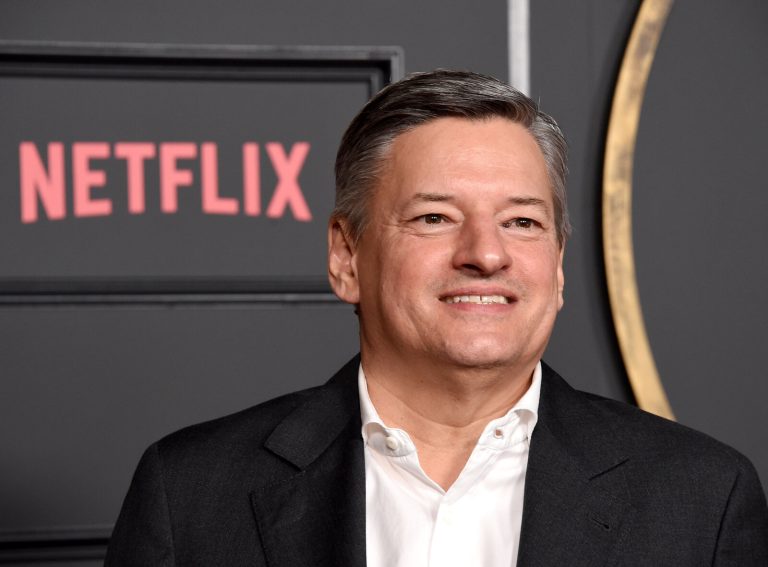 Importantly, this is primarily happening in emerging markets, which have a lower average revenue per user figure. Also of note, this move reportedly impacts more than 4 percent — or more than 10 million — of Netflix's more than 230 million subscribers.
"The SVOD incumbent's basic tier will record the highest percentage drop across a large number of territories," Holleran wrote. "These territories, which span Central and South America, Sub-Saharan Africa, the Middle East and North Africa, Central and Eastern Europe, and the Asia Pacific regions will see discounts for the basic tier range from 20 percent to nearly 60 percent, with the price drop kicking in instantly for new and existing subscribers."
The subscription price drops — which Netflix is announcing locally, rather than via a sweeping global communication — also comes as the company is looking to bring in more revenue from users who'd previously borrowed a password from another paying Netflix customer, a push that's angered many people.
Driving subscriber growth with price cuts
"These price drops potentially cancel out the extra cost to subscribers currently sharing accounts," Holleran continued. "While this move will have a negative average revenue per user (ARPU) impact on Netflix in these emerging markets, it could drive subscriber additions amongst consumers yet to take the service."
Netflix's improving fortunes have certainly put it in a better position to roll out widespread subscription price cuts. The streaming company raked in $4.49 billion in net income last year, for example, following the $5.12 billion it took in during the previous year.
These country-by-country price cuts are the next step in Netflix's evolution, with Holleran explaining that Netflix is moving toward more of "a nuanced, bespoke approach to pricing." Quite a difference from the one-size-fits-all model of its early days, and yet another reminder of the extent to which the Netflix of 2023 is quite different from what came before.