The upcoming Netflix crackdown on password-sharing has caused an uproar among users. The streamer was always aware of password-sharing and condoned the practice as long as its bottom line was not affected. But the sort of growth Netflix had experienced in previous years is a thing of the past. And password-sharing is undoubtedly a factor stopping some people from getting their own Netflix accounts.
Seeing Netflix finally take action against password-sharing might be aggravating. But Netflix isn't wrong to want to prevent people from sharing passwords outside of the household. And there's really no reason for Netflix to continue to offer free content to users who aren't willing to pay for access.
Password-sharing was always a Netflix feature, but there are clear rules that nobody respected. You'd need a particular subscription tier to watch movies and shows simultaneously with others in your household. That's the key detail here. Like other digital services, Netflix supports sharing access with other members of the accountholder's family.
But then people started giving their Netflix credentials to friends and friends-of-friends. Netflix was always aware of this. But the company never did anything about it, likely fearing pushback from customers who were abusing the feature. Also, as long as Netflix amassed millions of new customers from more and more markets, it didn't matter that so many of them were sharing their passwords.
Netflix is an accomplice to this massive problem. Executives even went on record years ago and encouraged people to share their passwords with others.
But now, growth has stalled because of password-sharing. And one way or another, Netflix wants to make money from people who share passwords outside of the household. That means either turning people who borrow logins into paying customers or having account owners pay for people who access their accounts from outside the household.
If that angers you as a Netflix user, you're wrong. There's no reason why Netflix should continue to support password-sharing.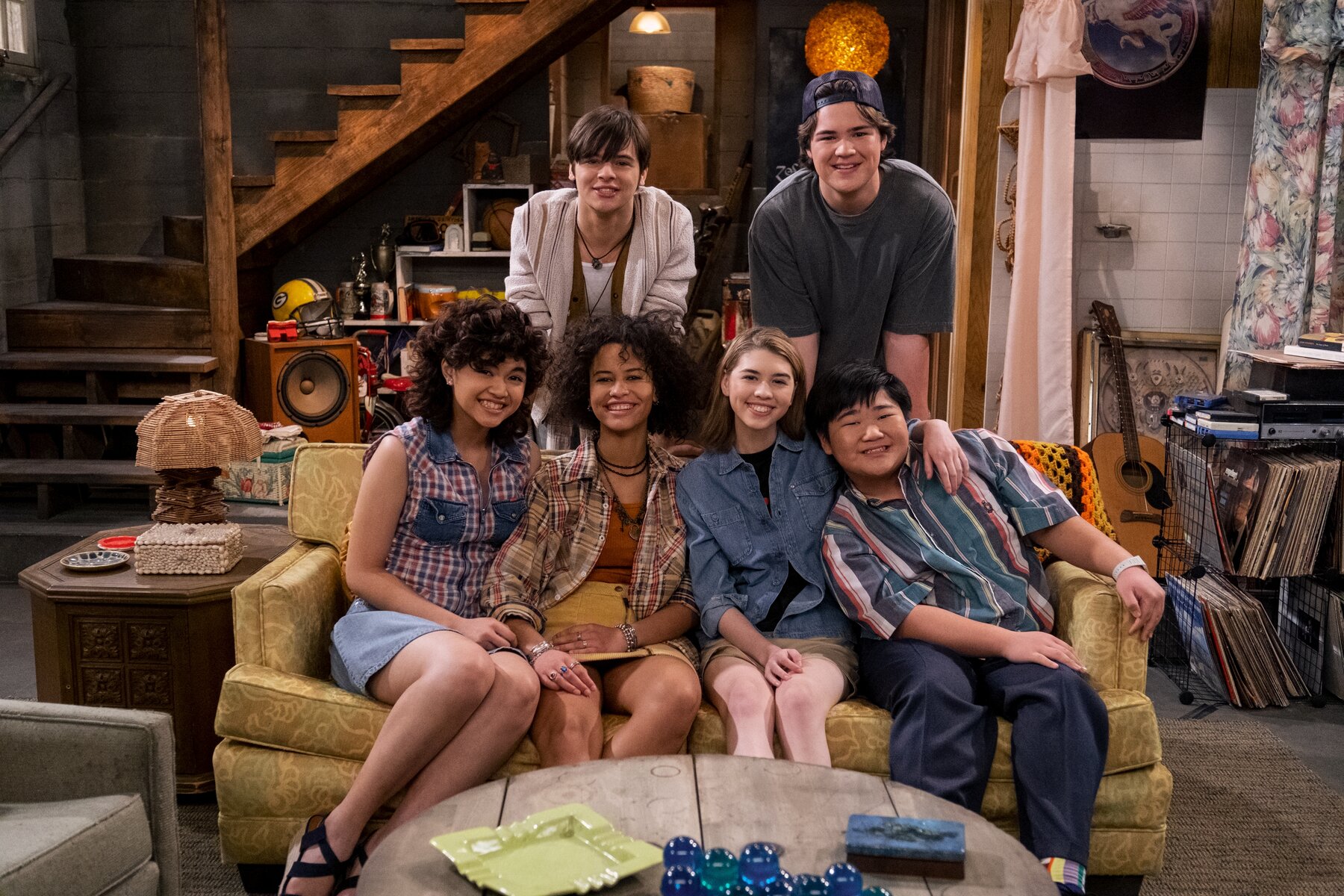 Think about it. When you go to the movies, you pay for one ticket, use it, and that's it. You don't pass on that ticket to someone else so they can watch the same content for free. The same applies to streaming content. You pay for access to Netflix for a certain number of screens, including the perk of sharing that login with your family. That's where the customer's freedom to share a password should end.
With Netflix leading the charge, other streaming services will likely take similar measures to limit password-sharing. Depending on their bottom lines, they might even be more determined to curb password-sharing in the near future. Like Netflix, they'll also be in the right when they enforce such rules, no matter how much it upsets users.
Put differently, you can't complain about the quality of Netflix's original content while you're freeloading on your uncle's Netflix account. The money you're not paying to watch some of Netflix's originals strips the company of resources that could be used to renew some of the shows it cancels. Or create brand-new ones.
Yes, Netflix also wants to be profitable, like any other business. But great content requires resources. And sharing passwords outside of the household is equal to both stealing content and making it more difficult for Netflix to spend more money on new shows and movies.
Finally, I will note that password-sharing constraints will affect my own streaming habits, since I'm a Netflix subscriber. I might have to adjust how subscriptions are used by my friends and family. But that doesn't mean I agree with all the protests against Netflix's crackdown as if password-sharing is an inalienable human right. It also doesn't mean that I will ditch my subscription once the new Netflix password-sharing rules take effect in my market.