Netflix is canceling original shows left and right lately, even when they seem to find an audience. This comes as the company struggles to gain new customers around the world. The company has already introduced an ad-supported tier, and it's about to stop users from sharing passwords with anyone outside their households.
Given all these issues, cutting costs is clearly a major priority for Netflix, even when it comes to brand-new shows that have only aired their first seasons. A few years ago, Netflix would typically only cancel shows at the two-season mark, and we thought we knew why. Now it's happening even sooner, and there might be a different explanation.
Netflix doesn't have to explain its reasoning for canceling any original TV show, but it's certainly paying attention to all the user data it can collect about each of its titles. That data goes beyond what Netflix is willing to disclose to the public. For example, a TV show might have great figures in the first weeks after the premiere when it comes to hours viewed.
It can rack up millions of hours viewed and place highly on Netflix's Top 10 lists. And Netflix might still cancel it. We just watched this happen with 1899, a show that premiered in mid-November. Yet Netflix canceled it already despite the early buzz.
As we reported earlier this week, 1899 totaled 79.2 million hours viewed, which made it the second most-watched Netflix show during its first week. The figure rose to 87.8 million for the second week and then started dipping. But 1899 remained a top 4 show through its fourth week.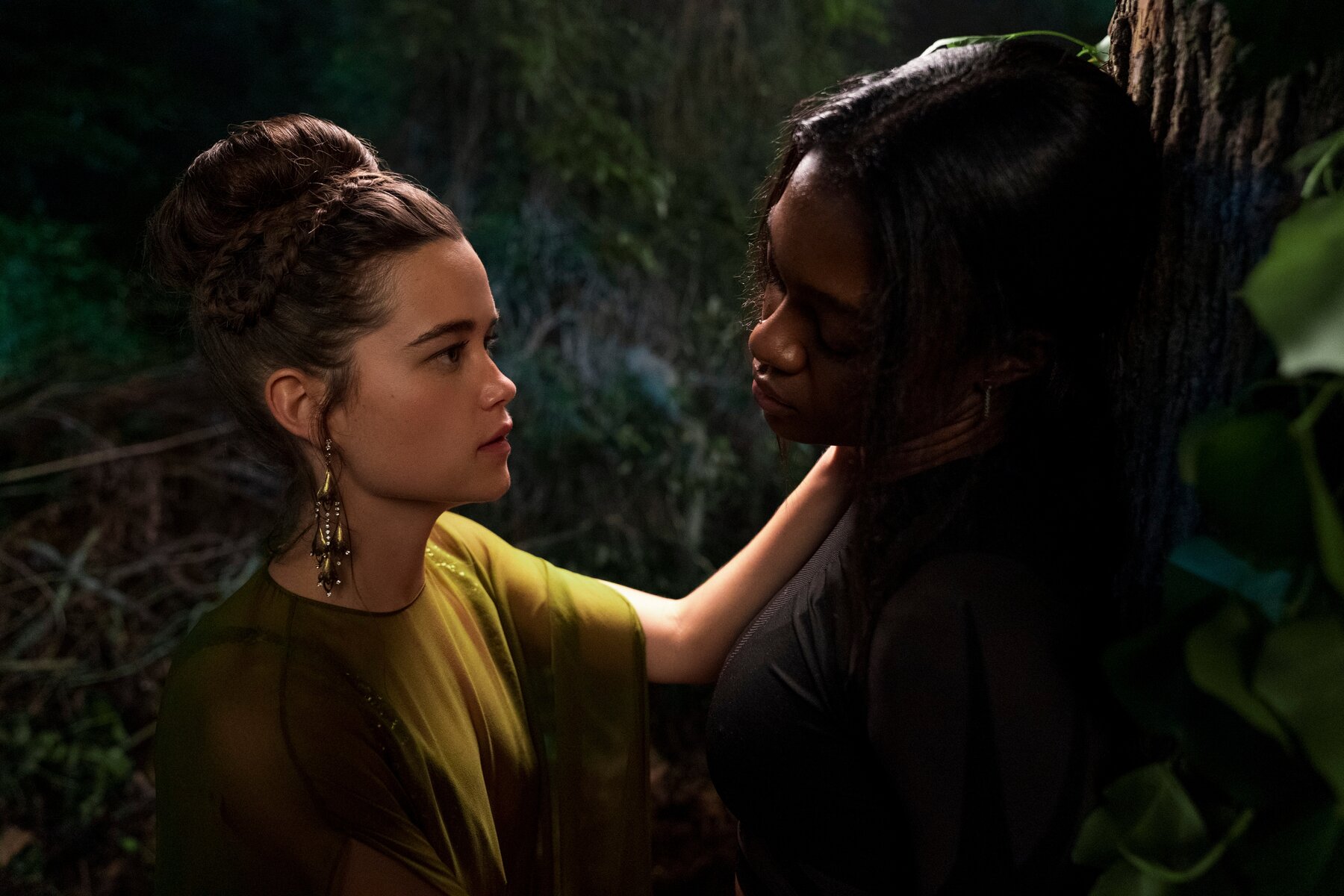 We speculated that the completion rate is probably why Netflix is canceling shows so quickly. The completion rate refers to the percentage of Netflix users that start and finish a show.
A few years ago, a report said that Netflix might end some TV shows after two years or around when it's time for the cast and crew to renegotiate their deals. But completion rate seems to be a more important metric at this point in the streaming landscape.
Netflix wants people to start a show and finish it rather than abandon it. That's how you keep subscribers. They'll return for more seasons of the show they loved if they complete the first season.
A Redditor pointed out in a post that went viral that the completion rate statistic is the only constant that explains Netflix's behavior.
Using data from analytics company Digital I (via What's on Netflix), the Redditor examined Heartstopper and First Kill, two shows that premiered last year. The latter got 97.66 million viewing hours during its first four weeks. Heartstopper only reached 53.4 million hours. But Netflix canceled First Kill and then renewed Heartstopper for another season.
As the Reddit user explains, the completion rate was much higher for Heartstopper:
Completion rate is the answer as to why First Kill was canceled and Heartstopper was renewed. Out of all people who watched the first episode of First Kill, just 66.94% completed the second episode. 58.23% finished the third episode, 54.43% finished the fourth, 51.44% finished the fifth, 48.42% finished the sixth, 44.32% finished the seventh, and 43.11% completed the entire season. Compare that to Heartstopper, where 73% of people who watched the first episode went on to finish the entire season.
With this in mind, if you love a Netflix show, you had better complete it shortly after you start watching it. Otherwise, Netflix might cancel it after season one.
None of this is official, however. And Netflix likely won't confirm any of these completion rate figures. But what's clear is that no Netflix show is safe.