Just as rumors said it would, Apple made iPad-related announcements on Tuesday. But Apple issued only one press release on October 17th. And rather than unveiling the iPad 11, iPad mini 7, and iPad Air 6, Apple only launched a new USB-C Apple Pencil, supposed to work with almost every current iPad.
The Apple Pencil might be a key accessory for many users, but it's hardly warranted a standalone announcement. The new stylus is cheaper and fixes a charging issue that some iPad owners might have noticed with previous Apple Pencil models.
But I said the other day that the best incentive to buy a new Apple Pencil would be getting a new iPad. Like one of the rumored iPad 11, iPad mini 7, and iPad Air 6 versions.
However, Apple hasn't mentioned new tablets anywhere in the Apple Pencil press release. And there's no telling when Apple will release the 2023 iPads that were seemingly promised.
Well, Apple never promised to update any iPad models this fall. It's what various leaks claimed would happen. And Apple leakers are usually right, even though the company still manages to conceal some secrets.
Even without the leaks, it's easy to assume that Apple would unveil at least a new iPad model this fall. Apple almost always releases a new iPad each fall, upgrading the cheapest model with new features. All other lines, including the mini, Air, and Pro, are not on yearly release schedules. Therefore, I'd expect an iPad 11th-gen refresh this year.
The iPhone 15 is selling very well. Also, Apple released new Apple Watch models at the event. There's also a new AirPods Pro version that features a charging case with a USB-C connector.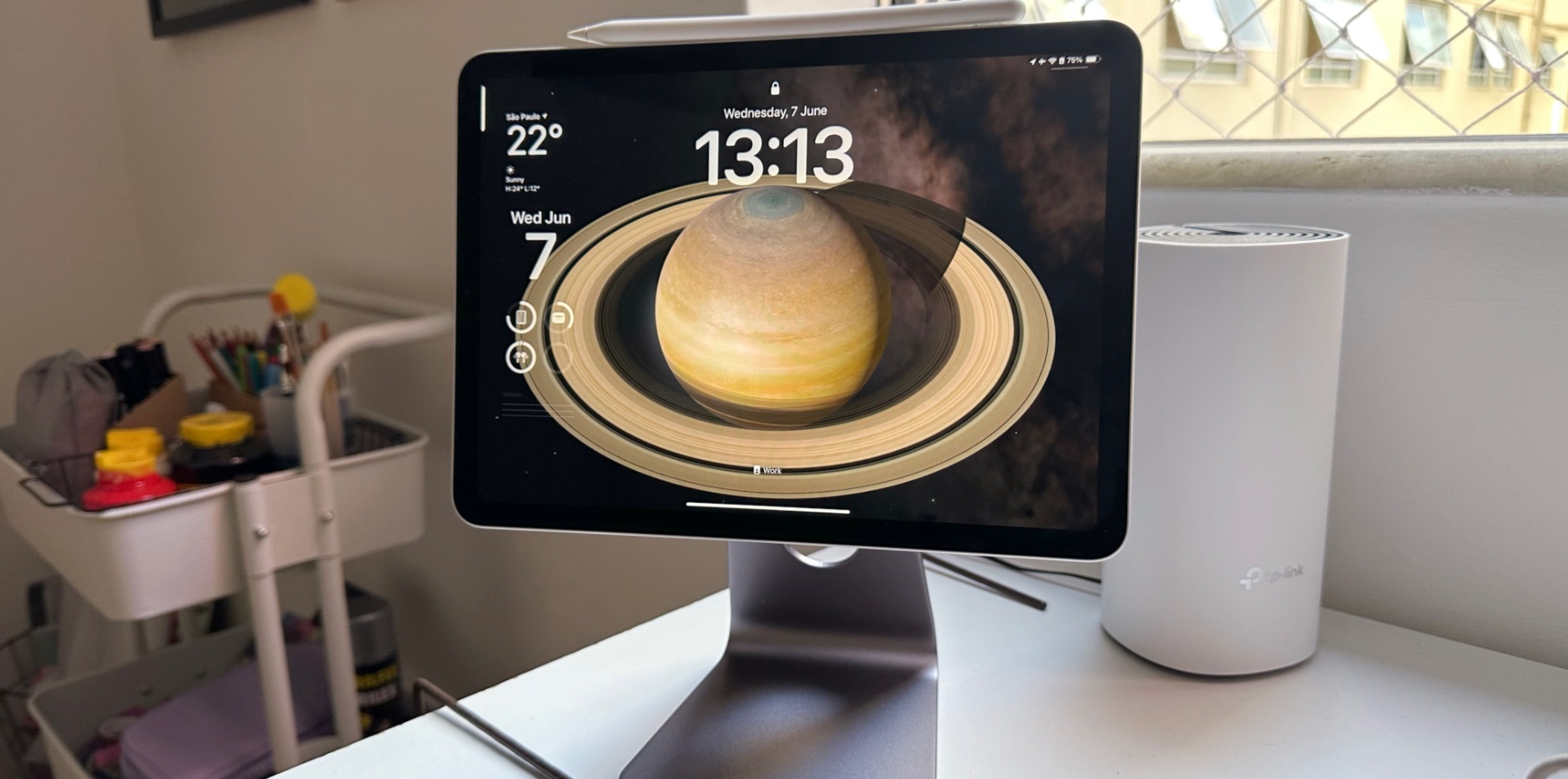 These products will account for a considerable amount of sales during the December quarter, with emphasis on the iPhone. But the iPhone and its accessories alone might not be enough to drive a record quarter if Apple is even aiming for that.
Also, there won't be any new Mac hardware in stores this year besides the MacBook Pro and Air models Apple launched in previous quarters. Those devices are already seeing great discounts online.
Morgan Stanley estimates for Apple's iPad revenue for the December quarter that MacRumors saw before the Apple Pencil announcement implied that Apple might not unveil new iPads this year. The analysts expect iPad revenue to reach $7.2 billion during the quarter. That's a 23% drop compared to Apple's $9.4 billion in iPad sales during the December 2022 quarter.
Apple updated the iPad Pros and the base iPad last October, with those models driving iPad sales during the period. That's why expecting new iPad hardware for the period makes sense. The iPad doesn't generate sales as strong as the iPhone. But the iPad remains the tablet everyone else tries to beat. And there's plenty of iPad demand out there.
There's also the possibility that Apple doesn't want to release new hardware without more meaningful updates. The iPad mini 7's biggest upgrade would be a processor bump to the A16 Bionic. The iPad Air 6, meanwhile, could get an M2 chip. But the minute that happens, the M2 Air becomes a threat to the M2 iPad Pro models, which retail for higher prices.
Maybe Apple wants to time the iPad Air 6 update to the iPad Pro refresh, which isn't coming until next year. Apple could very well upgrade the entire iPad lineup at once when the iPad Pro models are ready. But that's just speculation.
Maybe there's something simpler at play here. Apple might be hunting for leak sources and messing with leakers. Perhaps the 2023 iPads are imminent, but Apple will unveil them slightly later than expected.