We're about to witness Apple's strangest MacBook event in the company's history. It's not just that Apple will hold the October 30th event at an unusual time, 8:00 PM EST. It's about the real possibility of Apple unveiling the M3 System-on-Chip (SoC) series, without actually launching a new M3 MacBook Air. Instead, the company might deliver the more powerful M3 Pro and M3 Max versions that will power updated 14-inch and 16-inch MacBook Pro models.
It's all about the bottom line, Ming-Chi Kuo speculates. The well-known Apple insider is usually accurate with his Apple scoops. But his prediction that Apple won't launch new Macs this winter is apparently wrong. At least one new Mac should come out of that "Scary fast" event next week.
Correcting course, Kuo says that Apple is planning the unusual M3 launch move to improve MacBook sales. If that's not going to happen soon, Apple might release a low-cost MacBook next year to prop up sales. Apple has reportedly not decided, but I think the answer is staring us in the face. The low-cost MacBook is already here. Apple only needs to tweak it and re-release it.
The rumors
"As far as I know, Apple attributes the significant decline in MacBook shipments in 2023 mainly to the limited M2 computing power upgrade," Kuo wrote on Twitter/X. "I believe this is why Apple may prefer to launch the M3 series MacBook Pro even when its production volume is still low rather than continue to ship the M2 series MacBook Pro. Theoretically, the M3 should offer a more significant boost in computing power."
He continued, "However, if even the M3 can't boost MacBook shipments, I think the likelihood of introducing the all-new design MacBook Pro in 2025 may increase," he said. Furthermore, Apple may also consider (but hasn't decided yet) introducing a more affordable MacBook model to boost shipments, with a target of 8-10+ million units per year."
Before these remarks, Kuo said he expects M3 MacBook Pro shortages if Apple indeed refreshes the high-end models. Tight supply could continue through the first quarter of 2024, he said.
Over the weekend, Bloomberg's Mark Gurman said that Apple will release the M3 iMac and M3 13-inch MacBook Pro, as well as the 14-inch and 16-inch MacBook Pro versions running the more powerful M3 Pro/Max chips.
In early September, several rumors claimed that Apple might be working on a cheaper MacBook model that would compete against the affordable Chromebooks and cheaper Windows laptops.
We already have an affordable MacBook
As Kuo hints in his comments above, the M2 MacBook sales are a "problem" of Apple's own doing: "the limited M2 computing power ugprade." That only proves how amazing the M1 MacBook Air still is.
Launched in 2020 and rocking the 2018 Air design, the M1 MacBook Air sells in Apple stores for $999. That's $100 cheaper than the redesigned M2 MacBook Air. But nobody should buy the M1 MacBook Air from Apple. Not when third-party retailers routinely offer amazing deals on the same device. The price can drop by $250 or more, and the M2 MacBook Airs are starting to see similar discounts.
At the time of this writing, the M1 MacBook Air was on sale for just $849 at Amazon.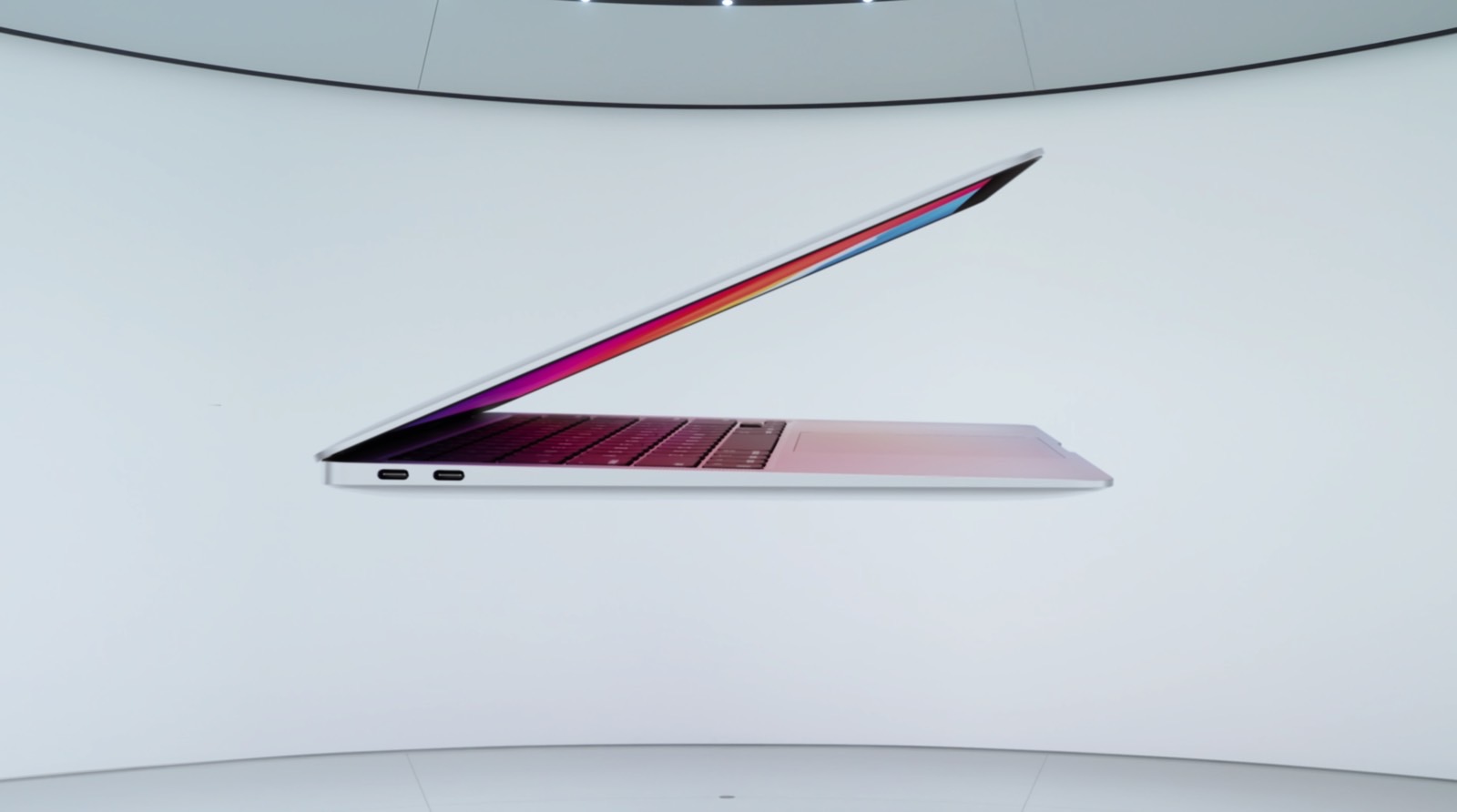 A $750-$850 M1 MacBook Air is still more expensive than a Chromebook. But there's no question that the MacBook will deliver a vastly superior experience. It's faster and better built. It offers tremendous 18-hour battery life, and it could be a great choice for education.
The problem is that Apple is selling the 2020 Air for $999 in 2023. Also, those amazing deals aren't available directly from Apple.
If Apple were to drop the price of the M1 MacBook Air to $750, that would be huge. But it's still not enough. As I said before, this is a 2020 chip running inside an even older chassis.
What Apple could do instead is slightly tweak the design. Maybe drop the screen size to 12 inches, add MagSafe charging, and give the chip a refresh. Then, lower the starting price by at least $200.
It's not just about selling expensive MacBook Pros
Imagine a 12-inch M2 MacBook selling in stores next year starting at $799, if not lower. The cheapest M2 11-inch iPad Pro costs $799 right now, hence my estimate.
It would be an amazing purchase for anyone looking for cheaper laptops right now, especially from third-party retailers who would probably continue to offer better deals on such a MacBook.
A device like that would sit very well in the current MacBook lineup, which will include the M2 MacBook Air models, the M3 Airs, and the powerful M3 Pro/Max MacBook Pros.
I will make one final point here. Apple might be more interested in converting people to Apple hardware than selling more expensive devices. As we've seen with recent surveys, teens predominantly want iPhones. Many of them will continue to buy iPhones throughout their lives. What Apple gets out of that is more subscribers to its services, which are pulling in more revenue via subscriptions.
Adding more users to the Mac base could also be lucrative for Apple. Even if buyers start with an affordable MacBook, they will spend money on digital content from Apple, and could purchase other hardware. That includes more expensive MacBooks down the line. Let's not forget that Apple's ecosystem and the deep integration between Apple devices are both huge benefits over rivals.
That said, all of this is speculation at this point. It might take several months until we get a clearer picture. But if Kuo is right, the cheap MacBook hinges on the success of the incoming M3 MacBooks. Thankfully, we don't have to wait much longer for those.