The economy isn't doing well, and smartphone sales have seen far better days. But the iPhone 15 Pro Max, Apple's most expensive 2023 phone, sold out in an hour, and Apple hasn't caught up with demand. Yes, some manufacturing issues might have impacted supply, but this doesn't change the fact that the iPhone remains a highly-coveted product. That Apple can navigate slow years much better than the competition.
While Android continues to be the dominant mobile platform worldwide, Google does have a problem that it can hardly fix. The Pixels and Galaxy S phones of the world aren't as cool as the iPhone for the age group that might matter most. Teens use iPhones and expect to continue to use iPhones in the future. That's according to a new study from Piper Sandler.
The firm surveyed nearly 9,200 teens from 49 states with an average age of 15.7. The average household income was $70,725, with 37% of teens saying they were part-time employed at the start of September.
Piper Sandler found that 87% of the respondents are iPhone users. Furthermore, 88% of them expect their next phone to be an iPhone.
This is a biannual survey, which means there's plenty of historical data to measure the trend. MacRumors points out that the figures have not shifted since last year. However, interest in the iPhone has soared among teenagers in the past decade. In October 2013, 55% of teenagers had an iPhone, while 24% used an Android device.
The survey might only cover the US market, but Piper Sandler's findings echo a similar study from Korea. Earlier this year, a Gallup survey found that young adults in Korea prefer the iPhone over a Samsung phone.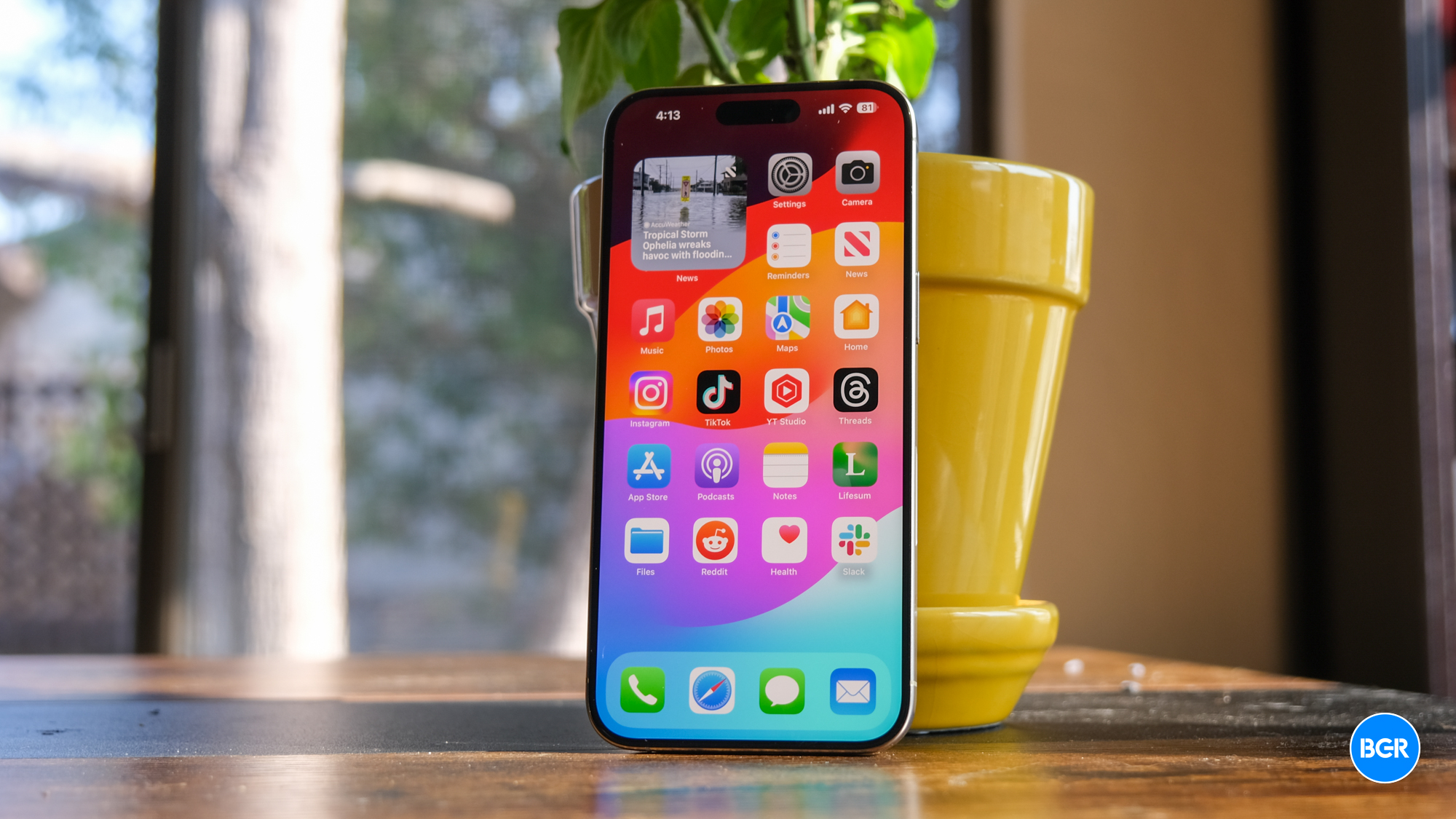 These figures indicate that Android vendors might have a huge problem with the iPhone for years to come. No other competing product can generate similar interest as Apple's flagship device.
Teens using predominantly iPhones and expecting to use iPhones in the future might be a bigger problem for Android vendors. Most of the teens in the Piper Sandler survey did not report working in any capacity. That means they receive iPhones from parents, who might also be iPhone owners. Their preference for iPhones also means these teens will probably purchase iPhones as they transition into adulthood.
We've long discussed "iPhone killers," with various smartphone vendors attempting to deliver the best possible iPhone alternative. The newly released Pixel 8 models are such alternatives. But they're obviously not nearly as cool as iPhones.
As long as Apple continues to win teens over, the iPhone will continue to have a bright future. And if anything ends up "killing" the iPhone, it will probably be an Apple product.
Also, the more teens use the iPhone, the more entrenched Apple's ecosystem of iPhone-related products and services might be. For example, 34% of respondents also owned an Apple Watch. That's up from 31% last year. On the other hand, 10% of teens said they plan to buy an Apple Watch in the next six months, down from 16% last fall.
Apple Pay was the top payment app for teens, with 42% of respondents using it. Moreover, 37% of teens said they used iCloud Private Relay, an Apple service that anonymizes web browsing but which is available via a paid iCloud subscription. Earlier this year, just 24% of teens used the service.
Again, parents will likely pay for many of these Apple products. Access to premium iCloud features is available via Family Sharing.
One Apple product that isn't dominant despite teens in the survey using predominantly iPhones concerns entertainment. Some 46% of the teens who pay for a service pay for Spotify. Just 30% pay for Apple Music. Spotify was also the top music service, with a 70% share among the respondents.