In the days leading up to the Tesla Semi unveiling, Elon Musk said that the event would "blow your mind clear out of your skull and into an alternate dimension." And though Musk has a habit of making bold predictions that unnecessarily raise expectations, Tesla's special event this month delivered on all fronts.
During the event, Elon Musk even had a Steve Jobs-esque 'one more thing' moment when he introduced a next-gen Roadster with absolutely incredible specs. Though Musk in recent months had dropped hints about releasing an updated Roadster sometime in the future, no one assumed we'd be getting a look at a revamped Tesla Roadster this soon. In short, Tesla's new Roadster completely stole the show and came as a complete surprise and shock to everyone.
With the next-gen Roadster no longer a closely guarded secret, one of the designers who worked on the car's sleek new design posted a few photos of the Roadster during various stages of the design process. The photos were originally posted on Facebook but have since made their way to Imgur.
All in all, the photos — which include a sketch and clay model of the Roadster — provide us with an interesting look at how the car came to be.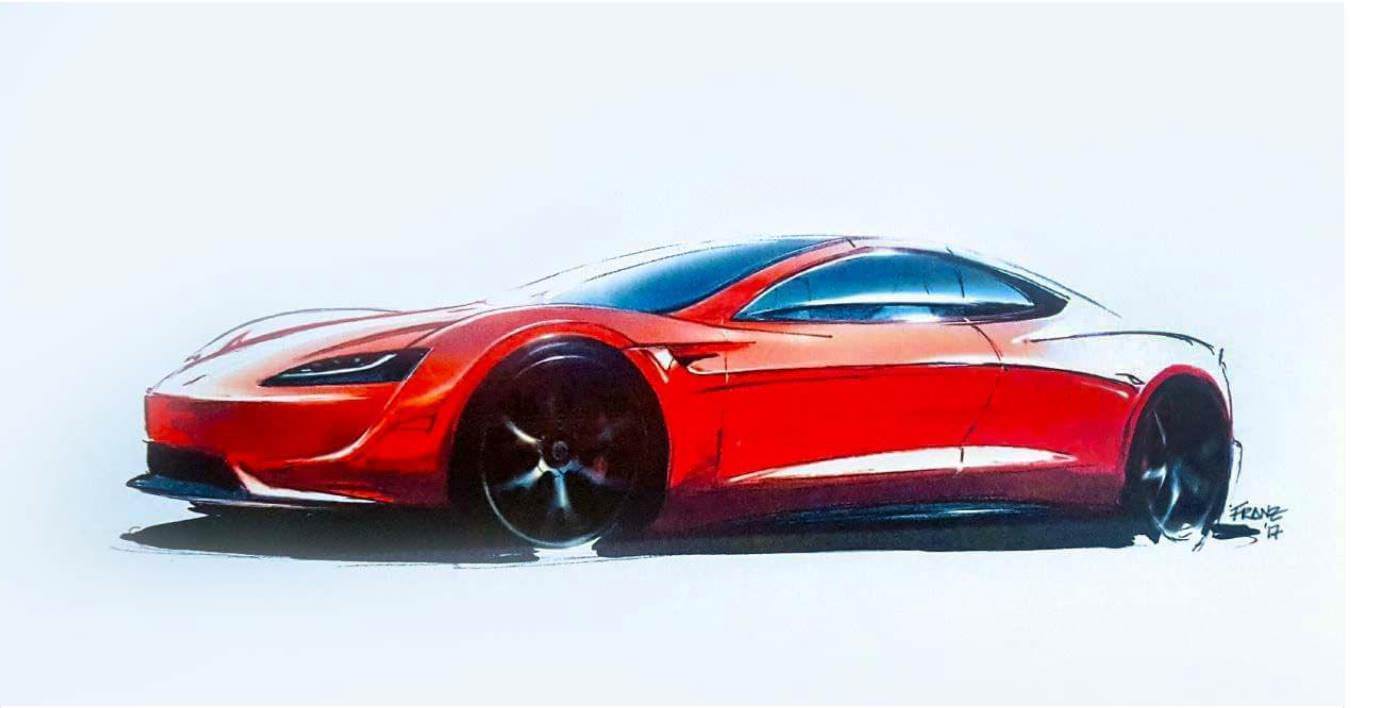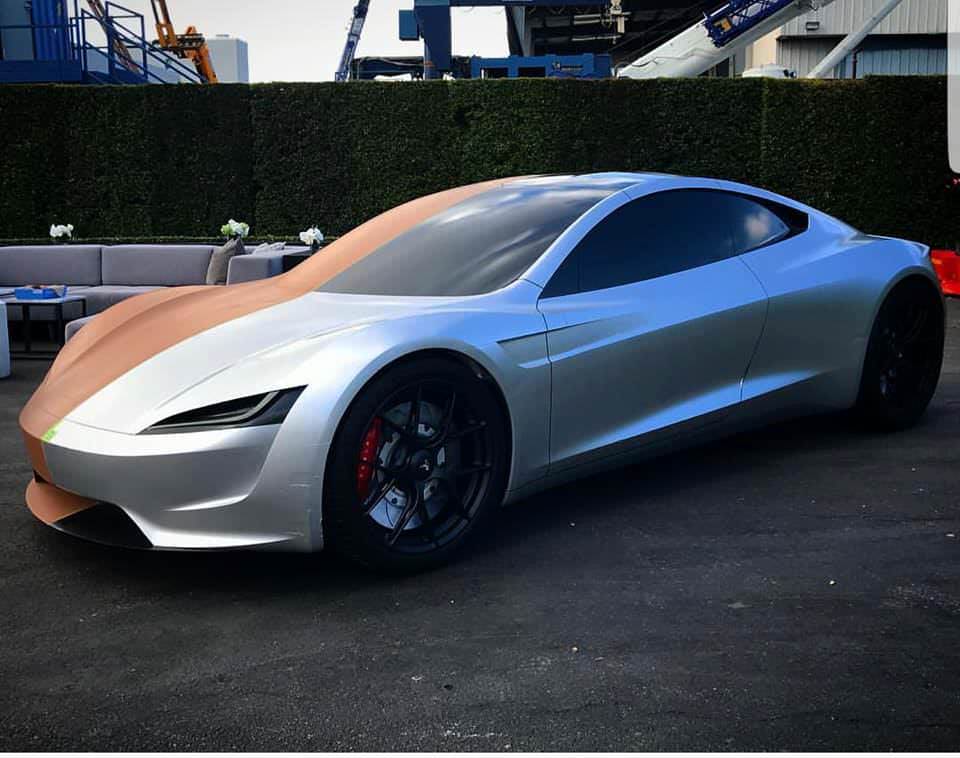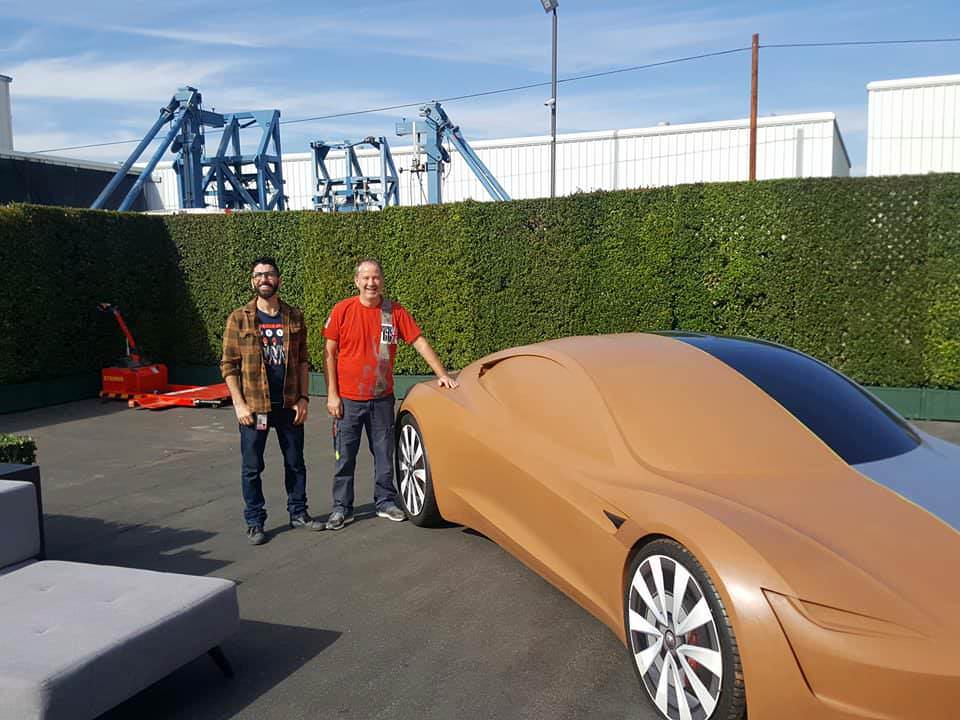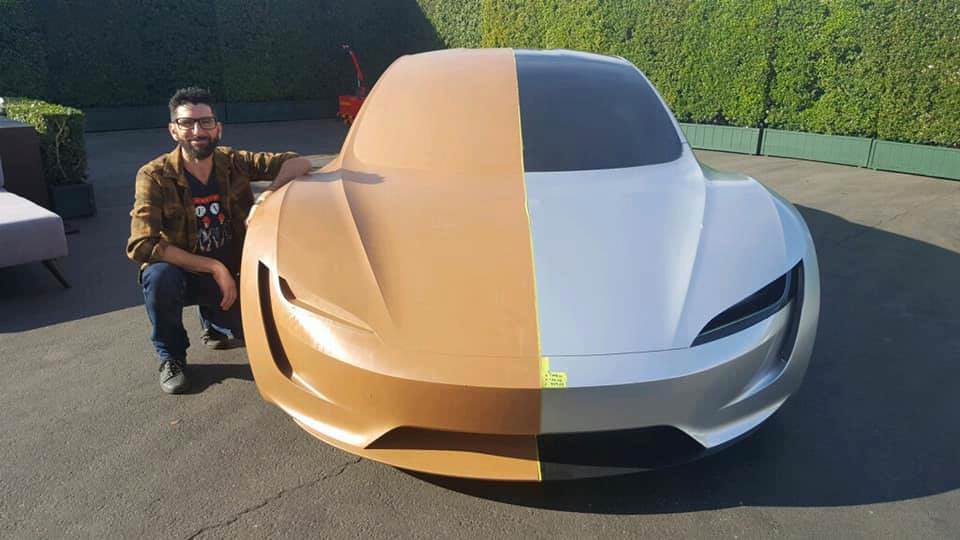 This photo presumably is of the Roadster design team, with Tesla's chief designer Franz von Holzhausen visible on the left.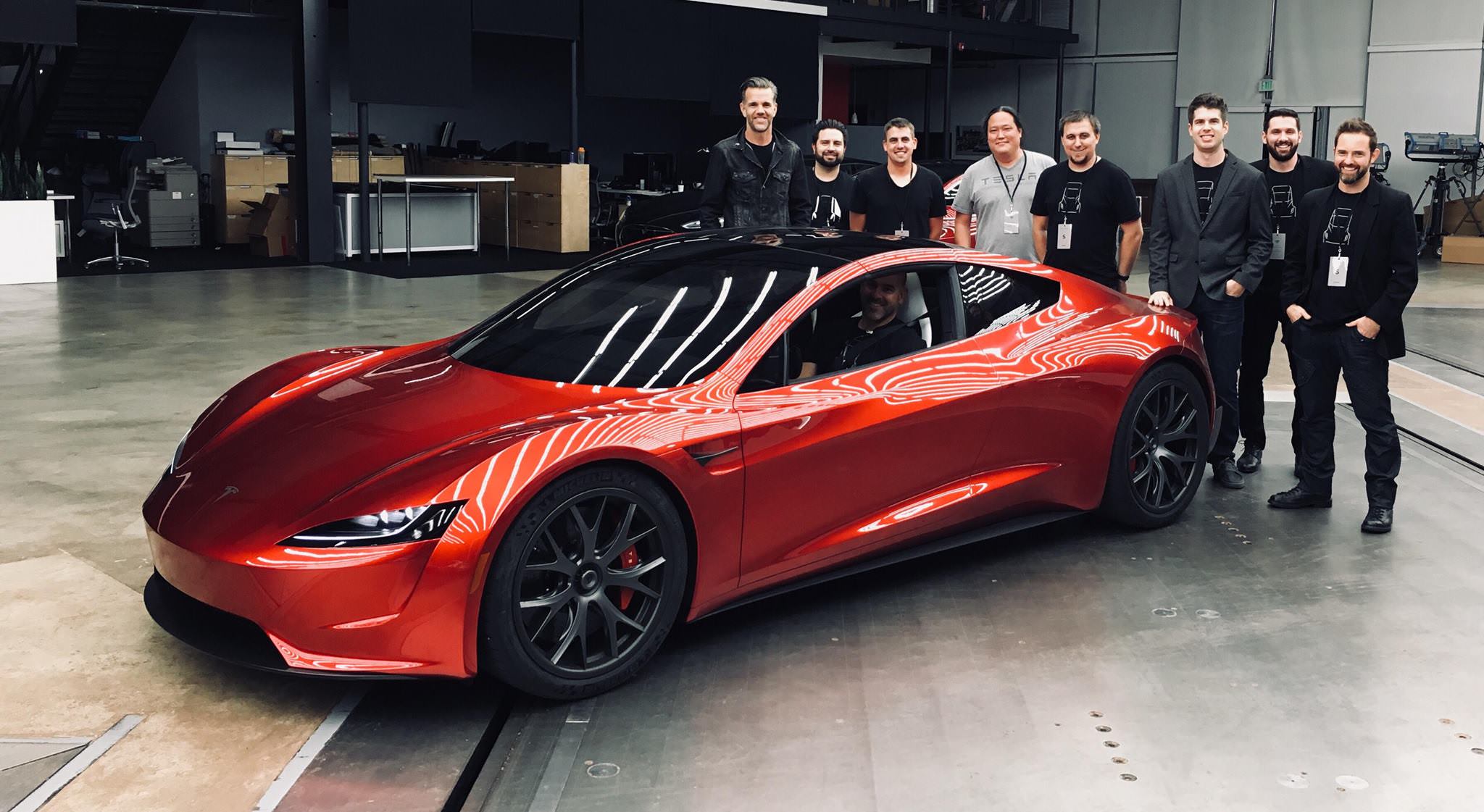 Aesthetics aside, it's worth revisiting the Roadster's monster specs one more time. Suffice it to say, Tesla's next-gen Roadster is a force to be reckoned with. The EV powered car can go from 0-60 MPH in 1.9 seconds flat, making it faster than supercars like the Bugatti Veyron. The car will also have a top speed of more than 250 MPH and a base range of 620 miles.
The entry-level model will cost $200,000 and production is slated to begin sometime in 2020.