You might have a hard time finding a regular Switch console in a store near you, so forget about trying to buy a special edition model. But you won't find this Switch model in stores near you because it might not be available in your market just yet.
To celebrate the special release of Monster Hunter XX for Switch, Capcom launched a special edition Switch console as well.
The dock of this Switch edition and the console come adorned with Monster Hunter imagery, although Capcom did not release an image showing the special design of the console yet. We only have this picture, showing the Monster Hunter dock: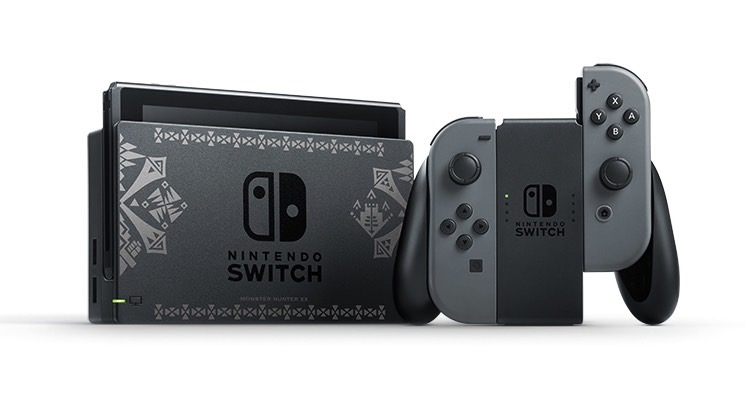 For the time being, the Monster Hunter Switch console is available in Japan only, having an August 25th release date on Capcom's Capcom's website.
However, it's sold out at this time, so even if you happen to live in Japan, you might not be able to order one. The console is priced at 39,182 yen, or around $352.
If you want to see what Monster Hunter XX is all about, check the official trailer of the game, which is due on — you've probably guessed it — August 25th. It's unclear at this time when the game will be available in international markets, including the US.
And before you ask, yes, you can transfer save data from the Nintendo 3DS to the Switch — and back to the 3DS, if you need to.