Apple made waves recently with its brand new wireless headphones that it launched alongside the iPhone 7 last fall. The AirPods are best-selling headphones, but they're not the only wireless solution out there. In fact, at last year's Mobile World Congress, Sony came out with the Xperia Ear, its own smart wireless headphones.
On Monday, Sony revealed a bold new design for the Xperia Ear, proposing those in attendance at its MWC 2017 press conference a pair of wireless headphones that would sit outside the ear. You know, so you can listen to your favorite tunes, issue orders to the assistant, and receive audio inputs from your surroundings. In other words, Sony appears not to want you to take the new Xperia Ear earphones off.
Called "Open-style concept," the new Xperia Ear is just that, an interesting concept, so don't expect to see it in stores just yet.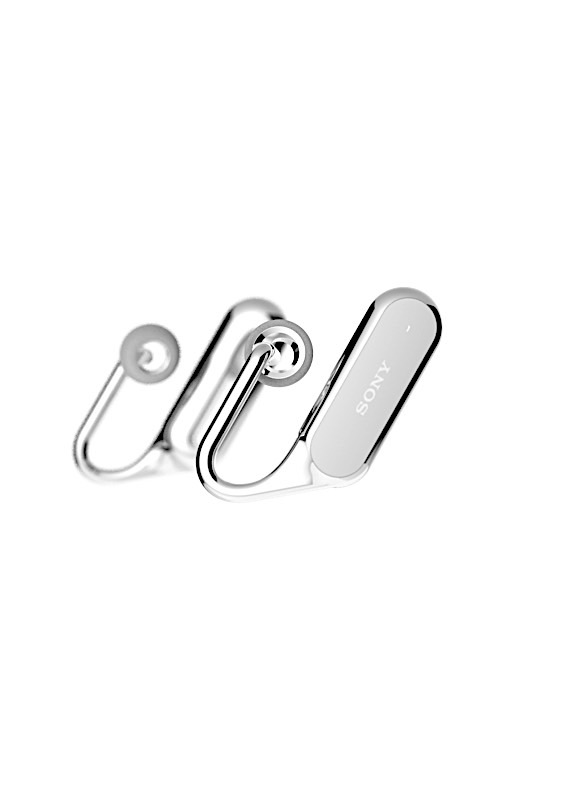 "Hands-free. Eyes-free. Ears-free." is the motto of this new product, which was developed by Sony's Future Lab Program incubator.
The prototypes were on display at MWC 2017, and they're not pretty, But the concept behind them is still fascinating. The headphones feature "two highly powerful spatial acoustic conductors" and "driver units [that] work together to transmit sounds directly to the ear canal."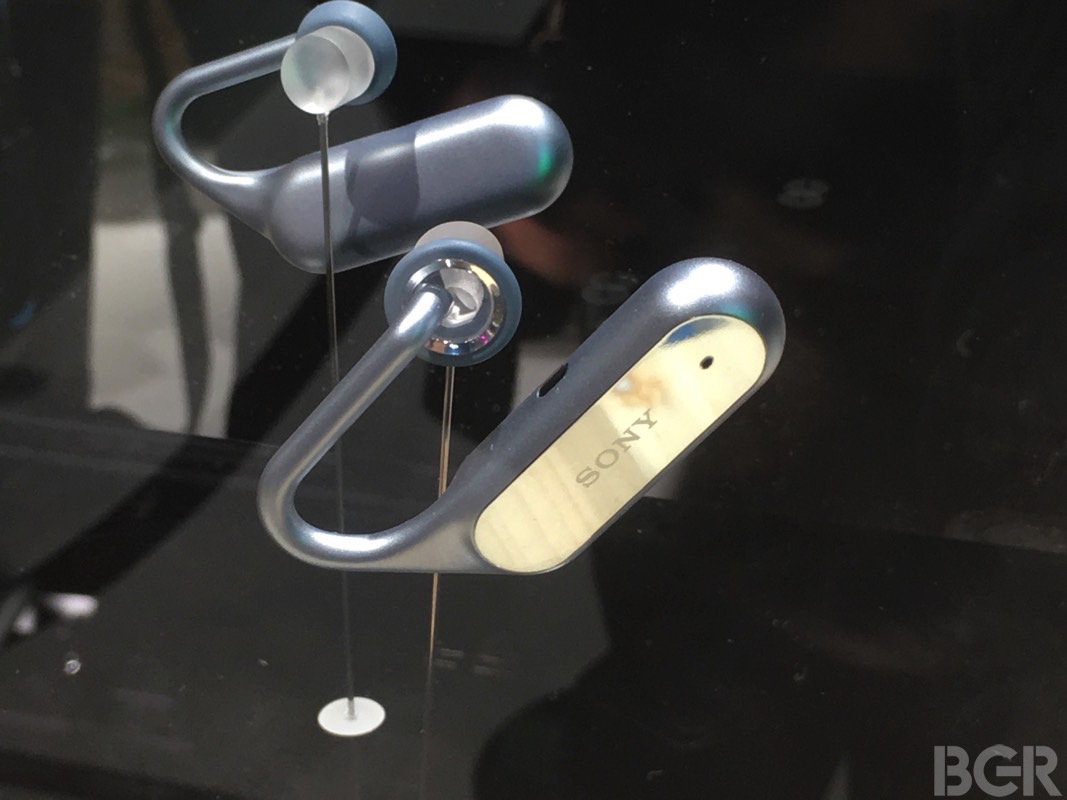 In practice, that means the headphones aren't similar to any pair of wireless headphones that you may have used before. As you can see in these images and Sony's promo video, the earphones do no occupy the entire ear canal and have a rather chunky component that sits behind the ear. That means they won't block environmental sounds like other types of headphones. That way, you'll be able to interact with people around you without taking them off. That's assuming, of course, that they won't fall off themselves, which is my primary worry with any type of wireless headphones.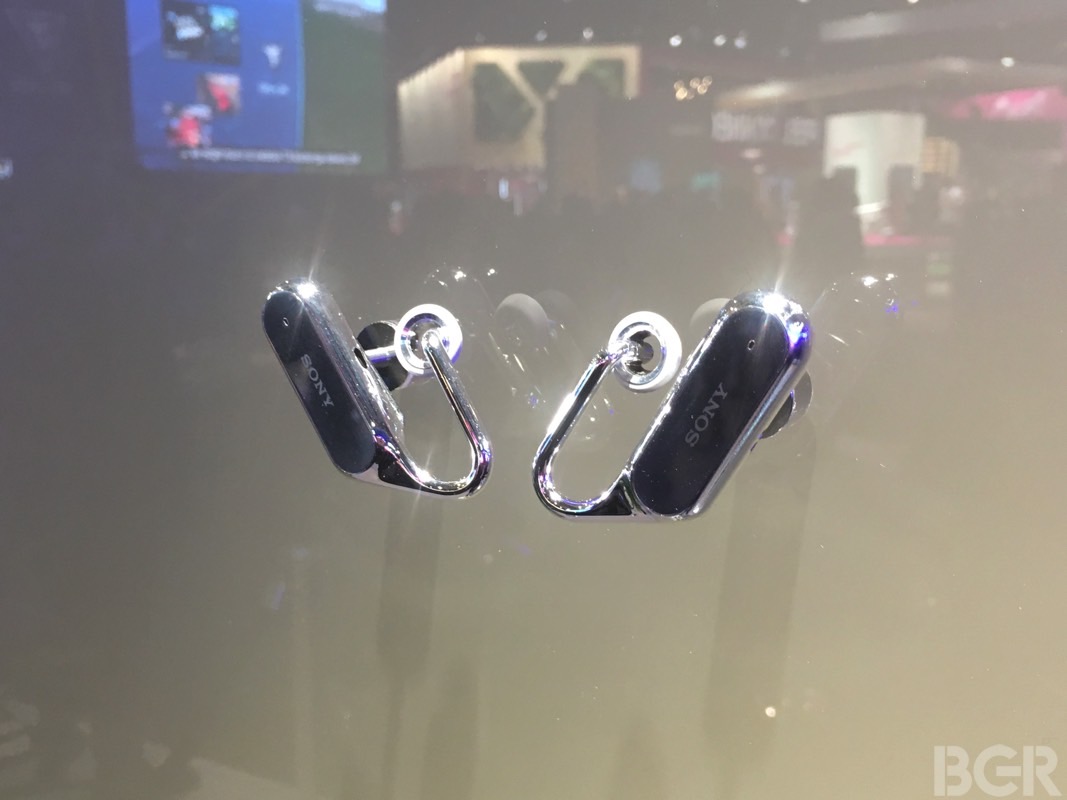 You will, however, have to take them off to recharge them, although battery life estimates aren't provided. In fact, no other specs are available at this time. This is just a concept, one that might not even hit the market. What Sony did say about its "open-style concept" that it'll also feature the same Sony Agent Technology virtual assistant that you get on the regular Xperia Ear headphones.