Apple's "Scary Fast" event takes place on Monday to bring us a brand new M-series System-on-Chip (SoC) generation that will power next-gen Mac hardware. Word on the street is that we're getting an M3 iMac as well as new 14-inch and 16-inch MacBook Pro versions running on the M3 Pro and M3 Max chips. That makes the M3 SoC release very unusual, as the M3 MacBook Airs and the M3 13-inch MacBook Pro might not launch until next year.
As exciting as the hardware upgrades might be, what I'm really looking for during the M3 Mac-centric event is a strong commitment to gaming from Apple. Since Apple unveiled the A17 Pro SoC powering the iPhone 15 Pros, I said the M3 MacBook Air might be an amazing gaming device. The base M3 chip can likely outperform the A17 Pro, considering Apple isn't constrained by device size.
But the hardware isn't enough. Apple has to make its entire ecosystem more gaming-friendly. That includes the iPhone, iPad, and the Mac. Luckily, scary fast gaming might be on the way for the Mac.
When Apple announced it would hold its Scary Fast event at 8:00 PM EST on October 30th, I thought Apple was simply toying with fans, making it seem like the announcement had something to do with Halloween.
But the image teaser certainly indicates it's a Mac-focused event. And we have seen reports that said Apple would launch new Macs before the end of October.
Add to that the fact that we're looking at a pre-recorded media event rather than an in-person press conference, and Apple can hold the M3 Macs launch event any time it pleases.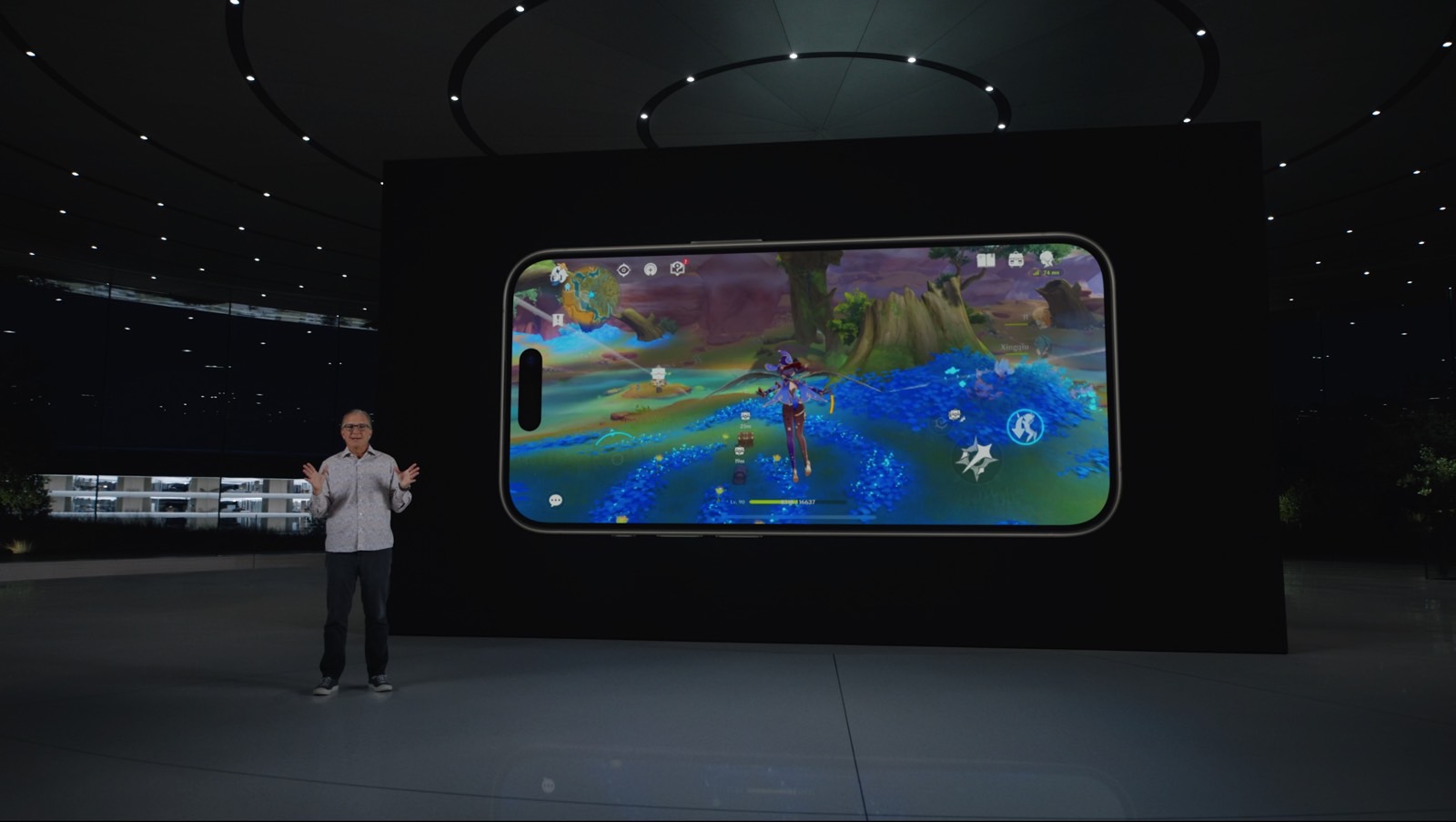 It turns out the timing might have something to do with gaming on the Mac. MacRumors pointed out that Apple might be timing its M3 Mac launch event to coincide with the business hours in Japan.
It's possible that the release date lining up with the event is merely a coincidence, but it could hint at additional Mac-related gaming news to come from Apple and Capcom, and perhaps other game developers. A source informed us that Apple is holding its online event at the unusual time of [8:00 AM EST] because it will fall during business hours in Japan, and claimed that the event will include a major tie-in with a Japanese game developer, but we have not independently confirmed the accuracy of this information.
Capcom announced that Resident Evil Village will be available on the iPhone 15 Pro and iPads rocking M1 chips or newer starting October 30th — right in time for Halloween. Now, we know it's also in time for Apple's M3 Mac event. Strangely enough, the Resident Evil 4 remake should launch on Macs with M1 chips and newer on December 31st. But that date might be just a placeholder.
MacRumors also points out that Sony will launch its cloud streaming service for PS5 on October 30th. A tie-in with Apple could always be possible.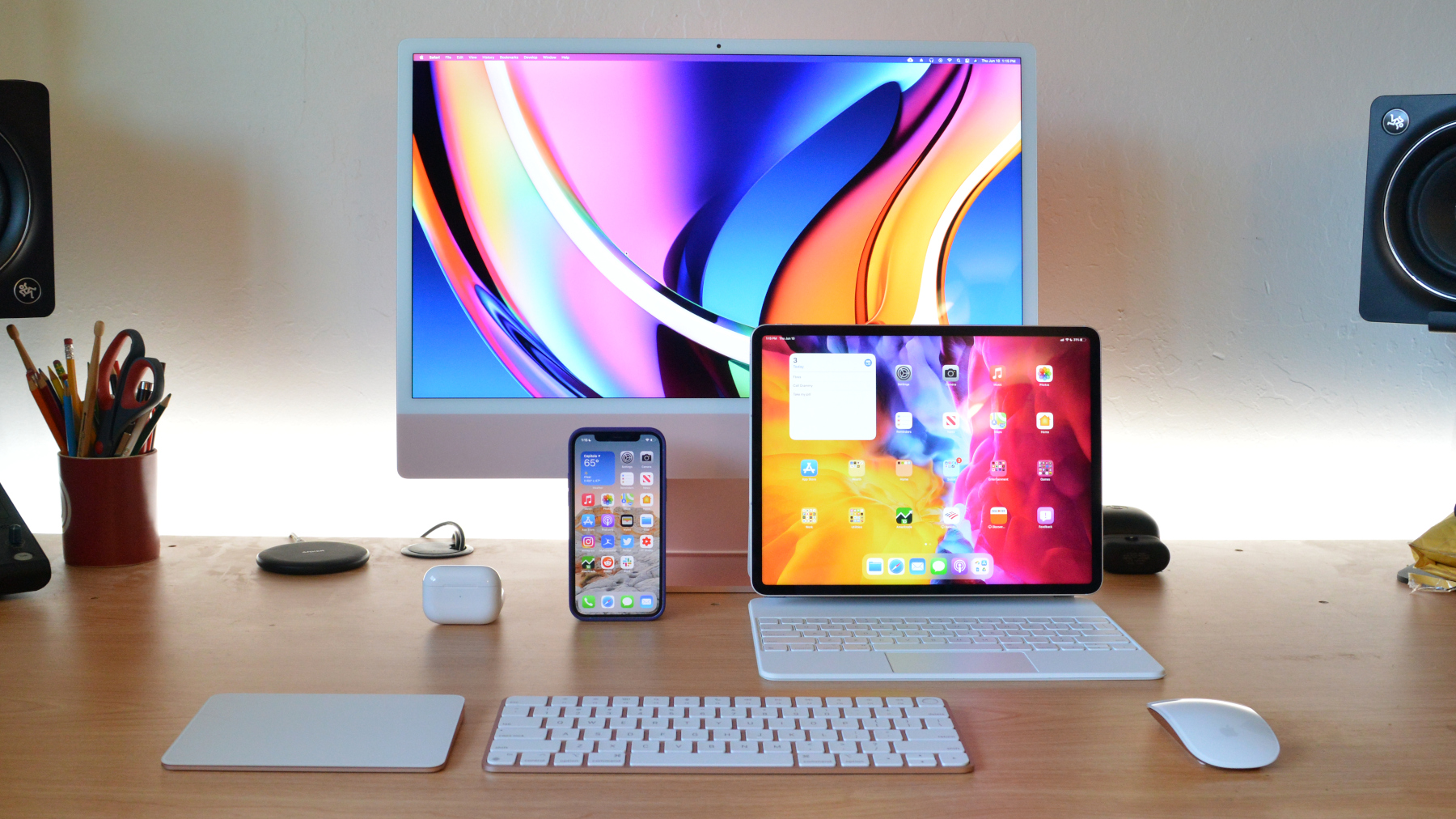 With that in mind, I hope Apple will make gaming on iPhone, iPad, and Mac exciting. I'm not talking about gamers here. Apple needs to make the A17 Pro and M3 platforms appealing to game developers. If that happens, Apple might open itself up to opportunities in the massive gaming business, which brings in billions of dollars annually. After all, Apple is looking for new ways to boost revenue.
I'll note that it's crucial for Apple to deliver A17 Pro gaming with the base M3 chip. Not the more powerful M3 Pro and Max SoCs. Sure, these will offer even better performance. Bu the M3 will power the cheapest MacBooks and Macs Apple will sell. Gamers will want more affordable options rather than going for the more expensive MacBook Pros.
I haven't been playing PC games ever since I switched to Mac all those years ago. I've come to accept it and even rationalize it. I'm not gaming because I have other interests. However, the Mac is clearly to blame. And sure, I could go for a gaming PC or a console. But that wouldn't work. I have a Steam Deck rotting in a drawer, as I prefer PC gaming. The mouse-and-keyboard way.
One of the games I'd have wanted to play on a future Mac is Valve's brand new Counter-Strike 2 game. But the company just announced it won't be compatible with Macs because there aren't enough players on macOS. Maybe the M3's arrival will change their mind.