Like many people fascinated with tech, gaming was my gateway drug. And Counter-Strike, the original that started it all way before CS:GO took over, was part of that. I'm hardly a gamer nowadays, and it's been quite a while since I loaded CS:GO. I did, however, look forward to playing Valve's Counter-Strike 2 soon on my Mac. An even better option would be the Vision Pro spatial computer.
Sadly, that's not going to happen anytime soon. Normally, I would be sad to hear that a developer has just confirmed a favorite game won't support my platform of choice. That's what Valve did. But I actually think it's a good thing. And not because I don't care as much about gaming as I did two decades ago.
While I applauded the iPhone 15 Pro's incredible gaming powers, I pointed out that Apple has a gaming problem it needs to fix. And Valve's comment on expanding Counter-Strike 2 support to Mac is proof of that.
Valve's announcement that Counter-Strike 2 won't be available on macOS hurts even more, considering that Apple is finally getting serious about gaming. We saw Apple talk about it at WWDC and then during the iPhone 15 launch event. The M3 chip coming to MacBook Air and Pro soon should deliver even better gaming experiences than the already-impressive A17 Pro that powers the iPhone 15 Pros.
Apple's upcoming Macs should have no problem running Counter-Strike 2. But Valve sees macOS as a gaming platform it shouldn't bother itself with. That's according to a new FAQ support document:
As technology advances, we have made the difficult decision to discontinue support for older hardware, including DirectX 9 and 32-bit operating systems. Similarly, we will no longer support macOS. Combined, these represented less than one percent of active CS:GO players.

Moving forward, Counter-Strike 2 will exclusively support 64-bit Windows and Linux.
The document also explains what happens to Mac users who have been playing Counter-Strike titles on Steam. You will be entitled to Prime Status Upgrade refunds until December 1st. Meanwhile, a limited CS:GO legacy version will continue to work at least until January 1st.
Could Counter-Strike 2 return to Macs and other Apple devices in the future? I certainly hope so. And this brings me to Apple's gaming problem that it needs to fix: The Mac isn't seen as a gaming device because Apple never really bothered turning it into one until recently.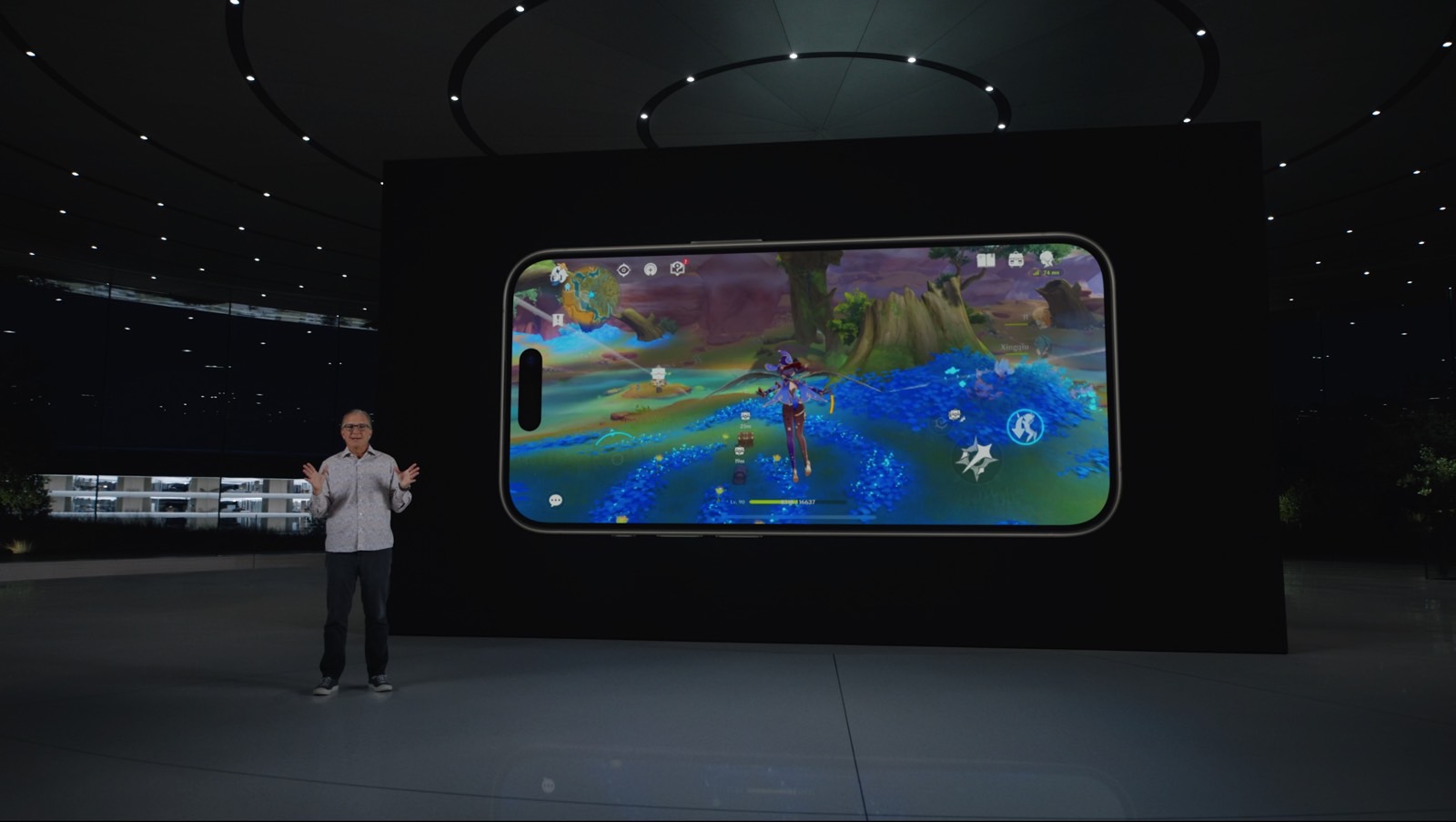 Now that all Macs run on custom Apple chips, the company should do anything it can to entice developers to bring their AAA titles to iPhone and Mac. The gaming business is huge, and there are billions in it for Apple… but only once the company makes a solid effort.
Apple has to make it easier and more enticing for developers like Valve to bring their titles to Macs and iPhones. That might mean more lucrative deals than the 30% fee it takes from all digital sales in its app stores.
Let's remember that AAA console games hitting the iPhone 15 Pro/Max this fall will cost around $60. That's what you'd pay on a proper gaming console, but Apple will take a cut of that. Of note, those games will not run on older iPhones or the base iPhone 15.
Apple also needs to offer more tools to developers to make porting games to macOS running on M-series chips a breeze. As MacRumors points out, the real reason Valve is shutting down access to Counter-Strike 2 on Mac might concern the Mac's lack of support for Vulkan APIs.
Finally, Apple also has to convince gamers that the Mac is a viable gaming device. Apple might want to make an affordable gaming device that's worth considering. The M3 could help Apple turn a slew of Macs into gaming rigs, not just the MacBook Pros that will get the M3 Pro and M3 Max chips. The MacBook Air, Mac mini, and iMac could all be decent gaming devices.
Similarly, more iPads and iPhones should run AAA games in the coming months and years.
Apple shouldn't be doing this just because I want to play Counter-Strike 2 someday for a couple of hours. If Valve has this opinion about macOS as a gaming environment, other developers surely feel the same way. Then, they might shun iPhone and Mac users in favor of consoles, Windows, and Linux.
And I can't help but laugh at the idea that Counter-Strike 2 will work on 64-bit Linux computers but not current and future MacBooks.