Back in September, with the iPhone 15 Pro announcement, Apple said Capcom would release a few Resident Evil games for these iPhones thanks to the new A17 Pro chip. It's important to note that these are not mobile versions but the same you would find on a PlayStation 4/5, Xbox Series X/S, or PC.
Apple says these ports were possible thanks to this new chip, which has only 3nm in size – and it's an industry-first. Apple states it has 19 billion transistors with a 6-core CPU, two high-end performance cores, up to 10% faster, and 4 performance-core CPUs. Thanks to the new Neural Engine, it can perform 35 trillion operations per second.
With a new 6-core GPU, it's 20% faster than the previous generation while also improving efficiency. One of the exclusive features of this processor is the hardware-accelerate ray tracing, 4x better than software ray tracing, which was previously available with the iPhone 14 Pro.
But how does it work in real life?
iPhone 15 Pro A17 Pro chip: No frame-drops, only jaw-drops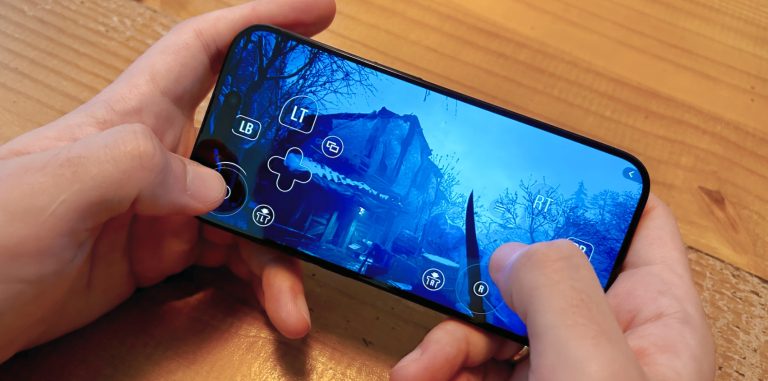 Everything runs really smoothly with Resident Village Evil on iPhone 15 Pro. I didn't notice any drop-frame during these past few days of gameplay. What's interesting is the ray tracing in action and the beautiful and real scenario – if you could call a survival horror game beautiful. One of the reasons could be the limit of 30fps with HDR.
What impressed me is that even with the iPhone getting hot after just a few minutes of gameplay, it didn't interfere with my gameplay – which usually happens when a console overheats. I wish I had proper gaming control to play Resident Evil, but even so, the touch controls were great and very responsive. Being able to move the camera by touching the display, and not the Right digital analog, is also the correct choice.
My only concern was battery-wise. This is one of the weakest parts of Apple's best iPhone to date, and seeing the battery drop almost 10% in 20 minutes was bad.
Despite that, there was only one issue: I'm terrible with horror games. And I don't recommend playing with AirPods on. Too immersive.
Resident Evil Village is epic on iPhone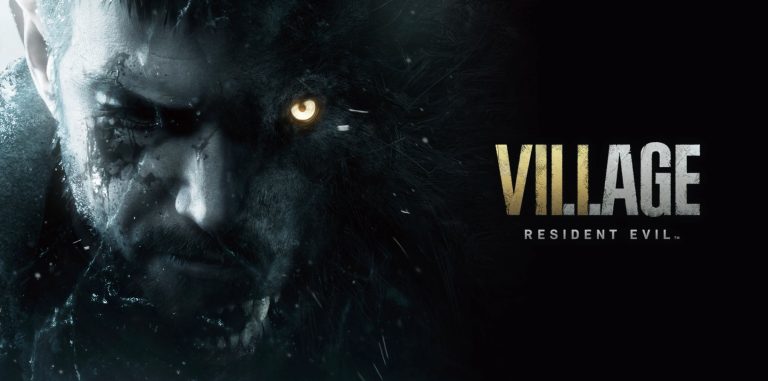 Resident Evil Village was first released in 2021 for the most traditional consoles. In 2022, Capcom unveiled a version for Nintendo Switch, and now, a year later, to iPhone 15 Pro and iPad models with M1 chip or later.
Resident Evil Village is a follow-up of Resident Evil 7: Biohazard. Even if you haven't played the past game, a quick recap tells you mostly everything you need to know about it.
The game is set in Romania; you can climb structures and buildings in the central village – which can be used to fight enemies. You can play the first bit of the game for free, and then you have to pay for the entire game, unlocking even a third-person camera option, so you don't get that scared.
The game launches officially for iPhone 15 Pro on Monday, October 30. And it's already appearing on the App Store.