Netflix will soon hit customers with yet another price hike, after increasing prices for all of its plans last year. By itself, this news should not necessarily be surprising. It's par for the course for the industry. But Netflix's rumored price hike comes on the heels of several controversial moves from the streaming giant, including the still-contested password-sharing ban that Netflix implemented earlier this year.
Then there's the plethora of Netflix competitors out there that have also raised the price for their streaming offerings recently. And, starting with Disney Plus, they're also looking at preventing free password sharing.
Add to that the economic downturn and the strikes in Hollywood, for which streaming service providers share the blame, and you have the perfect storm brewing. Netflix and the other streamers might make illegal downloads popular again, not that the phenomenon ever truly died down.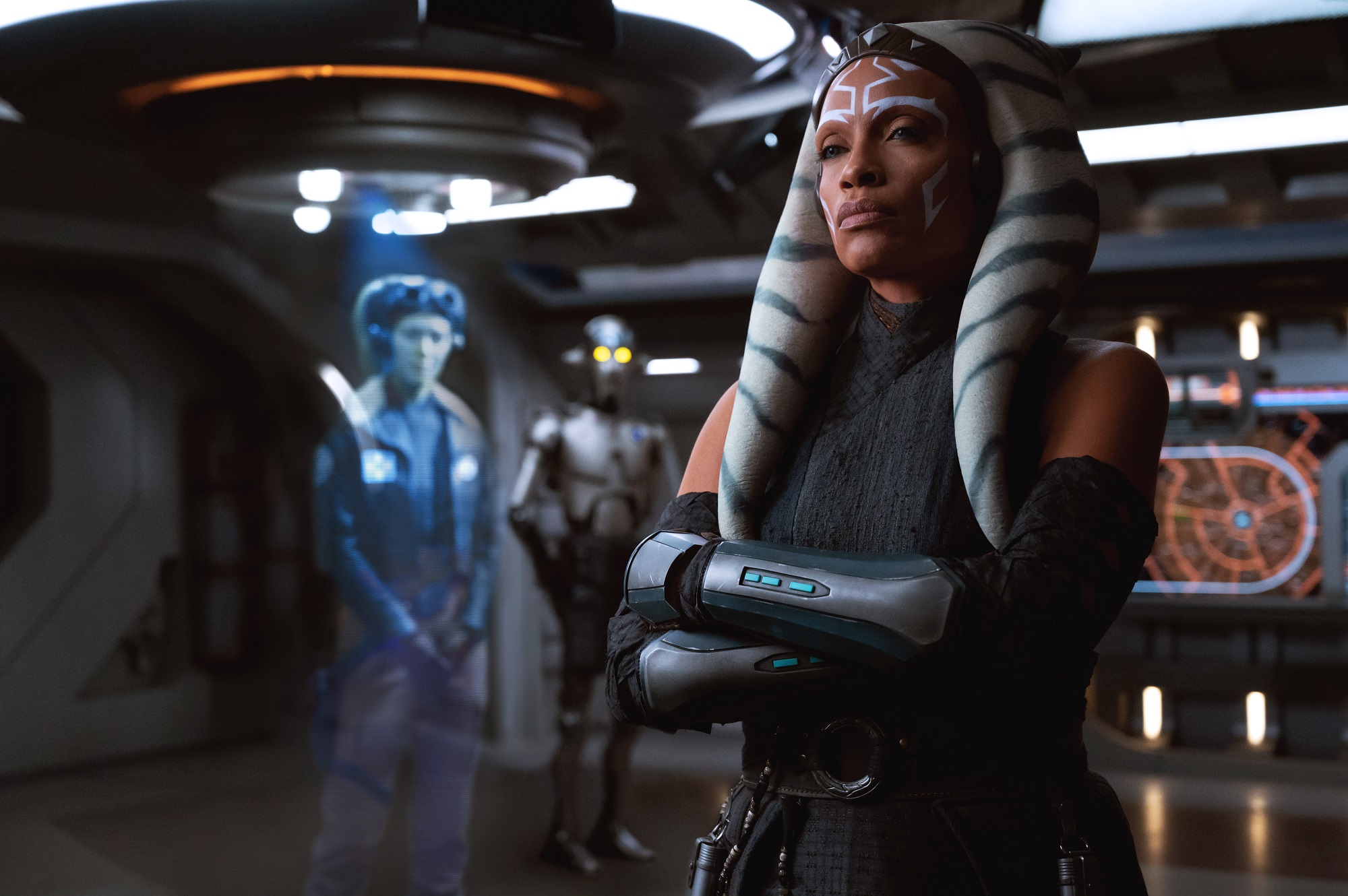 There have been ways to download copyrighted content illegally for decades. The copyright content owners kept trying to block and reduce the phenomenon, but they never won. Sites that offer access to illegal content found ways to keep the lights on. And users continued to get their movies and TV shows without paying for access.
Netflix started a streaming revolution that has impacted illegal downloads. Suddenly, you can access thousands of titles, including some of the newest TV shows and movies, as well as Netflix originals that are actually good. Add the Netflix competitors to the mix, and you don't need illegal downloads. Why bother looking for anything when you're just a few clicks from adding a new subscription to your list?
But in recent years, there have been plenty of moves from streamers that might make some people consider cancelling. Not only that, but also going back to stealing the content readily available online the day it hits streaming sites.
I'll briefly remind you of all the updates in the streaming industry that might push some consumers to the free alternative, illegal downloads.
Price hikes
I've defended Netflix price hikes nearly every time the streamer raised the prices of its monthly subscriptions. I argued that, as long as the service brings you value, the cost increase is worth it. You'll pay a few dollars extra per month, but Netflix will have more money to make more of the shows you like and produce new titles. I innocently thought the money would be spread between the company and the content makers.
The same argument goes for any other streaming service you might like. Disney Plus, Hulu, Max, Prime Video, Peacock, and Paramount Plus have all been raising prices. And since a regular user subscribes to several services, those hikes add up. Needless to say, that's a good reason to start cancelling the services you don't use as often.
Ad-based tiers
Then, streamers all introduced ad-based tiers. We're essentially returning to a cable experience where you're forced to watch commercials during shows. But that's not what we've been ditching cable for. I don't know about you, but I don't want ads in my streaming experience.
This is another way streamers are pushing more expensive subscriptions. Amazon recently announced that the Prime Video tier that comes with your Amazon Prime subscription will get ads. You'll have to pay an additional monthly fee to get rid of them.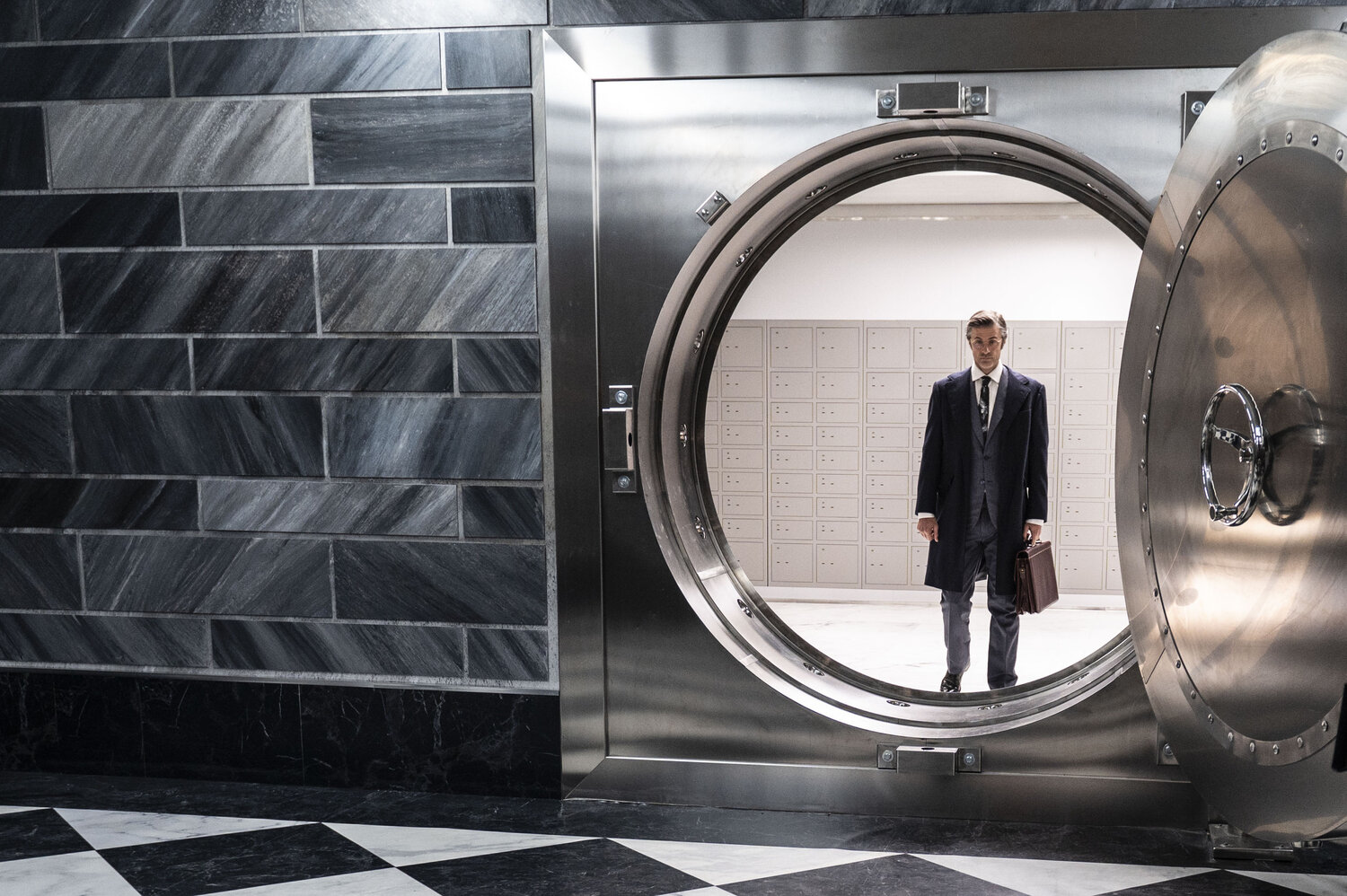 Removing options
Back to Netflix, the leader of the pack, the streamer also decided to remove one of the more affordable ad-free tiers from its selection of plans. That's another way to push Netflix customers to more expensive monthly fees to avoid ads.
The password-sharing ban(s)
Sharing the Netflix login is another way to save money on streaming. But we've all been abusing the feature, and it's no wonder Netflix acted on it.
I explained time and again why Netflix's stance is normal. And I also told you that Netflix won't be the only service banning password sharing. Disney just announced a similar move for Disney Plus. Expect others to follow.
The show cancelations
What's great about streaming services is that anyone can find something they want to watch, no matter how long it takes. And plenty of customers have favorite shows, including originals that are only available on streaming services. But then Netflix (and others) go and cancel some of those originals while also releasing other projects of questionable quality. All of that will be enraging some customers.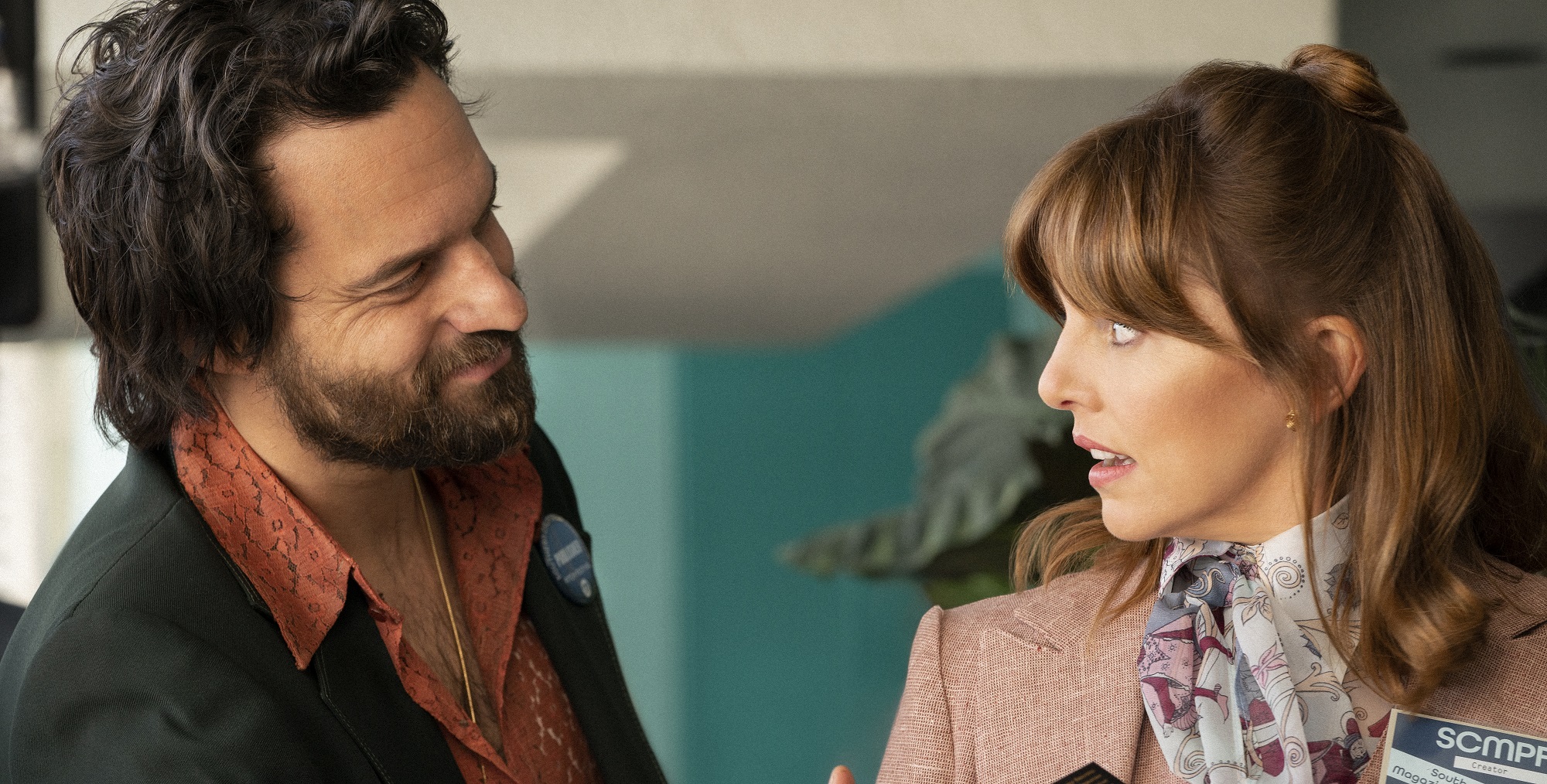 The Hollywood strikes
All these price hikes were not as beneficial to content creators as I thought. That's why the writers and actors went on strike earlier this year. The studios and streamers are to blame for that.
Compensating content creators fairly is a key to success whether you're Netflix, Disney, Amazon, or any other streamer/studio. But the strikes taught us that's hardly the case.
The studios finally inked a deal with the writers. The actors might be next. Only then will Netflix raise prices, according to this week's report. Hopefully, that money will go towards paying creatives better salaries.
But when you factor in everything, Netflix's purported decision to raise prices after the strikes are over might be the final drop in the bucket for some subscribers. They might cut and run. Or they'll consider canceling some of the other streaming subscriptions they own just to keep Netflix on.
Remember the economy
All of this has been happening against the backdrop of imminent economic doom. It's not that we're in a recession. It's the fears of impending doom that might dictate what you spend your money on, whether it's worth paying $50+ for a bunch of monthly subscriptions that keep getting more expensive.
Cutting costs in this economy might be a top priority for many people, regardless of the market. Ditiching entertainment subscriptions, like Netflix and its rivals, is one thing many buyers might consider.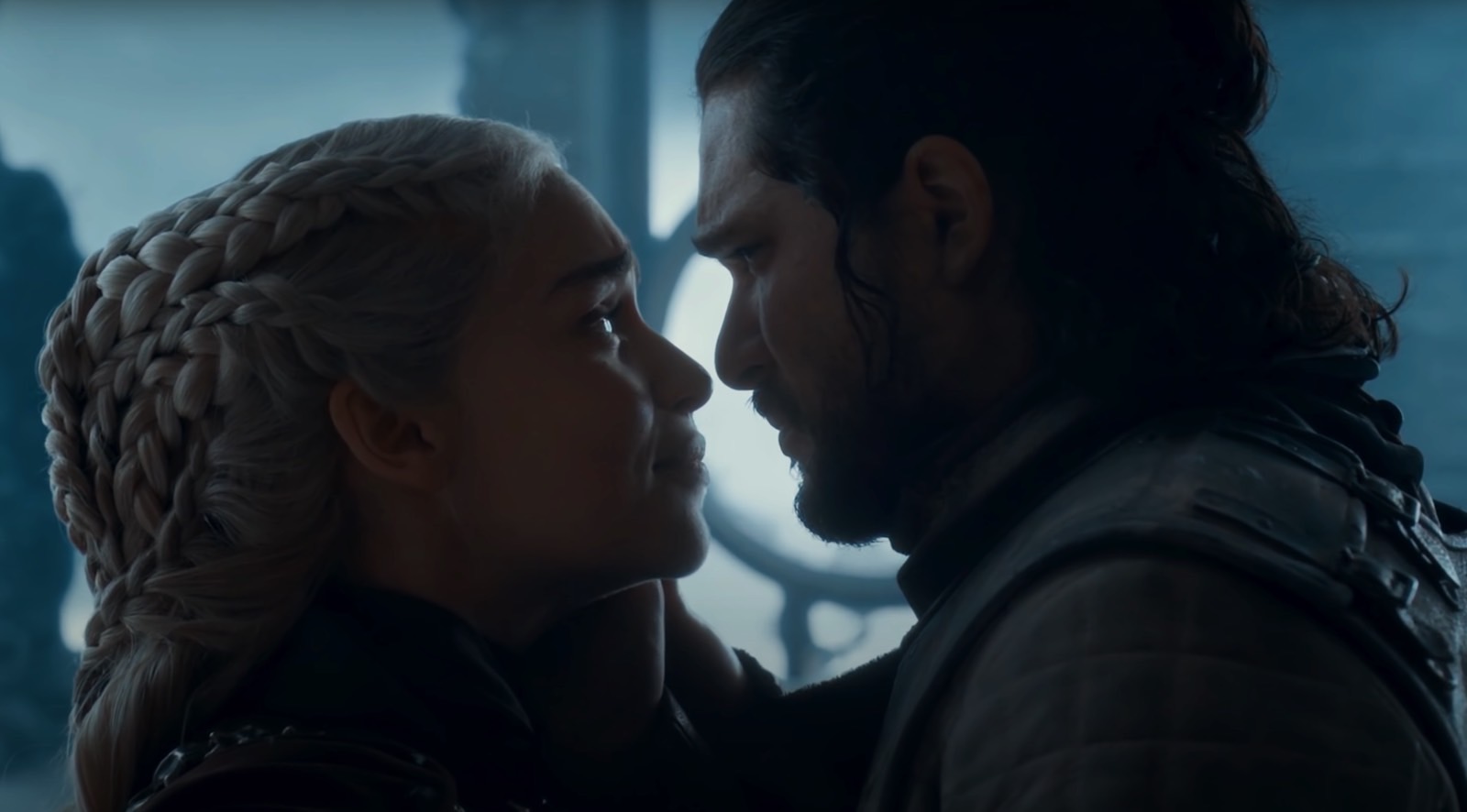 Illegal download sites are still up and running
As I said before, Netflix and other streamers have helped curtail the illegal download phenomenon in recent years. There's no doubt about that. But, ironically enough, it might be Netflix and its rivals that help convert more people to illegal downloads.
All the measures the streamers implemented during this particular economy will anger plenty of users. And they won't stop watching content from Netflix and others just because they've canceled the service.
There's no real way to block internet users from downloading illegal content online. Especially those users who know what they're doing and can protect themselves against being tracked. In fact, it's easier than ever to do it.
That said, I'm only speculating here. It'll be a few years until we'll have studies detailing the streaming habits of users during 2022 and 2023, including illegal downloads. But if we get there and illegal downloads start picking up again, it'll be interesting to see what Netflix and all the other streaming giants do about it.