Netflix caused quite an uproar among subscribers earlier this year when it implemented the password-sharing ban that had been in the works for months. Some of the company's most vocal customers quickly canceled their subscriptions once the Netflix password-sharing ban was official, but I told you that was the wrong take. There are ways to deal with the ban and keep sharing your password without paying for extra access. And it turns out people were willing to pay. That's why I'm not surprised to hear that Disney is working on a Disney Plus password-sharing ban of its own.
Despite the backlash, the Netflix password-sharing ban worked, at least in the short term. The streamer registered an uptick in subscribers after it started sending out those annoying prompts about sharing passwords. That proved the test succeeded, suggesting others might try replicating Netflix's move.
Disney Plus is probably the most obvious streaming service that comes to mind when sharing passwords. And password-sharing bans.
The service has grown significantly since its introduction a few years ago. And while it's currently struggling to be profitable and losing customers in some markets, Disney Plus is still a key Disney asset.
Disney wants to make (more) money from its streaming endeavors, including Hulu and ESPN. The first step towards that goal is increasing prices.
Disney announced on Wednesday that price hikes are coming for Disney Plus, Hulu, and ESPN. Bundles will get you better deals, but they're going up as well – here are the new prices for Disney Plus, Hulu, and ESPN.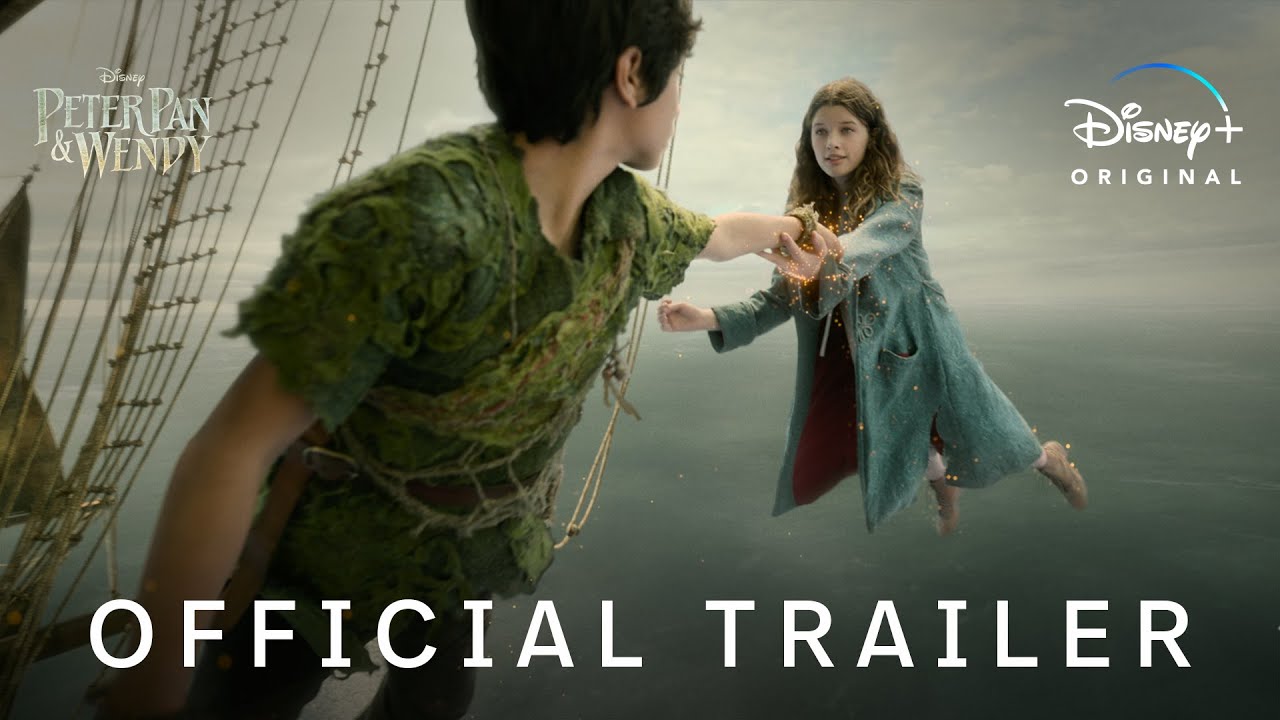 The Disney Plus password-sharing ban timeline
After price hikes, the second step involves cutting the password-sharing habit. Disney CEO Bob Iger confirmed that Disney is working on a Netflix-like ban of its own, which might start to take shape next year.
During the company's earnings call on Wednesday, the CEO said that Disney would "begin to update our [Disney Plus] subscriber agreements with additional terms and our sharing policies" later this year. Per The Verge, Iger also said that Disney will "roll out tactics to drive monetization" in 2024.
Iger noted that the number of people sharing Disney Plus and other Disney streaming services is "significant," without revealing any actual figures. He said the company has the "technical capability" to monitor password sharing. Disney will work on the issue next year, although the ban might not be implemented in 2024.
"While it is likely you'll see some impact in calendar '24, it's possible that… the work will not be completed within the calendar year," Iger said. "But we certainly have established this as a real priority, and we actually think that there's an opportunity here to help us grow our business."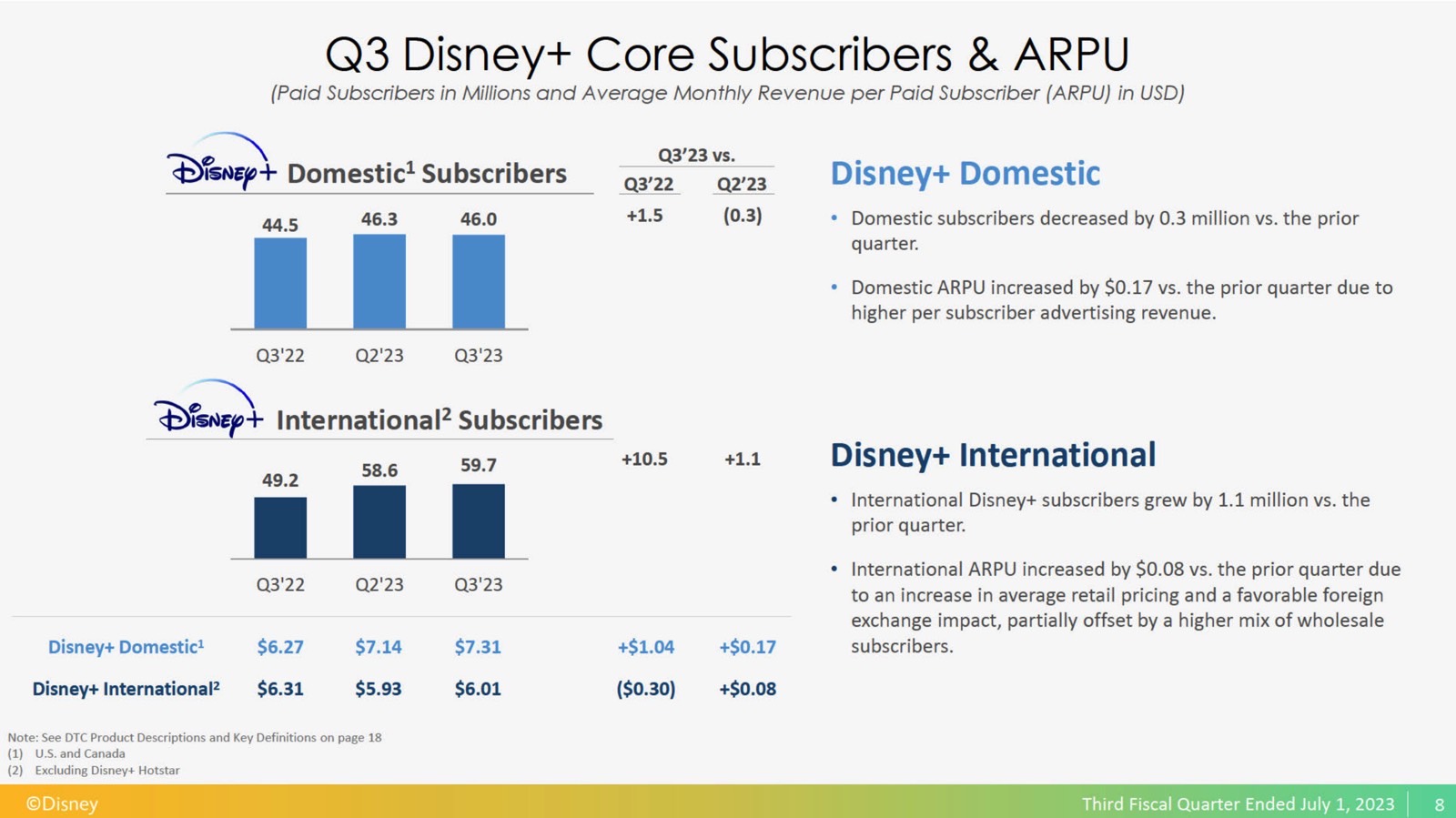 What you can do
The last thing you should do is get angry at Disney for wanting to stop password sharing. Just like Netflix, they have every right to do so. You can't expect to share your Disney Plus, Hulu, and ESPN logins with everyone as if that's something you're entitled to do.
You can be angry at Disney Plus for hiking prices. And you should definitely be angry at Bob Iger & Co. for the way they've been dealing with writers and actors during the strikes. Even Marvel's Secret Invasion is a good reason to cancel Disney Plus.
Those are all more valid reasons to cancel Disney Plus than the password-sharing ban.
But if you plan to keep your subscription, you can already plan ahead to ensure you get the best possible deal. That means getting the Disney Plus subscription tier you want or the bundle you need before prices increase. You can and should consider going for annual subscriptions, which save you some money. Of course, that only works for services with annual payment options. Hulu, for example, doesn't offer an annual subscription on its ad-free tier.
You can also consider reducing the number of people who have access to your Disney streaming subscriptions. Make a list of the people you'd cut, and tell them beforehand. But nobody would blame you if you start sharing your password with even more people until Disney implements the Disney Plus password-sharing ban.
That's about everything you can do now. As for how Disney will implement the ban, only time will tell. It's likely that we'll get a similar solution from Disney Plus as Netflix, but that's just speculation.