The Netflix password-sharing ban is in full effect and seems to be working. Netflix chose not to really ban users who share passwords, only to make their experience a living hell. We've already told you what happens if you continue sharing your password: The account holder is bombarded with emails to verify the household whenever someone at a different location uses Netflix.
If you share your password with multiple family members and friends, you're in for an annoying Netflix experience. Not to mention explaining everything to everyone with access to your Netflix account and potentially having a few uncomfortable conversations about kicking them off.
I'll explain how I dealt with the Netflix password-sharing ban and why my quest isn't over yet.
I never planned to cancel Netflix
Due to the nature of my job, I've been following Netflix's stance on password-sharing for years. I knew it was inevitable, and I defended it. We've all been abusing the feature, as Netflix never intended to make password-sharing outside the home possible. Therefore, I never planned to cancel my Netflix account once the punitive measures came. And you might have canceled it too soon, as it turns out.
But I also did not overshare access. I didn't have to worry about too many people dealing with the new verification prompts and the hassles of streaming under these circumstances. For brevity and privacy, I'll label the three groups with Netflix access as User A, User B, and User C. Each group might have more than one person accessing the account.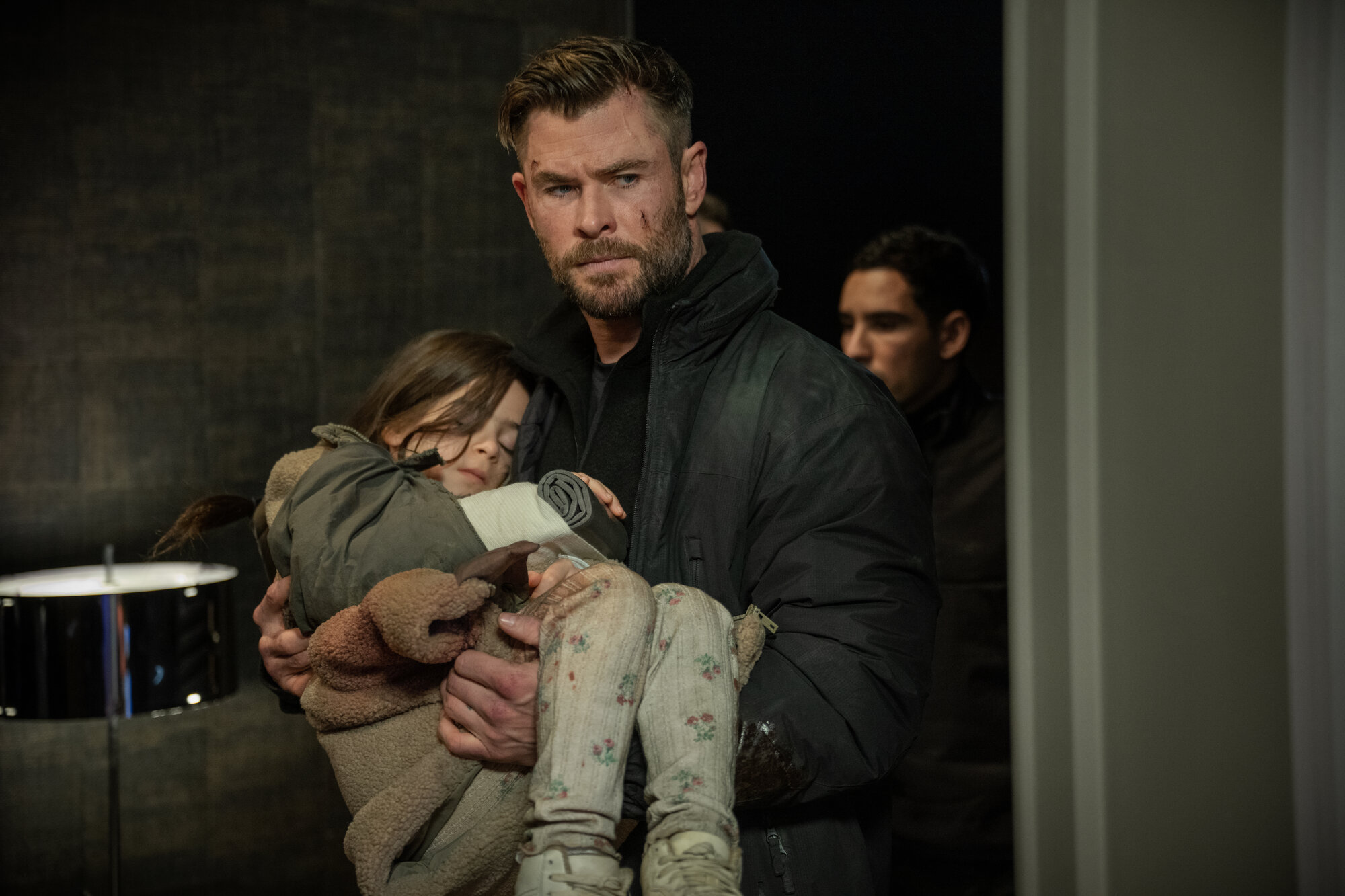 I never told my family that the password-sharing ban was coming
Also, I chose not to warn anyone to see how they respond. As the designated tech support member of the family, I knew it'd all come down to me.
I set up the Netflix account specifically for sharing access between family members years before the password-sharing ban. User A and User B are the most frequent users, with User B being the younger and most tech-savvy group. User C would be the next in line when it comes to tech-friendliness.
User A would be the group I oversee closely, so they wouldn't care too much about what's wrong with Netflix on any given day.
Also, User A has access to the most Netflix streaming alternatives of the three, while User C has access to the fewest.
With that in mind, the User C group first got the Netflix account verification email. Yet they failed to contact me in time for verification. And I never checked those emails.
Then, User A got the first prompt a few days later. They believed that visiting User B had done something to Netflix on the living room's TV, causing the issue.
User B, which Netflix probably thinks is the main household, was the last to see prompts.
User C and User B reached out to me, puzzled, telling me about the error and asking for help. I told them what to do and had them send me photos along the way. Verifying those locations was a breeze. But it was also annoying, as it happened more than once with each location.
Interestingly, User A got the most Netflix household verification request. But I walked them through the process, and now they know what to do.
Nobody wanted to cancel
I explained the situation to everyone once the Netflix verification calls and texts started: Why Netflix was banning password sharing and what happens next. What was interesting to me was that nobody wanted to cancel the service. They understood what was happening, and we decided we'll see how annoying the prompts get. It turns out they can be quite irritating.
User C was the first to tell me they'd create their own account soon. And they did it a few days after my initial conversation. I explained how easy it is to create a new account, what plan to choose, and how to have their devices run the new Netflix account. They didn't even bother with the Netflix profile migration, which is something Netflix offers to make the switch to a new account easier.
I also warned them that the Netflix account verification process would not disappear. They'd still have to verify access whenever they watch Netflix from a new place. And that can be equally annoying if you travel. But at least they wouldn't have to bother me about verifications.
I haven't added new Netflix users to the main account
The next move would be splitting the User A and User B groups, which will require careful choreography. I will have to move at least one profile so that watching history remains in place. This move would also mean a downgrade from Premium to Standard for the old Netflix account. While the new Netflix account would start at Basic, and we'd see from there.
I've been postponing the split because, strangely enough, I haven't had that many verification emails to deal with after User C's departure.
As you've seen, I chose not to add new users to my Premium account. I could have added two users and been done with the whole thing. But I don't like the limitations.
As I explained, each user group contains multiple people. And extra members can only watch Netflix on one device at a time. Also, they only get a single profile.
No two Netflix accounts are alike, and your mileage might vary. But, as long as Netflix brings value to your password-sharing group, you shouldn't cancel it. Instead, you'll have to go through a similar experience to ultimately decide what's best for your streaming budget.