Netflix started enforcing its anti-password-sharing strategy a few weeks ago, sparking a wave of account cancelations from users who wrongly believe they should be able to share streaming access with anyone they see fit. That's not the right attitude, as we've all been abusing Netflix's lack of action so far. As I explained, you might have canceled your Netflix account too early because the company won't do anything to you if you share your Netflix password. You can still do it if you don't mind the extra hassle of dealing with verification emails.
The other option is paying for access, which many Netflix users already do. But whatever you do, don't add an extra user to your Netflix account. Creating a brand new subscription for that secondary household is a much better option.
The way Netflix is enforcing its password-sharing crackdown is simple and clever. It temporarily stops access in places outside your household, asking those users to verify the location. I've already shown you how to create a new email for your Netflix account so everyone can access those verification messages. Another option is to have those emails automatically forwarded to you.
You might need these tools to sort of automate the verification process, as Netflix will continue to hassle you with prompts to verify your account. The purpose here is to make it more annoying to watch Netflix for those people sharing your password. And convince you to either add an extra member to your account or create a brand-new one.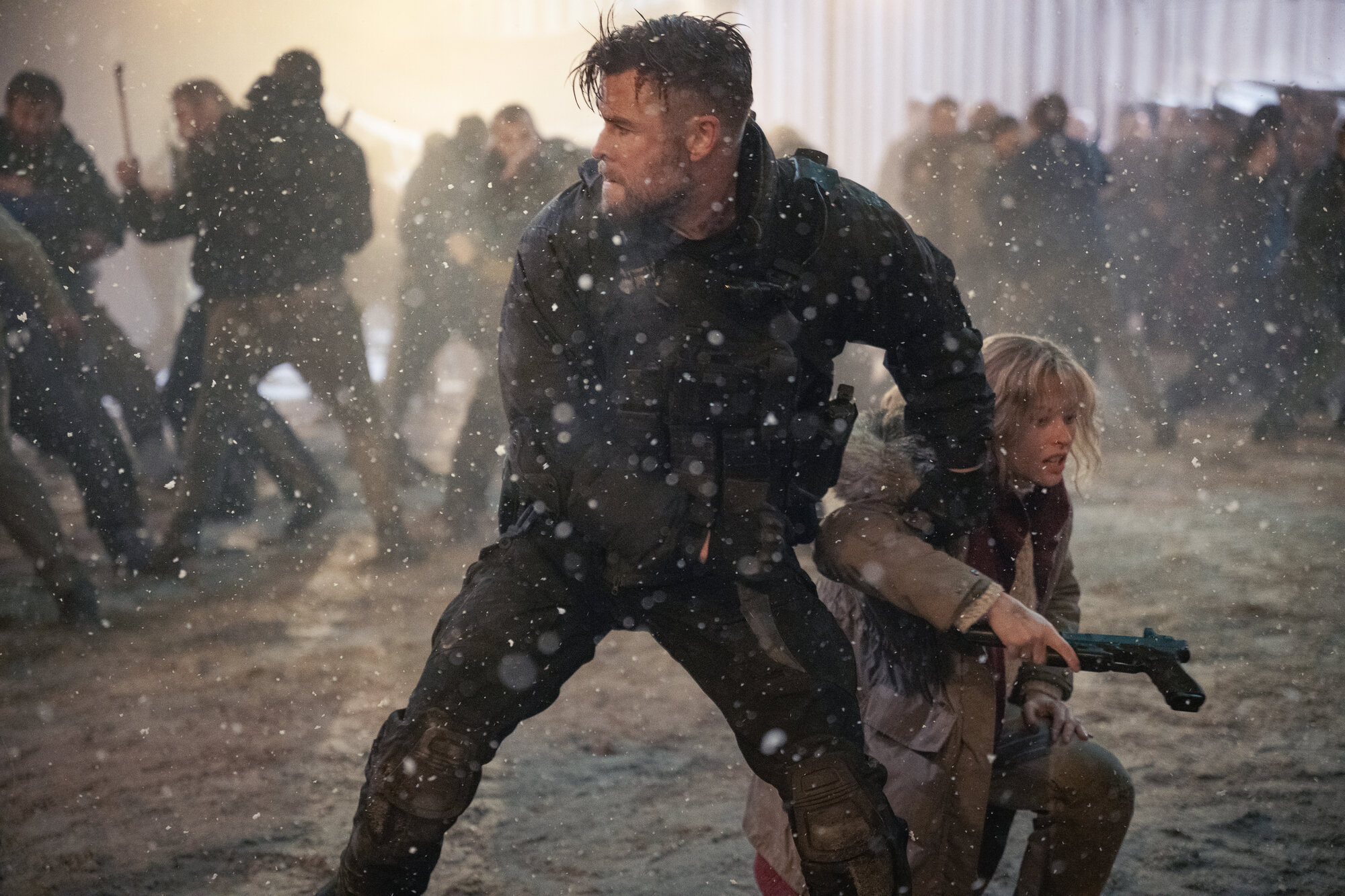 Netflix account's extra member comes with major limitations
If you add an extra member to your Netflix account, that person will use a new Netflix account to sign in. So far, so good. That's a change that shouldn't impact their experience.
However, extra members have a few big limitations in place that aren't that great:
they can watch Netflix on any device, but only on 1 device at a time
they can download titles, but only on 1 device at a time
the account can have only one profile, and they can't add a kids profile
Extra members cost $7.99/month, and you can add one extra member to Netflix Standard ($15.49/month) or two extra members to Netflix Premium ($19.99/month).
Say your extra member is for your parents. It's absolutely fine to create it if they don't download shows and if they don't want to watch Netflix shows separately. But these two features might be deal-breakers for most people. Usual Netflix users will want to download shows on different devices. Also, they'll want to watch stuff on multiple devices.
Create a new Netflix account instead
Continuing with the example above, you'd be better off creating a brand new account for your parents rather than paying the extra member fee. Here are Netflix's plans again:
Standard with ads: $6.99/month
Basic: $9.99/month
Standard: $15.49/month
Premium: $19.99/month
All plans but the Basic let you watch Netflix on at least 2 supported devices simultaneously. The Basic is also the only one where you get to stream titles in HD quality. The others offer Full HD or better.
All plans but the Standard with ads let you download shows on at least 1 supported device.
And it should go without saying; all plans but the Standard with ads will give you full access to Netflix's entire catalog of titles.
Also, all plans will let you create multiple users, including kids profiles. Again with the parents example, they might want kids profiles for those times when their grandkids visit.
With all that in mind, you can see why adding extra members for $7.99/month is a bad deal, at least in the US. Pricing differs in other countries, but the same restrictions apply. From the looks of it, Netflix has experienced a surge in new accounts following the password-sharing crackdown.
Conversely, if you were a Premium subscriber to ensure you could watch Netflix on up to four supported devices so that your extended family could share the password, you might want to downgrade once they get their own subscriptions.