Netflix has finally implemented its password-sharing ban, sending some customers into a frenzy. Many canceled their subscription in protest, but it turns out they might have done it too early. The password-sharing crackdown may have commenced, but there's no reason to worry for the time being. Canceling your Netflix access, which stops everyone else in your group from being able to watch their favorite shows and movies, is a rash decision.
Why canceling Netflix is the wrong way to go
I explained time and again that I support Netflix's decision. I will not cancel Netflix, and I will pay for extra subscribers or another account if need be to meet my family's needs. Just like I said, subscription price hikes are warranted from time to time. You still get access to plenty of content, including many great originals. And yes, there are duds, but that's part of any streaming or TV experience.
Sharing one's Netflix password with everyone one knows was never a Netflix account feature. It's really Netflix's fault for condoning it for so many years. You don't share your Facebook account or the movie ticket you just bought.
Right now, I'm trying to make a different point. I understand why some people would want to cancel their accounts following the password-sharing ban implementation. And I'm not saying you shouldn't, even if I think it's the wrong reaction. What I'm saying is that you shouldn't do it immediately. Not until it's clear what Netflix will actually do to you and your group of people accessing the same account.
Netflix won't ban users who share passwords
Earlier this week, we discussed a report from Germany that said that Netflix will not do anything to users who keep sharing their Netflix password outside the household. It won't stop access and ban anyone without notice. That implication indicates that actual bans might come in the future. And that's the moment you cancel Netflix. Not sooner than that.
Also, think about your loved ones who might be using Netflix more than you do. An immediate cancelation means they won't get access to their favorite shows. And they might subscribe to Netflix on their own, but they'd also lose progress and favorite lists.
Instead of canceling and hurrying to proudly display your cancelation notice from Netflix on social media, you might be better off informing everyone using your account that you want to cancel. They might want to transfer their profiles out and get their own accounts. Conversely, if enough people want to do that, you'll be left without a reason to cancel your subscription.
But what about Netflix's household verifications?
Yes, Netflix will start pestering you with emails asking you to verify the locations where your password is used. You have 15 minutes to send out that one-time code, which can be annoying.
But I showed you how to create a brand new email address for your Netflix account that everyone can use. Another option is to auto-forward Netflix verification emails to everyone accessing their Netflix accounts. That's what you should do before deciding to cancel the subscription.
Wait, I just said I would pay extra to share the Netflix password, so why am I looking to still game the system? Because it still works. Like I said before, it's Netflix's fault for its predicament. While I'm willing to add users to my account, I don't like the restrictions on those extra users.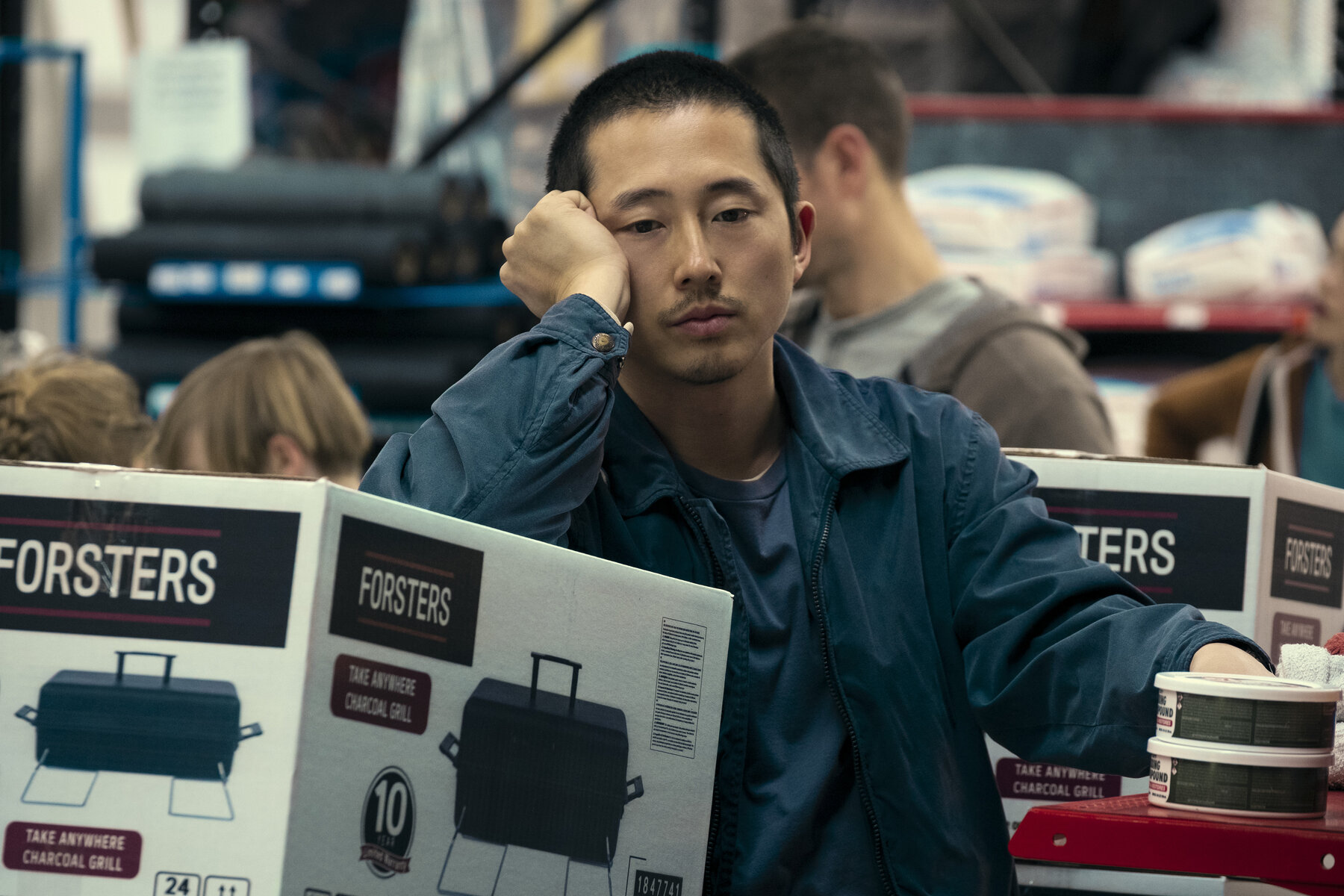 What I'm doing is buying time until I decide my next move. A better option might be getting another account for some of the family members who use my password than adding them as separate users. Also, and I'm sure I'm not alone here, I'd like to be the one to manage the subscription of some family members and let them worry only about watching the content they like.
I'm not in a hurry to make a move until I see how many Netflix account verification emails I get. That's the same approach you should take before canceling your account. You can trim down some access and see how often those verification emails drop.
Could Netflix increase restrictions? Absolutely. But it'll happen down the road. I'll decide how to continue my Netflix experience when and if it happens. And that's when you should cancel if you're still set on it.