Access to Marvel MCU shows as soon as they're ready for streaming is the main reason I subscribed to Disney Plus when the service launched. But right now, I feel like canceling Disney Plus considering the overall Secret Invasion experience.
The highly anticipated MCU project that focused on Nick Fury (Samuel L. Jackson) turned out to be a huge disappointment and a wasted opportunity for Marvel to make an impression.
Secret Invasion isn't good, and the show squanders the massive talent Marvel employed for the story. It's not just Jackson, as the cast also includes Cobie Smulders, Don Cheadle, Ben Mendelsohn, Martin Freeman, Olivia Colman, and Emilia Clarke.
Spoilers from the Secret Invasion finale follow below. But I already told you the show is bad, so you probably shouldn't even care if I spoil things for you.
The early signs
I'm not the only person to think Secret Invasion is bad now that the finale is available to stream, not that I'd align my opinions with the general consensus. In fact, I did tell you before the show's premiere not to worry about the early low Rotten Tomatoes scores, which were based on just two episodes. It turns out I was very wrong.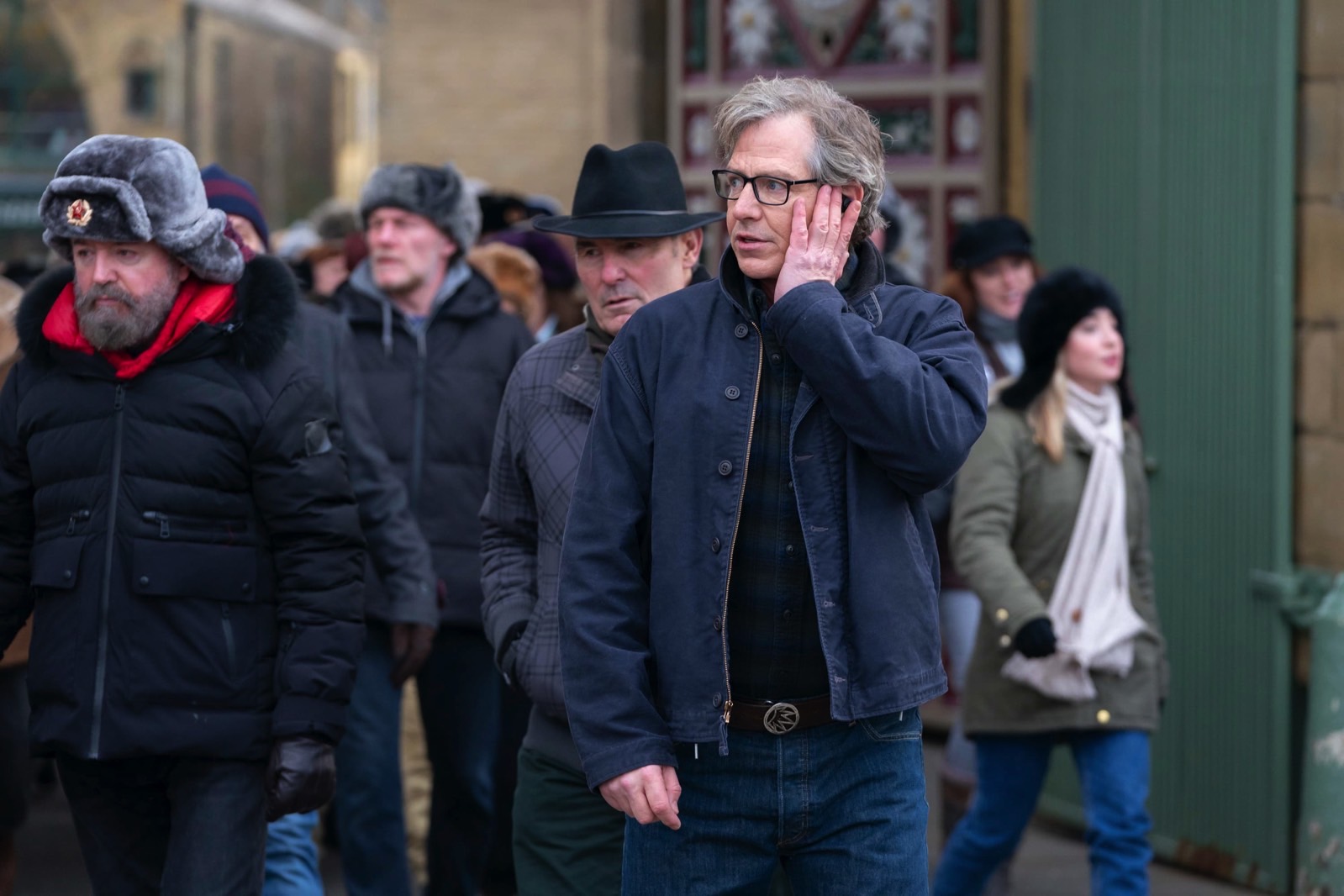 By the third episode, I knew I could stop watching Secret Invasion and never look back. This isn't the show Marvel advertised, and its impact on the MCU is practically insignificant. You can continue to watch the movies and other TV shows that follow Secret Invasion and not worry about the events in this adventure.
Secret Invasion gets worse as you approach the finale
I never dreamed, however, that the show would get worse as it progressed. But that's exactly what happened. As of this writing, the Secret Invasion finale has a Rotten Tomatoes rating of 13%, the worst of the series and the worst for any Marvel project ever.
On IMDB, the finale has a generous score of 6.0, also the worst for the series.
The finale is just the cherry on top, however. The entire series has glaring problems, including a few plot holes that can't easily be resolved. Like the fact, there's an entire uninhabited planet out there that could have housed all the Skrulls. That's the Garden where Thanos (Josh Brolin) went after he completed his mission.
What's worse is that the War Machine (Don Cheadle) who went to kill Thanos might have been a Skrull all along — a Skrull who failed to report the existence of that planet.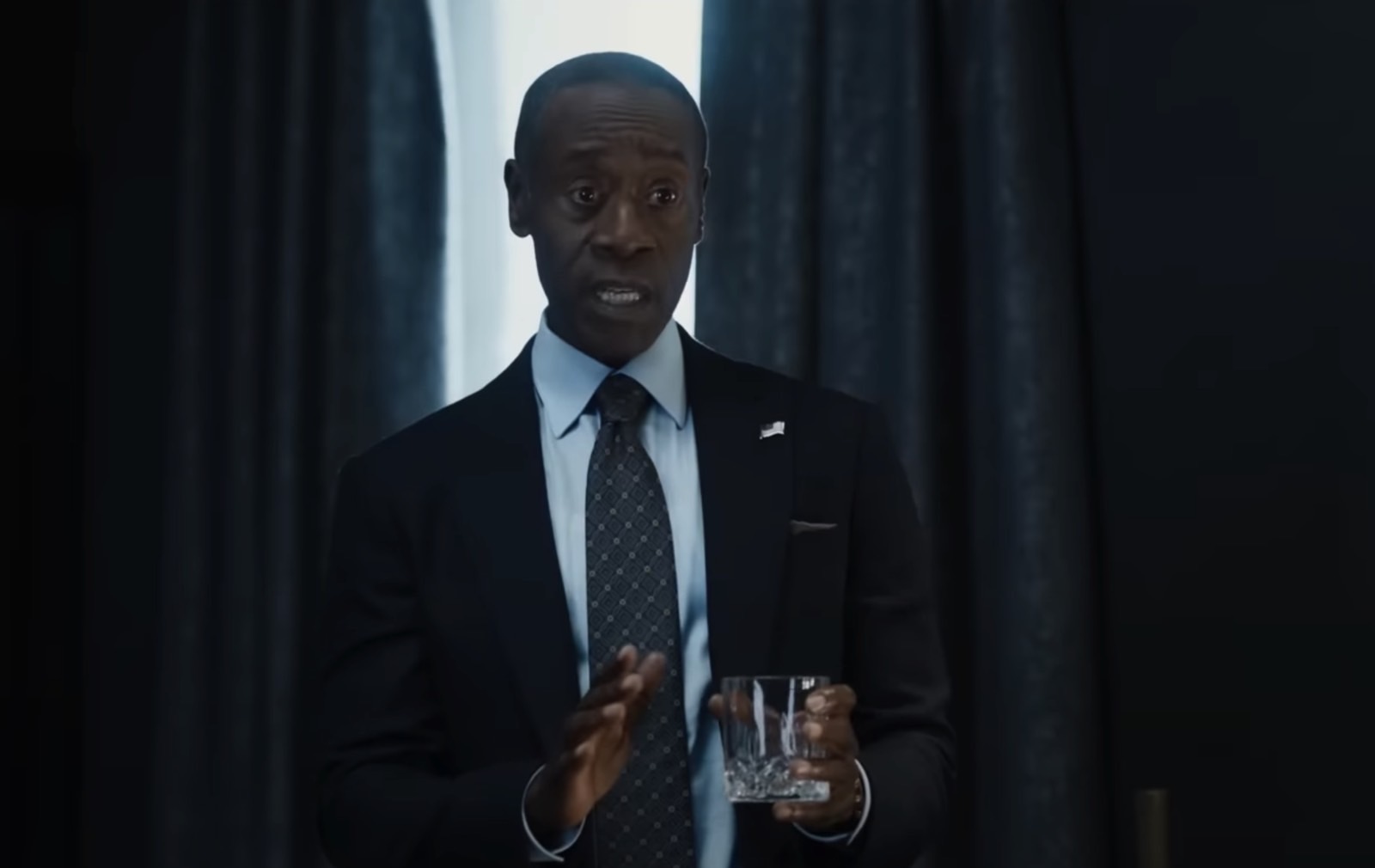 The worst thing about the finale, and Secret Invasion as a whole, is that it creates this massively overpowered character, Emilia Clarke's G'iah.
After Secret Invasion, I'll be careful to get excited about any sci-fi/fantasy drama where Clarke plays a major character. The writers might ruin Clarke's character by the finale.
Marvel should take big risks with Disney Plus
Marvel was afraid to take any real risks with Secret Invasion, turning the story into a boring, predictable affair. It's a spy thriller only on paper.
Kevin Feige did say a few years ago that watching MCU Disney Plus shows wouldn't be mandatory to understand the movies. But that's obviously not true. You have to see WandaVision to truly understand Doctor Strange in the Multiverse of Madness. And Loki is a must-watch if you want to know how the multiverse works. It changes everything, including Infinity War and Endgame.
That's brilliant. Marvel should want its shows to be deeply impactful. It should want to convince fans to subscribe to Disney Plus in droves to see those stories.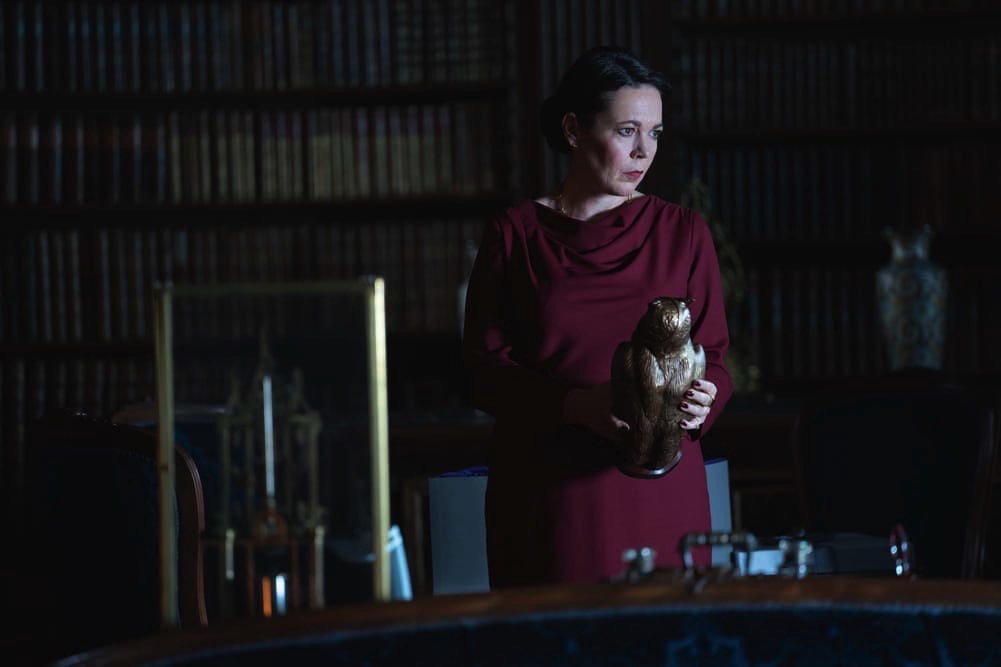 Back to Secret Invasion, you can skip it and not care about its consequences. I find it incredibly unfortunate for fans of the MCU who have seen everything to date.
The reason why I'll probably keep paying for Disney Plus
The story is so bad that even casual Marvel fans won't have fun with it. Again, the main Secret Invasion problem is the story. Not the actors or VFX. I miss the days when special effects might be the worst thing about a superhero flick.
The only way to convey that message to Marvel is to cancel Disney Plus — and I thought long and hard about canceling my own subscription. Luckily for Disney, I have other reasons to keep the subscription in place, including the fact that I share my account with friends and family. But I really hope Marvel can fix its growing MCU problem because I don't know how much more I can take.