We're halfway through Secret Invasion, with three episodes now streaming on Disney Plus. While the show has offered some excitement, including cliffhangers and flashbacks exploring Nick Fury (Samuel L. Jackson) and his relationship with the Skrulls for the past 30 years, Secret Invasion still feels like a low-stakes adventure that isn't doing much to hook me.
That's unfortunate for a series marketed as a spy thriller that would keep us on the edge of our seats. As a fan of the MCU and someone who has been following Marvel closely for the better part of the past decade, I could stop watching Secret Invasion right now and never look back. Or, put differently, I don't feel like I have to rewatch it, which wasn't the case for other MCU shows like Loki, WandaVision, and Moon Knight.
Secret Invasion should be critical to the future of the MCU, but it feels like Marvel has wasted a ton of time in the three episodes released so far. And I don't know whether to expect big twists for the second half of the series or just accept that Marvel was never going to deliver the big twists we should expect from a storyline like Secret Invasion.
Knowing what the show's plot is seems to be the biggest issue for enjoying Secret Invasion, and I'll explain below. You should know that Secret Invasion spoilers will follow below. Make sure you watch at least the first three episodes before you read on.
The Secret Invasion wasn't so secret
The title, Secret Invasion, and synopsis from Marvel Studios explain the plot fairly well:
In Marvel Studios' new series Secret Invasion, set in the present day MCU, Nick Fury learns of a clandestine invasion of Earth by a faction of shapeshifting Skrulls. Fury joins his allies, including Everett Ross, Maria Hill, and the Skrull Talos, who have made a life for himself on Earth. Together they race against time to thwart an imminent Skrull invasion and save humanity.
This description kind of spoils the big mystery of the show. No one can be trusted, and anyone could be a Skrull, including the Avengers and even Nick Fury.
You expect some sense of urgency from the characters to deal with the invasion as quickly as possible to save the world. And you expect some sort of team effort. Too bad two of Fury's allies are already dead by the end of episode 1.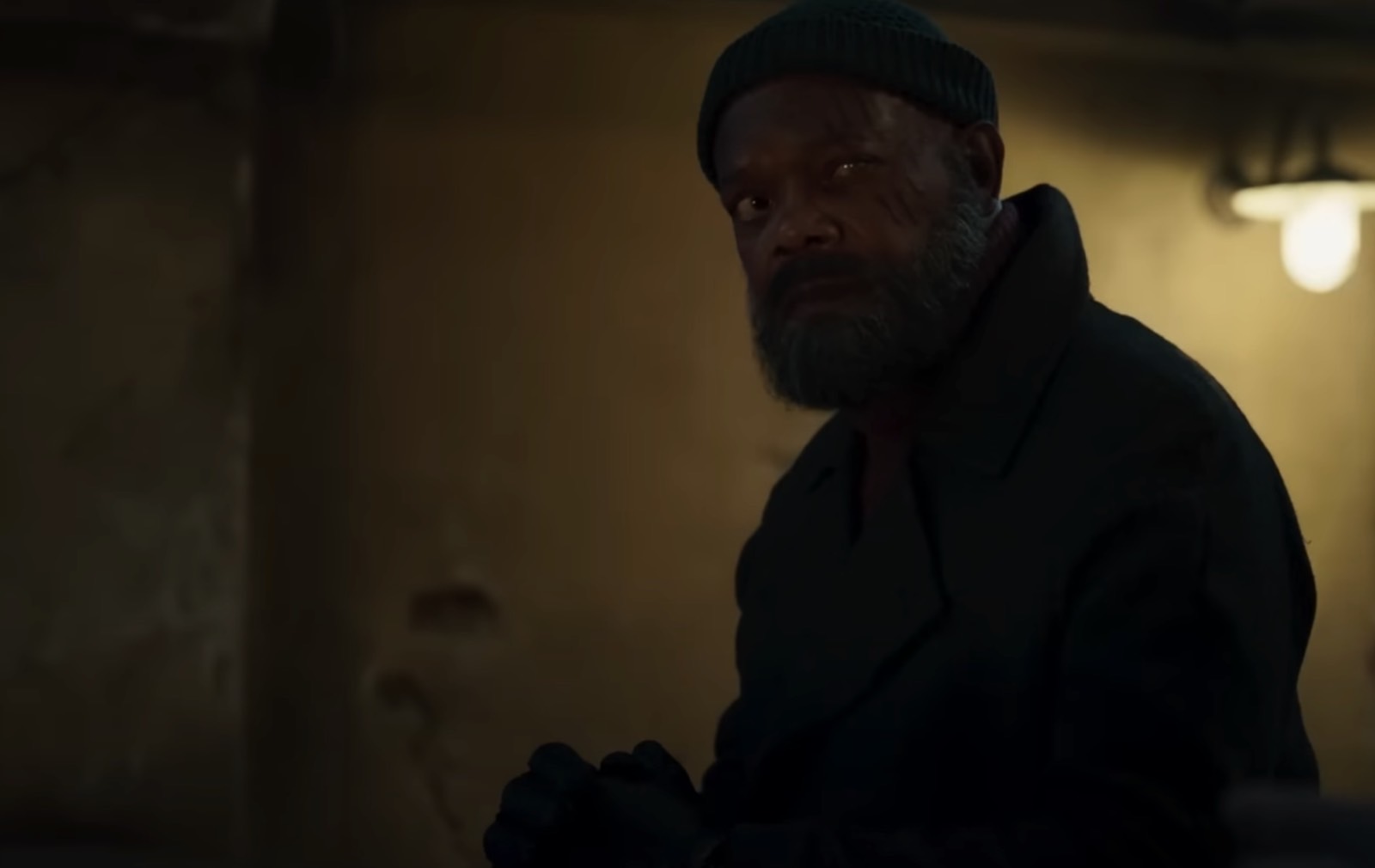 Soon after Secret Invasion begins, you realize the level of paranoia that Marvel hyped up isn't really there. Anyone could be a Skrull in disguise, yes. And we discover a few surprises right from the start, like Everett Ross (Martin Freeman) being a Skrull.
Similarly, in Secret Invasion episode 2, we learn that War Machine (Don Cheadle) might be a Skrull. Our suspicion is all but confirmed at the end of episode 3.
How did it come to this with the Skrulls?
The show doesn't live up to the title. You know in your gut that Secret Invasion could have a significant impact on the MCU, but I've yet to feel that sense of urgency.
Fury wants to fix everything himself now that he knows the Skrulls want to take over the world. But that's a daunting task. It should feel impossible. He should suspect everyone around him is a Skrull. Yet I don't get that feeling from the former S.H.I.E.L.D. boss.
Good thing that Talos (Ben Mendelsohn) is there to help. And it looks like Fury has been abusing his relationship with the Skrulls all these years. He's been profiting without paying back his dues.
We wouldn't be here, witnessing a secret invasion, if Fury and Carol Danvers (Brie Larson) had kept their word. Why wouldn't they have done so for some 30 years? And if they couldn't find a different planet for the aliens, why not try to integrate the Skrulls on Earth?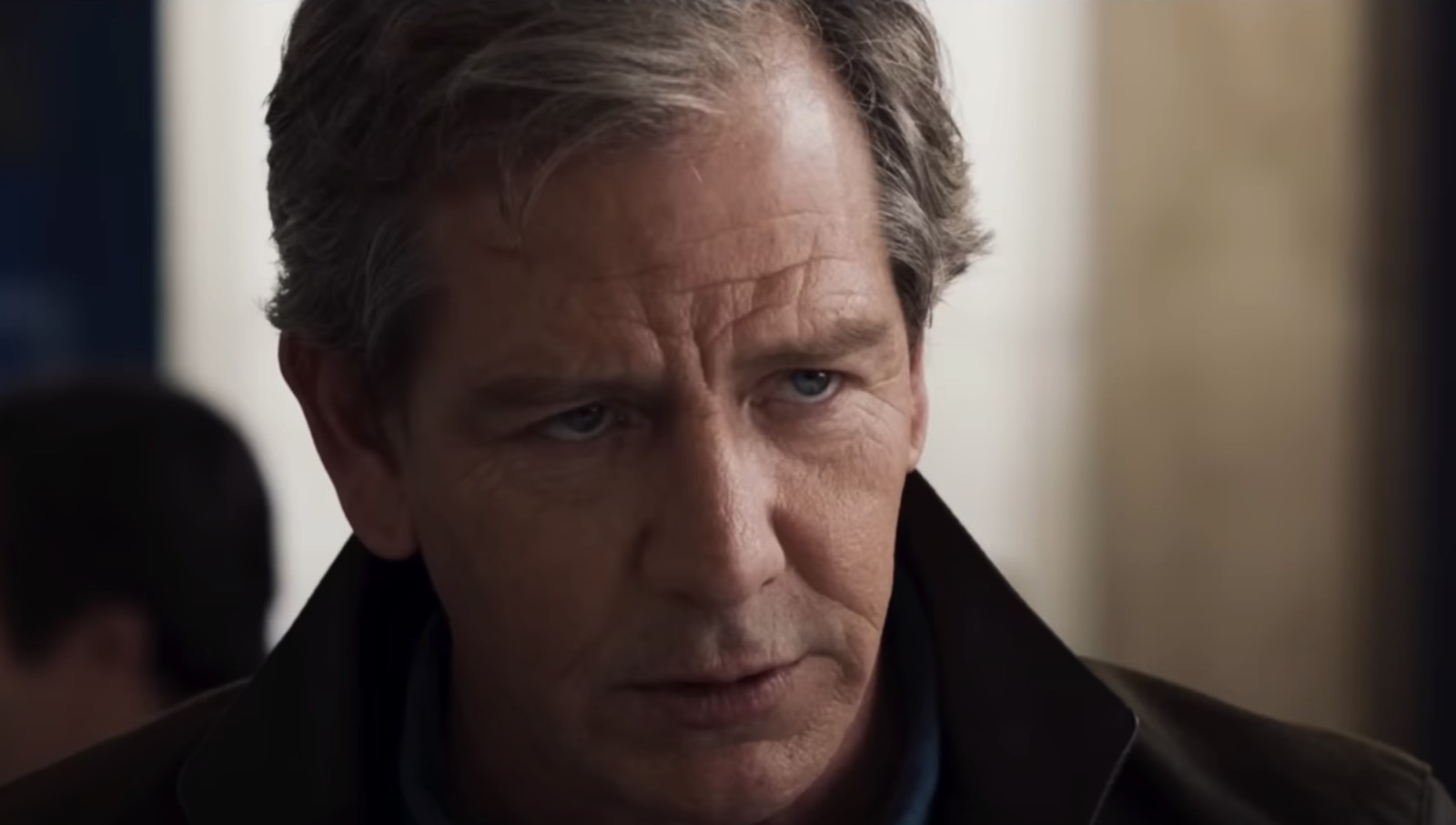 That's another plot issue. How do you keep the Skrulls hidden for three decades, especially after the last ten years? The world went through the blip that Thanos (Josh Brolin) caused, learning that there are dangerous aliens out there, ready to annihilate entire planets. Why not willingly embrace a race of aliens that could be trusted allies?
I'm not taking the rebelling Skrulls' side, although I understand their point. I'm talking about the entire race. Let's remember Carol was very much alive after Thanos attacked. She could have fixed the problem.
Also, with a million Skrulls hiding on Earth, the chances are very high that ordinary people would discover dead green aliens at some point in 30 years.
It doesn't feel like an invasion
As for the rebels, I feel Secret Invasion does a bad job of making their attack believable. Again, there are a million Skrulls on Earth. That's one million aliens who look like humans. They aren't all soldiers, but Gravik (Kingsley Ben-Adir) and those who agree with his strategy clearly have plenty of allies. There could be tens of thousands of Skrull soldiers ready to impersonate people in places of power.
Yet the Skrulls are taking their time with the attack, which is silly, by the way. They want to start World War 3, which could turn the planet into a post-nuclear hell. They might survive the radiation, but Earth would not be pleasant to live on, even after the humans are gone.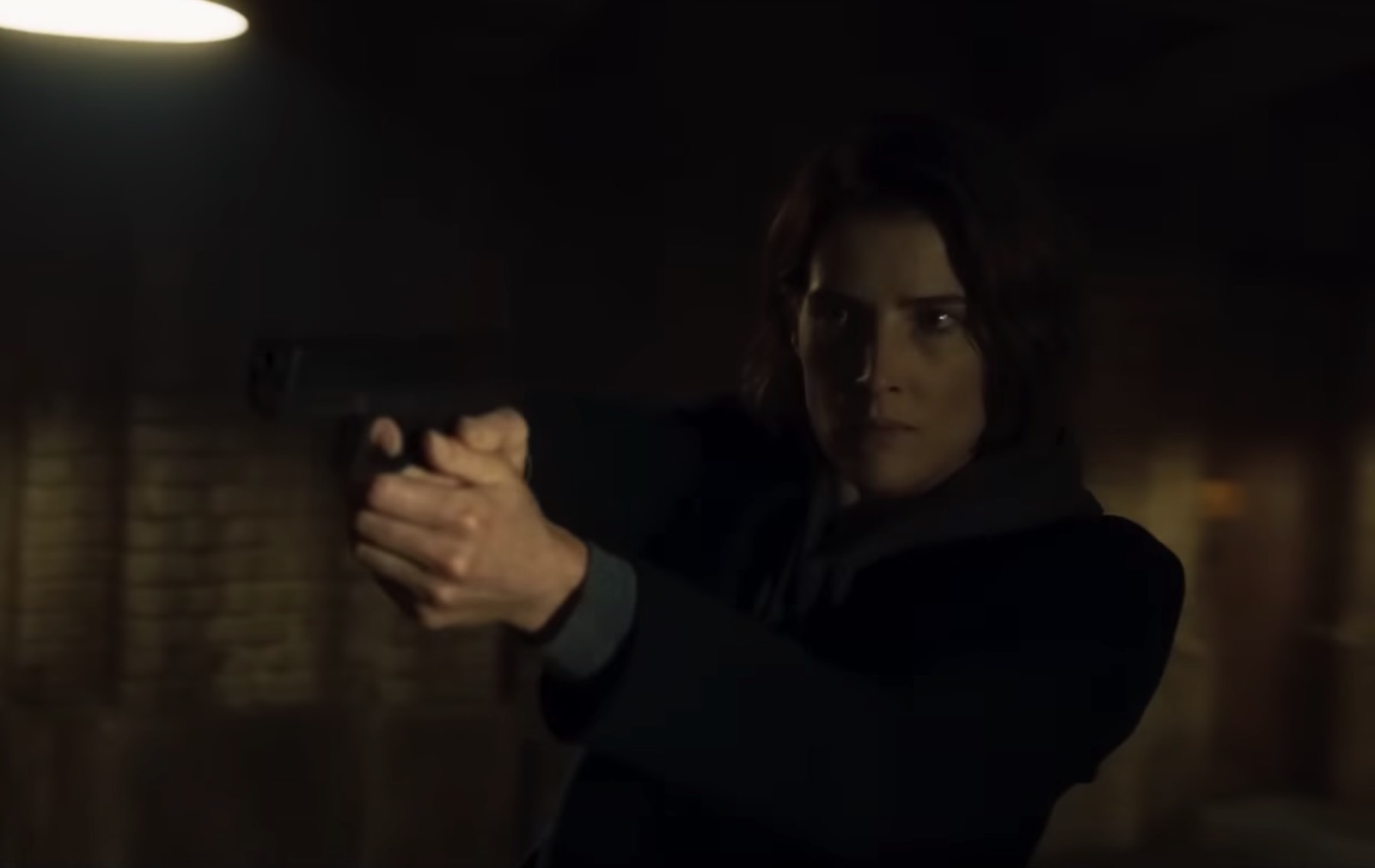 Rather than replacing the leaders of the world and starting World War 3, the Skrulls are staging seemingly random terror attacks, and then waiting for responses from the public and human leaders. They're waiting for humans to kill each other rather than making that choice for them outright.
Take episode 3. Rather than replacing the commander of the submarine, the Skrulls impersonate a lower-ranking officer. Why do that when you can be anyone in the world? Sure, Fury and Talos thwarted this particular attack, but with a Skrull captain in place, they wouldn't have stood a chance.
Marvel seems afraid to take any real risks
This invasion might be secret, but it doesn't feel like a massive, dangerous event. It doesn't feel global. It's like a group of aliens is trying to take over a London borough while operating from a former nuclear plant in Russia. To really make this a global disaster, something like the failed submarine missile launch needed to actually happen.
Why not replace the US President and kick off World War 3? Do the same in Russia. Why not show us the imposter Avengers that could tilt this war in favor of the Skrulls?
If there was any Disney Plus show where Marvel Studios should have rolled out the cash for huge cameos, Secret Invasion should have been it.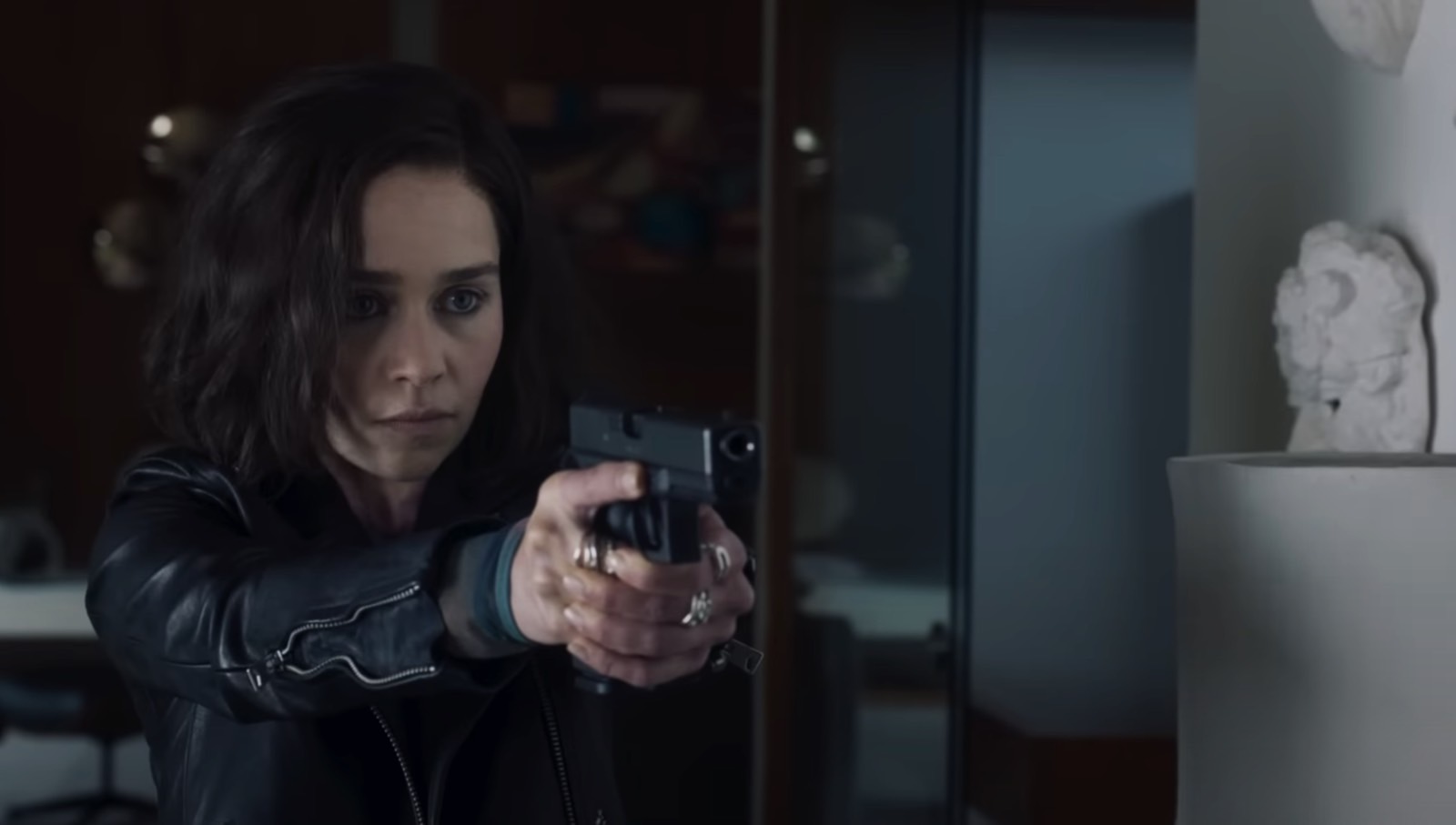 Why not show a failed attempt to pursue peaceful cooperation with humankind?
Oh, and Fury explaining his disappearance for the past few years is really tiring at this point. We saw the same conversation with Maria Hill (Cobie Smulders), Talos, and his wife. What he hasn't explained is why he thought he could abandon the Skrulls for three decades, give up on finding them a planet, and be willing to abuse their powers for his own personal gain.
And now Fury wants revenge for something he caused…
Will the second half save Secret Invasion?
Knowing the overall plot of Secret Invasion puts a lot of pressure on Marvel to deliver, especially to fans who read the comics. We all know what's at stake before watching the first episode. A secret invasion is going on, so we expect surprises, and it should be exciting to see how the Skrulls have been taking over. But that's not what's happening.
Marvel made us think this show could alter the MCU in a way that others haven't. It's a secret invasion that threatens the entire world. By turning some Avengers into Skrulls, you practically rewrite the past of the MCU, making us question everything there ever was while endangering its future.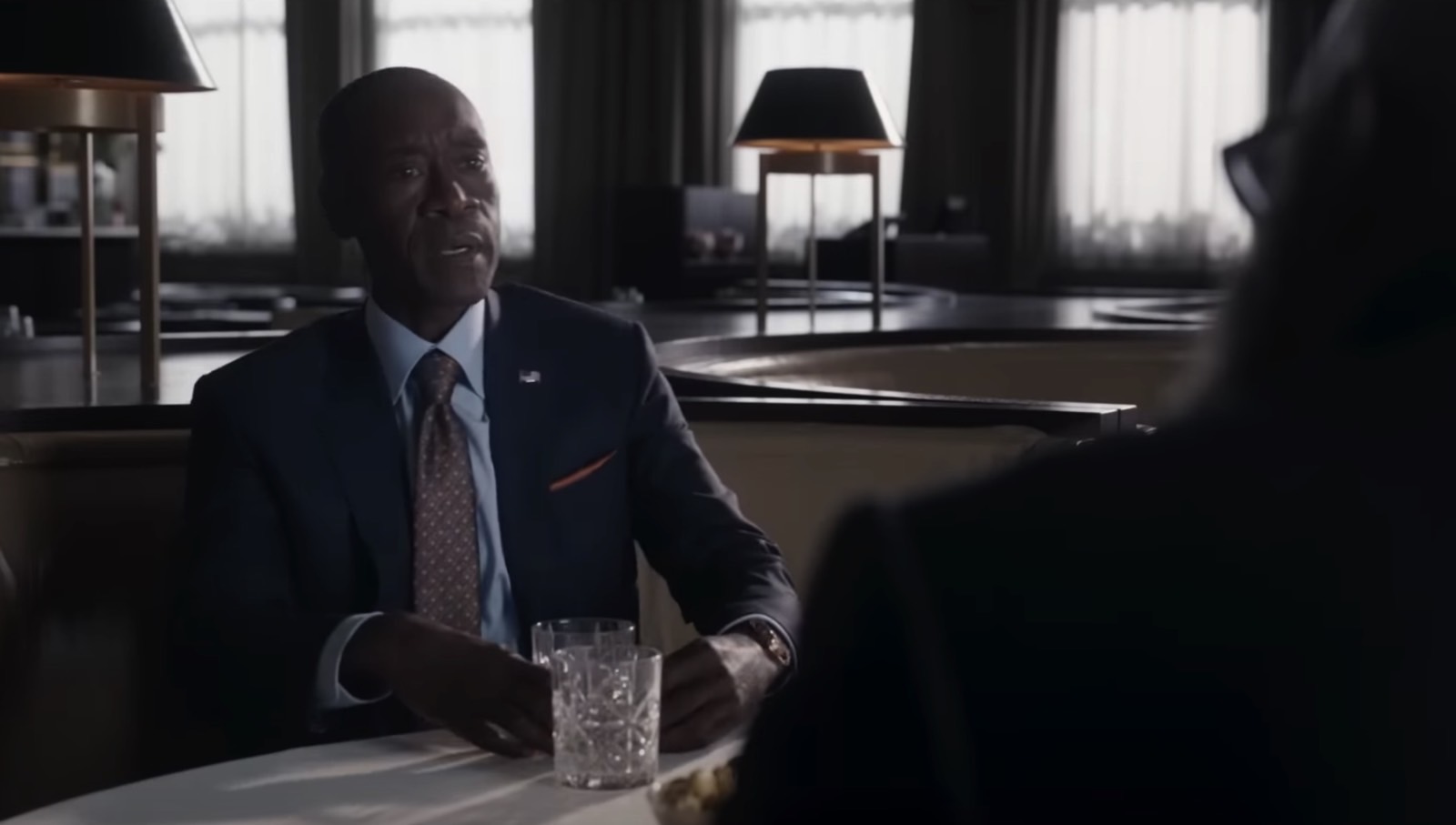 But so far, it's not taking any big risks. Marvel's playing so safe that it won't change the past or the future in any meaningful way.
If the remaining three episodes follow the same path, no amount of well-written dialogue between the characters or amazing acting from this cast can save Secret Invasion, and Marvel will have wasted a great opportunity to reshape the MCU halfway through the Multiverse Saga, much like Captain America: Civil War did with the Infinity Saga.
Remember that Kang is coming. A war-torn Earth where superheroes don't know whether to trust each other while fighting together against a reality-ending villain would be something amazing to watch.