The first half of Secret Invasion is behind us, as the first three episodes are now available to stream on Disney Plus. Three episodes remain to conclude this story, which could have massive implications for both the past and future of the MCU. We've also witnessed three major deaths in Secret Invasion so far, which we've discussed thoroughly.
I said a few days ago that one of those Secret Invasion deaths might not be real, and it looks like we might've gotten a confirmation from one of the show's stars. If you haven't seen the first three episodes, stop reading here because there are Secret Invasion spoilers below.
Here's who has died so far
Secret Invasion opens with an incredibly surprising death. Everett Ross (Martin Freeman) died on a mission in Russia. But it turns out that Ross was a Skrull in disguise. We have yet to learn when the shape-shifters replaced this former CIA agent.
The last time we saw Ross, he was helping Wakanda and getting arrested for it. Technically, we saw Okoye (Danai Gurira) break Ross out, but he wasn't a CIA agent by that point.
Then episode 1 delivers an even harder blow. We see Gravik (Kingsley Ben-Adir) briefly posing as Nick Fury (Samuel L. Jackson) to kill Maria Hill (Cobie Smulders). That's such an untimely death for a character that Marvel has really underutilized. We had to wait until episode 2 to confirm that Hill died for real. Fury told her mother that she was dead. James Rhodes (Don Cheadle) also confirmed the death.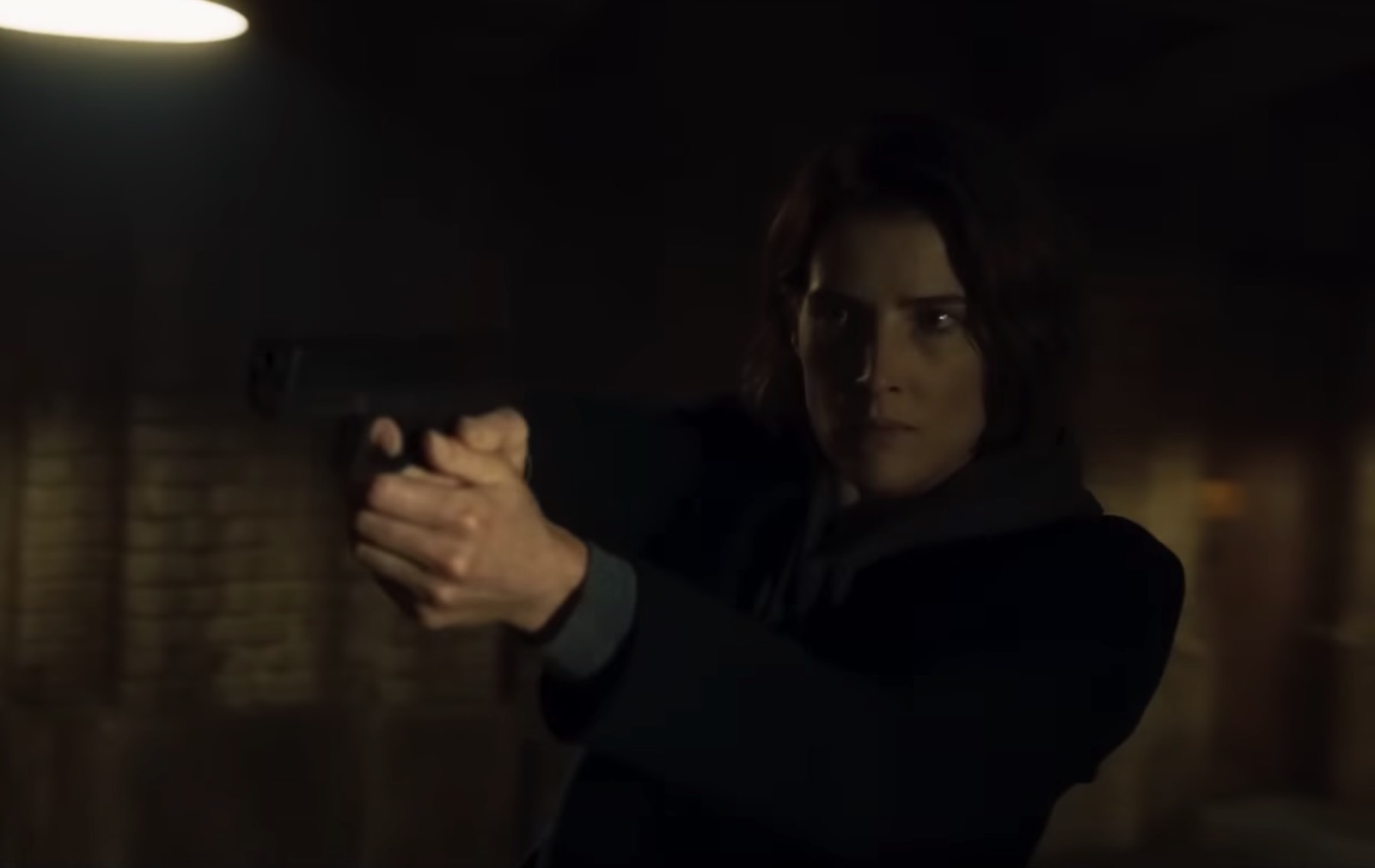 The third big death scene came in Secret Invasion episode 3. Gravik apparently shot and killed G'iah (Emilia Clarke). Right after the episode, I told you that Clarke's death isn't like the others. It makes no sense for Marvel to kill the character halfway through the show. The actress is a huge star who can draw in audiences. You don't hire her for just three episodes.
Not to mention that we're yet to see some of Clarke's Secret Invasion scenes from the TV show's trailers.
Emilia Clarke isn't done with Secret Invasion
At the time, I explained the two ways Clarke's character is coming back. Either she is already a Super Skrull, or we'll see her human form soon. I expect the former to be the likelier scenario. Like Gravik, she got the "Super Soldier" serum that the Skulls have developed to make Super Skrulls.
That concoction contains traces of Extremis, the virus from Iron Man 3. We've seen Gravik use it to heal faster, and the same might go for G'iah.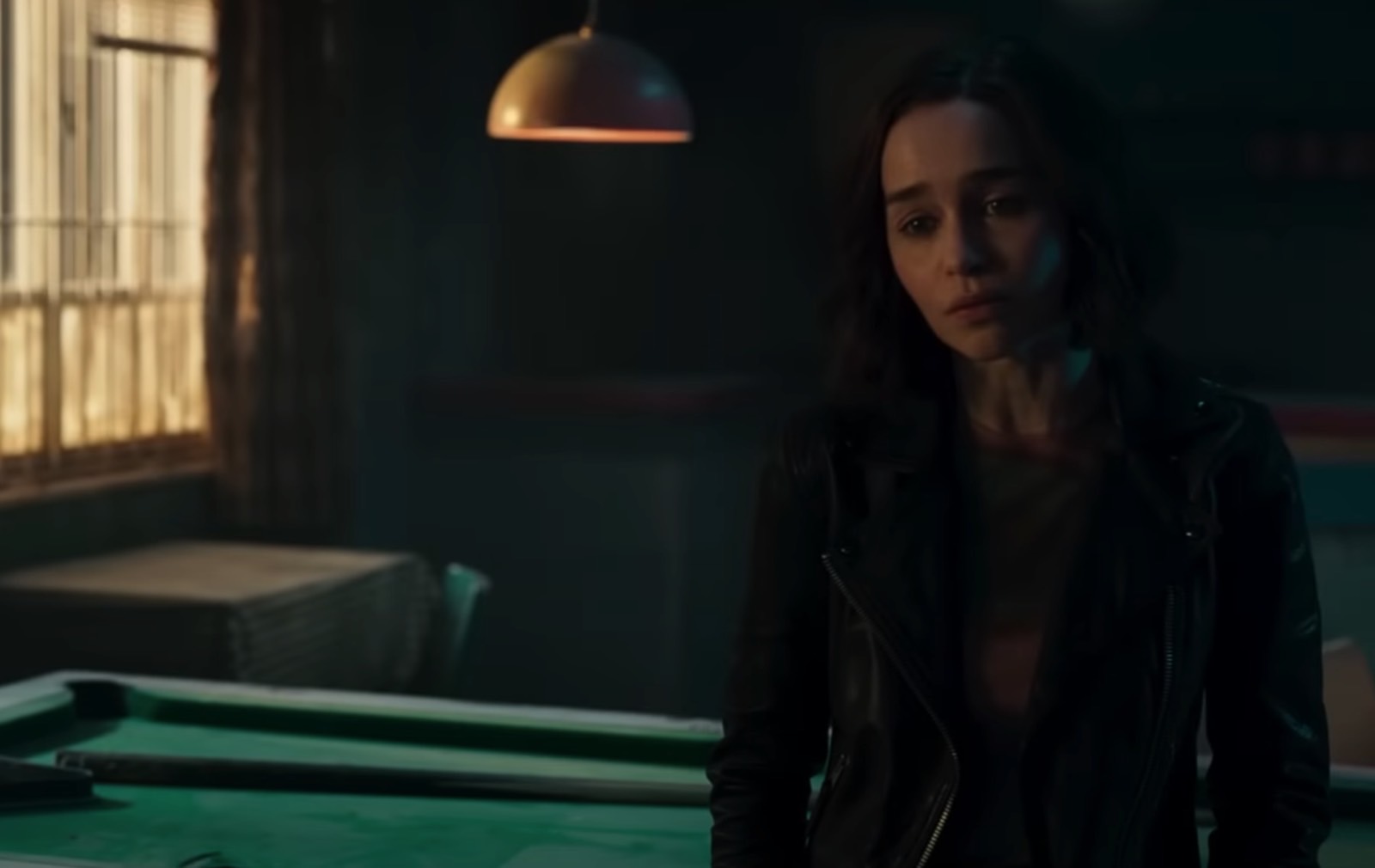 Her wound would be fatal if she were a regular Skrull. Her turning back to the Skrull shape shows she must have been knocked out. Or she might be dead briefly. But I'd expect Extremis to kick into gear and save her.
The other option is for her human host to wake up somewhere in one of those Skrull prisons for humans. And we might learn the host might be another important Marvel character. On that note, Agent Ross is probably held captive somewhere.
Whatever the case, it sure looks like Emilia Clarke is hinting that her MCU days aren't over.
The teaser we need
Marvel released a clip on social media that shows the cast reacting to episode 3. Samuel L. Jackson introduces Emilia Clarke, who immediately says, "That was quick," looking all puzzled. But the actress then looks at the camera, raises her eyebrows, and says, "Maybe too quick."
Yes, Marvel is trolling the audience at this point. But I'm sure we will get our answer in episode 4, considering how important this character is. Remember that G'iah is the daughter of Talos (Ben Mendelsohn).
Secret Invasion has delivered three big death scenes so far, but one of the actors already teases a resurrection – here's what you need to know.