We're now halfway through Secret Invasion, with episode 3 available to stream on Disney Plus. We've just learned more details about the fate of the Skrulls on Earth, including Talos (Ben Mendelsohn) and his relationship with Nick Fury (Samuel L. Jackson). Also, since Secret Invasion is a spy story, we've seen plenty of death, including what seemed to be the premature passing of one of the show's key characters.
But if you've been following Secret Invasion marketing and the MCU in general, you know better than to trust what you saw. This isn't even a real cliffhanger because I can already explain everything. While you won't have to wait until episode 4 to see how this character returns to life, you should know that spoilers will follow. Make sure you watch the first three Secret Invasion episodes before reading any further
You can't pull the same trick twice
You don't hire Emilia Clarke, "Mother of Dragons," to play a key MCU character in Secret Invasion and then kill her character in episode 3. That's why that death scene wasn't shocking at all.
Yes, Gravik (Kingsley Ben-Adir) discovered that she was the mole. She was working with Talos to prevent an attack that would lead to World War 3 on Earth. And yes, Gravik shot G'iah right in the heart. But we're not done seeing Clarke in Secret Invasion.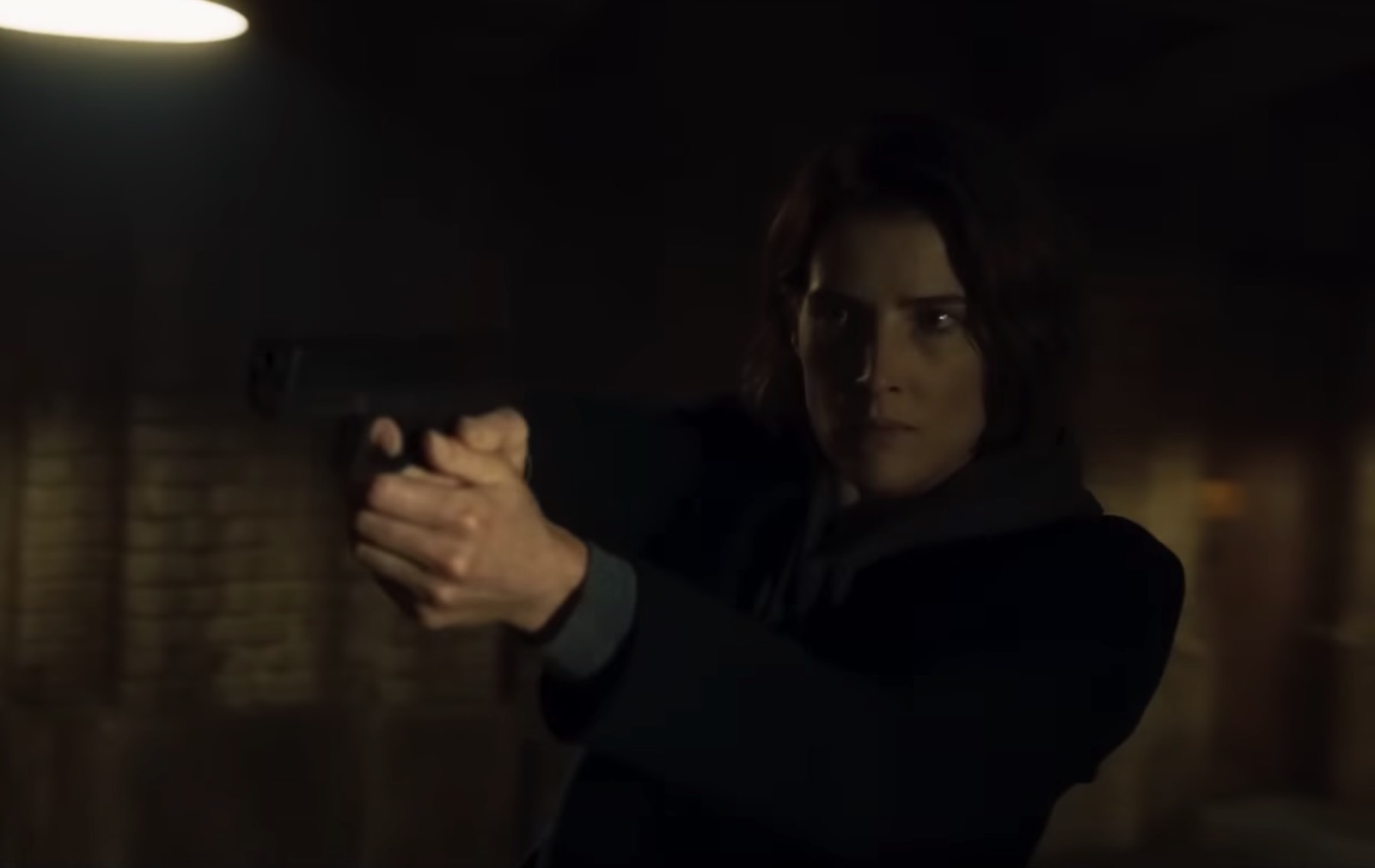 After all, Marvel already pulled the death cliffhanger in Secret Invasion episode 1. Maria Hill (Cobie Smulders) died at the end of the episode. And we needed to wait until the second installment in the series to see whether she was really gone.
I will point out that we still haven't seen her body, but it looks like Hill died for real. So you can't repeat that stunt with Clarke. Or if you do, G'iah will be resurrected somehow in episode 4.
Also, you don't kill two important MCU characters played by women. Especially high-profile stars you might want to employ for other MCU adventures.
Why G'iah will be back in Secret Invasion
You don't even have to realize all that to understand that Marvel didn't really kill G'iah. If you've watched Marvel's trailers for the series, you've probably noticed that we have yet to see some of the scenes featuring G'iah in those clips.
While Marvel's trailers can be misleading, we still have plenty of scenes featuring G'iah. And let's also remember that G'iah isn't the only MCU character with Emilia Clarke's face — more on this later.
As for Gravik, shooting G'iah was the only way to go. He knew he had a traitor in his ranks, and Talos's daughter would be first on that list. Killing her was his only option, rather than risking a fight with her. Too bad Gravik didn't also retrieve the body.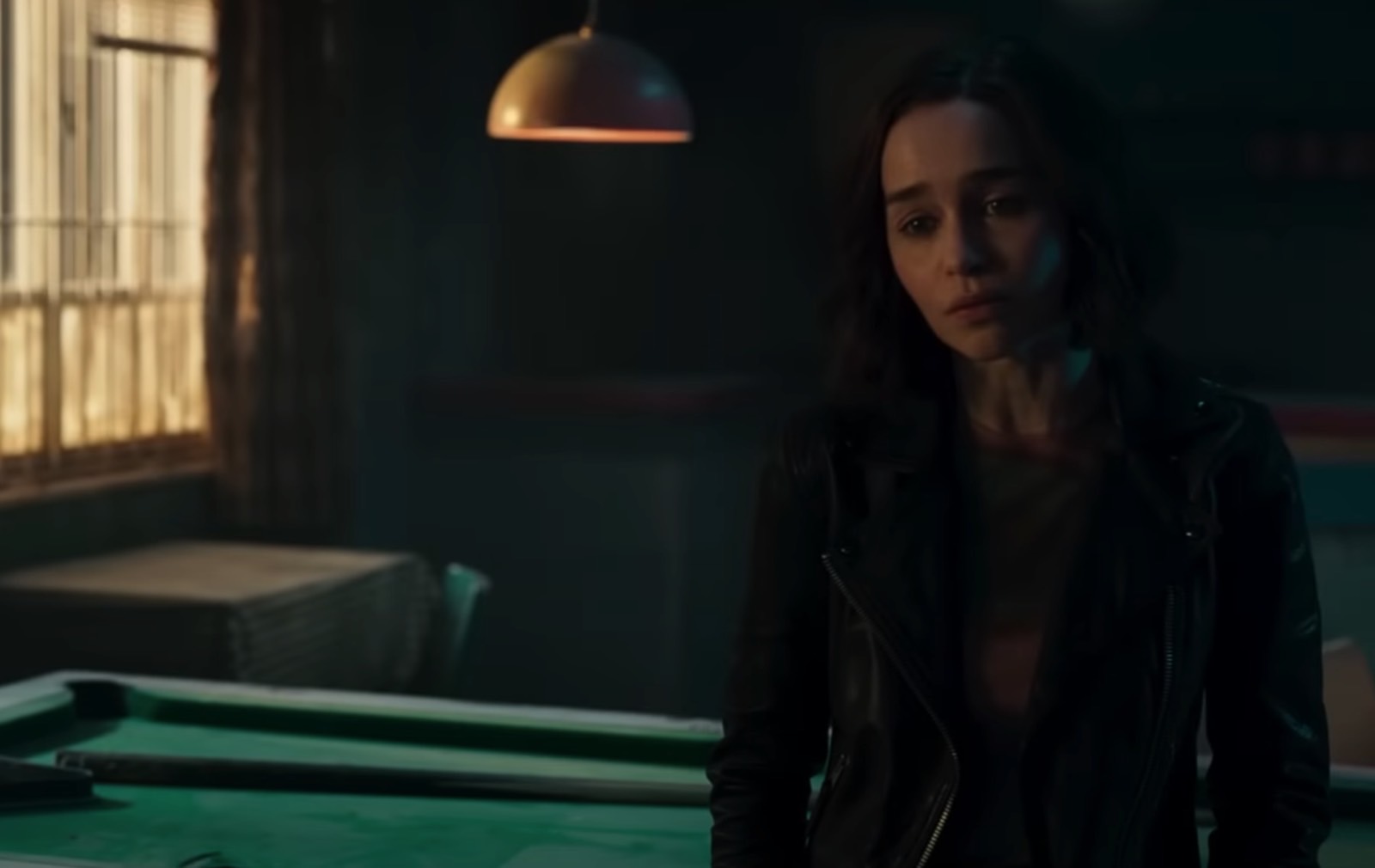 Is it G'iah? Or someone else?
I told you a few days ago that Secret Invasion episode 2 teased the arrival of the Super Skrulls. Gravik just mentioned them by name in episode 3. He is working with scientists to incorporate foreign DNA into Skrull genetics.
Specifically, we saw four types of creatures whose DNA the Skrulls obtained. The list includes Groot, Frost Beasts, Cull Obsidian, and Extremis. The latter is the virus from Iron Man 3. Extremis gives you incredible power and lets you heal faster.
G'iah was the first to discover the experiments. What if she used some of this Super Skrull Soldier serum on herself? Extremis could be the genetic mutation that saves her life despite being shot through the heart in episode 3.
After all, the events in episode 3 tell us that Gravik already got the Extremis mutation. Just rewatch the scene where Talos stabs him in the hand, pinning the villain to a table. Once Fury's ally leaves, Gravik manages to extract himself from that predicament and heal the hand. That's likely Extremis at work.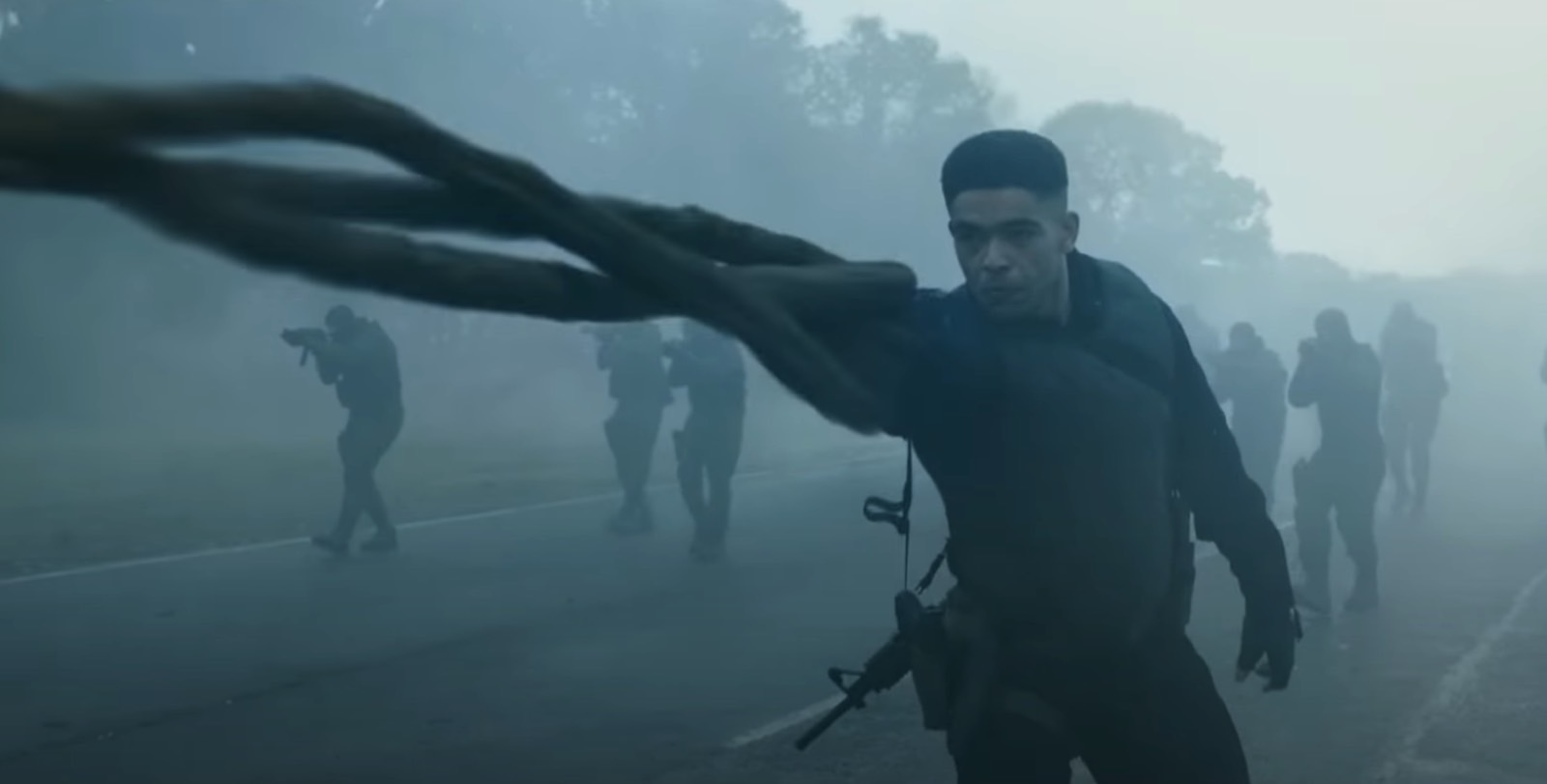 But what if G'iah is dead? Let's remember that the Skrulls keep the humans they replicate in a sort of stasis using special machinery. That means the human host that G'iah stole must be in a coma somewhere in a Skrull compound.
Early Secret Invasion rumors said that Emilia Clarke might play a character named Abigail Brand, who was the director of SWORD in the comics. After WandaVision, SWORD doesn't seem to exist. And we have no idea whether Brand is coming to the MCU anytime soon. But it's always possible for the human version of G'iah to appear in the TV show.
Whoever this human host might be, she will handle guns in scenes we have yet to see in the TV show.
With all this in mind, it's abundantly clear that Emilia Clarke's days in the MCU aren't over. And we'll likely see at least one of her characters in Secret Invasion next Wednesday.