We last saw Doctor Strange (Benedict Cumberbatch) in 2022, meeting Clea (Charlize Theron) during the credits scenes of Multiverse of Madness. That was Marvel's way of hinting at a Doctor Strange 3 story while also advancing the MCU's multiverse plot. And that was the last time we saw the wizard in the MCU, though Strange did also appear in No Way Home last year to help Spider-Man (Tom Holland) with his infamous request.
Doctor Strange is one of the leading Avengers in the aftermath of Endgame, and he's just starting to understand the multiverse. As such, we'd expect him to show up in Kang Dynasty and Secret Wars in the future. But Marvel recently delayed Avengers 5 and Avengers 6, which are now coming in 2026 and 2027.
Meanwhile, Benedict Cumberbatch teased in an interview that he'll be working with Marvel again next year. And since it seems too early for Kang Dynasty and Secret Wars, he might be referring to other movies. We do have an idea what those could be, but I won't tell you before warning that spoilers might follow.
Where will Doctor Strange appear next?
Marvel delayed most of its MCU Phase 5 and 6 movies a few weeks ago, with Deadpool 3 being the only exception. That movie will now be the first MCU film of 2024, with everything else pushed back. The list includes Fantastic Four (May 2nd, 2025). And Doctor Strange 3 (unannounced) must be delayed too, given the current state of the industry.
These are the movies where I'd expect Doctor Strange to appear before Avengers 5 and Avengers 6.
I'll start with the latter first. Strange is the kind of Avenger who deserves a trilogy. Especially if he is to lead a faction of the Avengers in the upcoming fight against Kang.
Moreover, a Doctor Strange 3 story could provide more details about the state of the multiverse after the events we've witnessed so far. And it might elaborate on those world-ending incursions. Also, a third installment would further advance Strange's arc and, hopefully, deliver a story that's much better than Multiverse of Madness.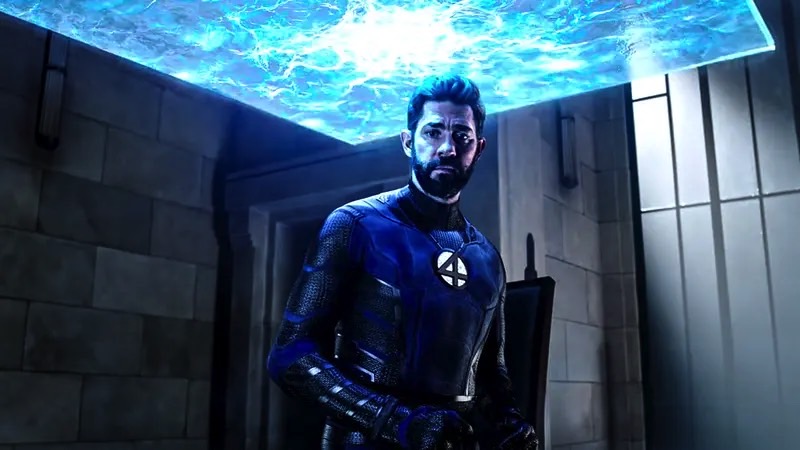 As for the MCU's first Fantastic Four movie, a Strange cameo seems like a no-brainer. It's Multiverse of Madness that gives us the reason for that. Strange learned one big thing from the multiverse. He could set up a group of defenders like the Illuminati he encountered on Earth-838.
The Illuminati could be one pay grade above the Avengers and keep track of the bad things in the universe. Also, they could keep an eye on Doctor Strange, himself a potential danger to reality.
Therefore, it's only natural to assume that Marvel will include some sort of meeting between Doctor Strange and Earth-616's Fantastic Four. I am just speculating, of course.
Benedict Cumberbatch's exciting reveal
As spotted by Murphy's Multiverse, Benedict Cumberbatch spoke about his plans in an interview with Alan Howard. That's where he had this to say about next year's schedule:
After [finishing production on A Complete Unknown], the only thing I think I know for certain is there are some Marvel capers in the making next year
The actor then told a hilarious anecdote that teases his future as Doctor Strange:
I know less about that than a rather famed brilliant eccentric that Robin Williams based his character on Fisher King out of, who then became very, very well known because of that relationship and well known to anyone.

He coasts with a bag full of photographs, this guy called radio man, who started out as a homeless man and now has a small apartment that he cycles from for two and a half hours often to get to a set to give people — there is a point to the story — to give them photographs to sign.

And he's a thing on the scene, especially for filming in New York; that's where he lives. And yeah, he told me that 'Oh, you're gonna be working with Harrison!" I'm like, 'Am I? Where?' 'Washington.' 'What in?' 'Avengers.' I was like, 'Oh, okay, right, you tell me everything you know.'

There's probably a talk going on now somewhere with Kevin Feige telling people more than I know, but I'm along for the ride on that. I just can't wait.
I expect Harrison Ford's Red Hulk to appear in various MCU movies beyond Captain America 4, including Avengers projects. The heroes will need all the help they can get against Kang.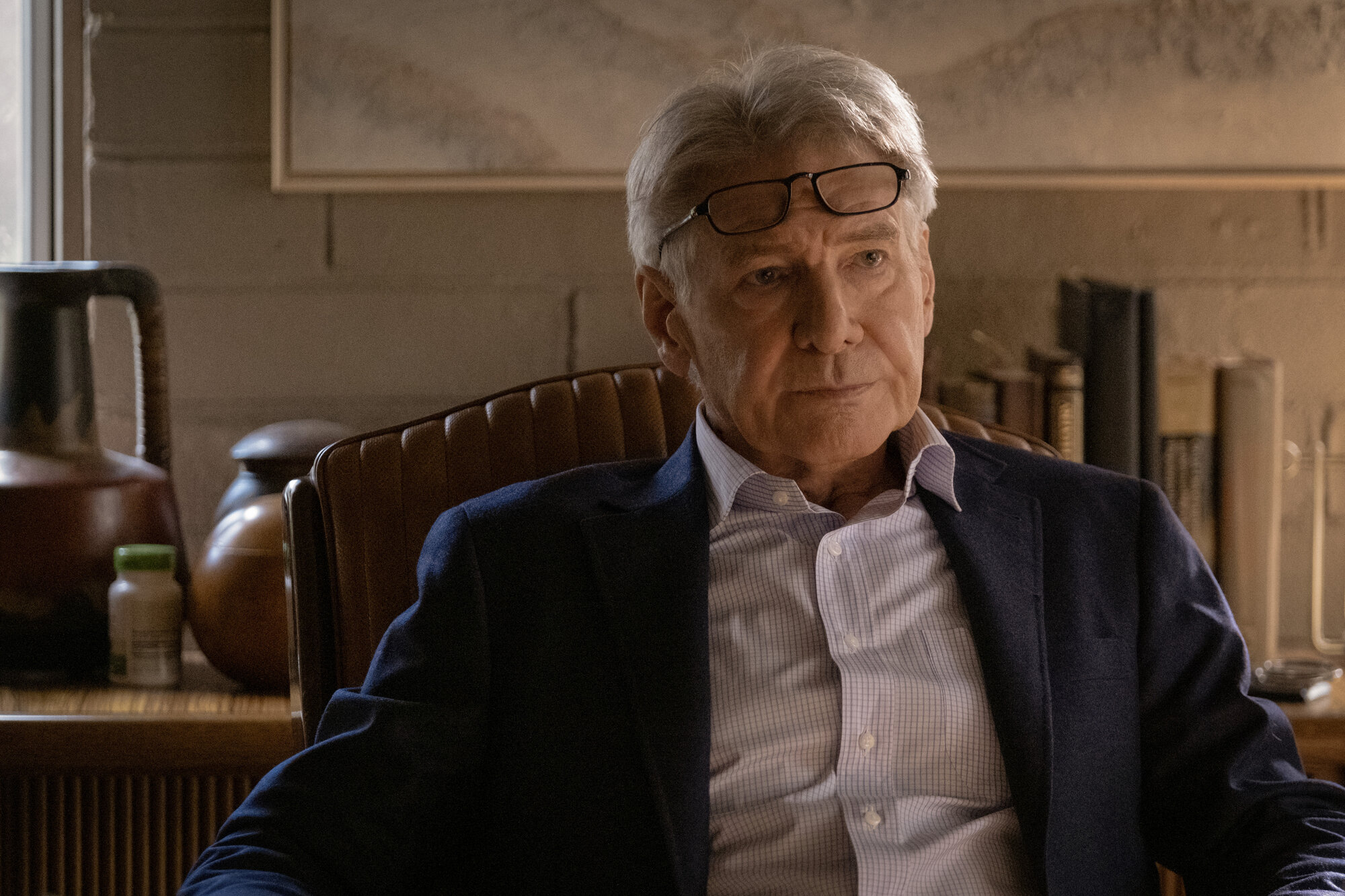 Also, since Doctor Strange is a leading Avenger, a meeting with the Red Hulk seems inevitable. Come to think of it; Strange might very well cameo in Captain America 4, which will hit theaters in late July 2024. Captain America (Anthony Mackie) will certainly need Strange's help in his new Avengers initiative. But that movie is shooting now.
I'll stop going down this rabbit hole based on a hilarious anecdote from Cumberbatch. It's too early to get excited about any of that.
I will conclude by saying that Marvel does have an Untitled Marvel film set for February 13th, 2026, which could be very well a Doctor Strange 3 movie. We'll just have to wait for Kevin Feige & Co. to tell us when we'll see Doctor Strange again now that Cumberbatch has confirmed he will resume playing the character soon.