Marvel didn't wait until Comic-Con 2023 to announce the MCU calendar reshuffle that we expected. Well, it's really Disney that made release date changes across properties. It's not just Marvel movies that see delays, as Disney also changed the schedules of its upcoming Star Wars and Avatar movies. Not all films will be delayed though, and Deadpool 3 is one such example.
The Merc with a Mouth (Ryan Reynolds) will debut in the MCU on May 3rd, 2024, which used to be the Captain America: Brave New World release date. That might not seem like a big deal in the grand scheme of things, especially since the MCU chronology is different than the MCU movie release order.
However, I think that Deadpool 3 coming out before Captain America 4 might be a big deal and a huge spoiler. If you hate spoilers, you'll want to avoid what follows below.
Marvel movies magic in May
Next year we'll see three major MCU movies. And 2024 could be one of the best years in Marvel's history. Assuming no further delays, we're looking at this release schedule:
I said before that the MCU movie release order isn't the same as the MCU chronology. But Marvel still needs some projects to come out in a specific order. For example, Brave New World will likely lead to Thunderbolts. And that's the order we should see these movies in.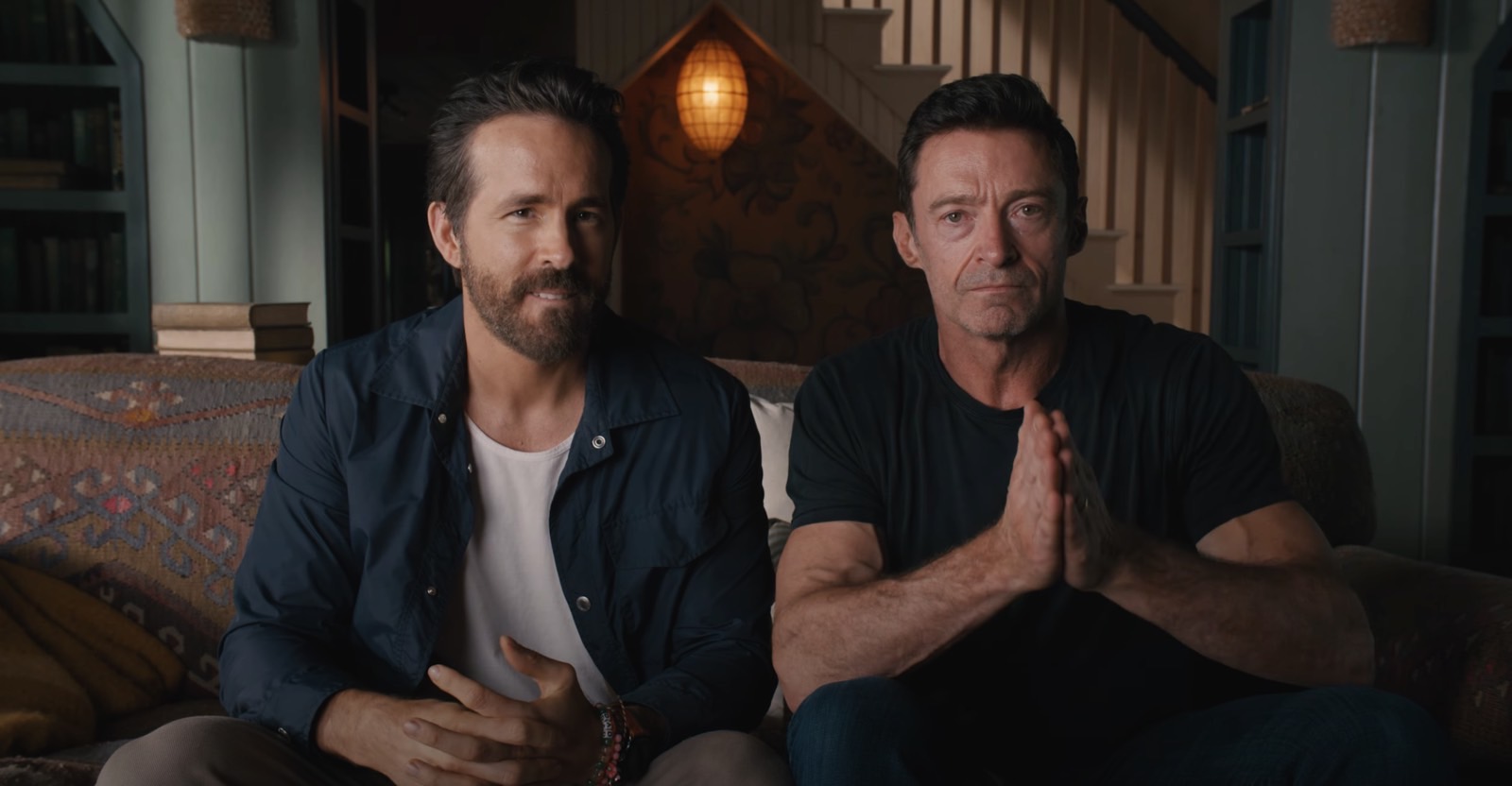 But, given that placement, Deadpool 3 opening the MCU 2024 movie year is extremely exciting. Some of Marvel's most important movies release during the spring release window.
Both Infinity War and Endgame came out in late April. We saw Guardians of the Galaxy Vol. 3 drop on May 5th this year. And future Avengers movies also have early May release dates, including Kang Dynasty and Secret Wars. Both movies launch in May.
Deadpool 3 coming out in May might mean that this crossover will be hugely important for the MCU. That's something I already expect. It's going to be a multiverse movie with terrific cameos including Wolverine (Hugh Jackman), who is one of the protagonists, of course.
Sam Wilson has to assemble new Avengers
The purpose of Deadpool 3 will be to bring Deadpool to the main MCU reality so he can join the Avengers when the time comes to fight Kang.
On that note, wouldn't it be excellent if Sam Wilson (Anthony Mackie) were to meet Deadpool at the end of Captain America 4 and have him join the Avengers? After all, Brave New World is the movie that will get the band back together. Actually, it'll be a new Avengers band led by a new Captain America.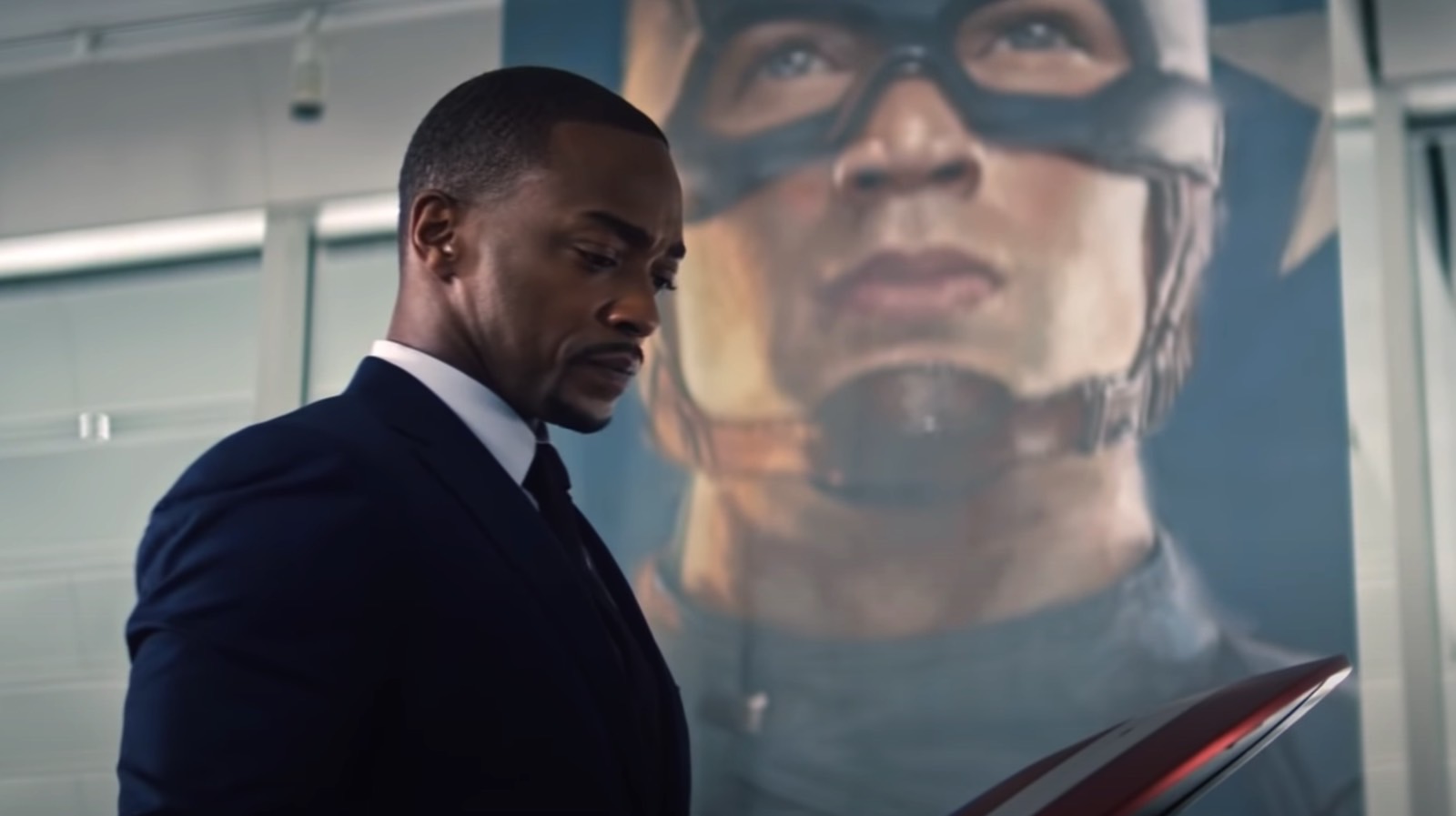 Of course, that's just speculation. Since Deadpool 3 will be a multiverse movie, it might not matter much when Marvel releases it. And Deadpool could join the Avengers much closer to Kang Dynasty rather than immediately. Thus, the nature of this story gives Marvel the option to bring it forward and delay the other 2024 pictures.
Another reason to be excited about a Captain America 4 delay concerns MCU quality. Marvel is looking to improve its projects, whether it's movies or Disney Plus TV shows. That means better stories and better visuals than what we got in Phase 4.
Red Hulk done right
By delaying Captain America 4, Marvel might want to ensure this big movie will hit the right notes. Like Deadpool 3, this is also a huge MCU movie that would have deserved a May release. But Marvel might want everything to be perfect. Including fight scenes that will probably include a certain character who requires plenty of VFX attention. Yes, I'm referring to Harrison Ford's Red Hulk.
Deadpool 3 needs equally stunning visual effects, of course. But they might not be as extensive, so the work could be done earlier than Captain America 4.
Back to Red Hulk, I expect to see him in Thunderbolts. And if that's the case, that's another movie that will need special attention from the VFX teams. That's why a delay to December 2024 is great news.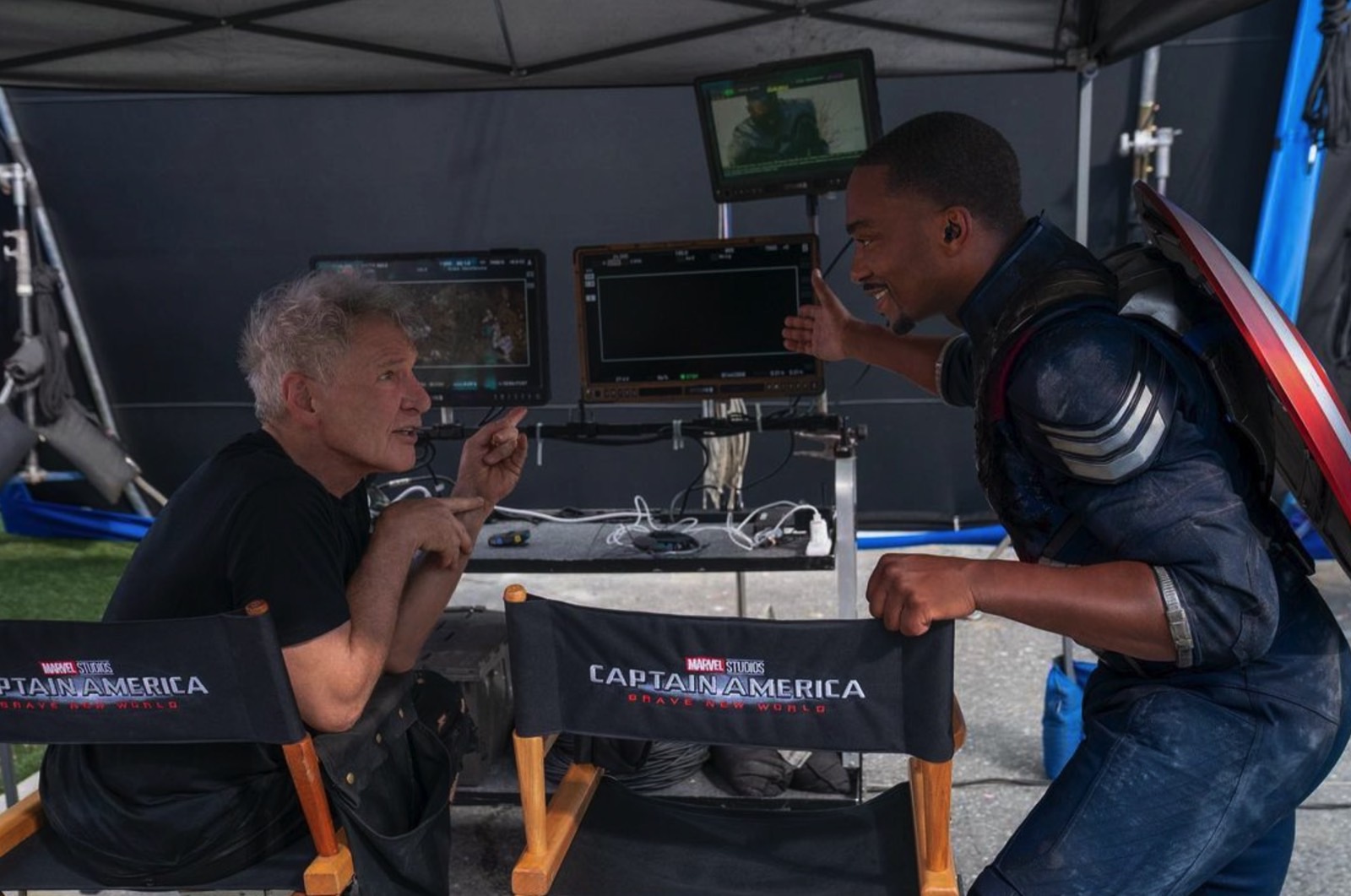 Maybe it's something else
None of this is official, however. And Marvel won't explain itself. Maybe the writers' strike is why Disney made all these schedule changes. Deadpool 3 and Captain America 4 are already in production. But Disney might not be able to start work on non-Marvel projects.
Similarly, other studios will have to delay projects. By announcing the new release dates, Disney is ensuring that its movies will make the most of the box office during their theatrical runs, as competitors will stay away from those dates.