Next Wednesday, Marvel's highly-anticipated Secret Invasion show will premiere on Disney Plus. Marvel already hosted a worldwide premiere for the series, and the first reviews are out. As we explained, the early Secret Invasion reviews do not show a consensus. Some liked the Nick Fury (Samuel L. Jackson) adventure. Some criticized the slow burn of the first two episodes. But the Rotten Tomatoes rating is also in, and some fans are already freaking out about it.
As it is right now, Secret Invasion is the worst-rated MCU TV show. But that's just the critic score. I still have high hopes for this spy thriller and what it could mean for the greater story. And that score might change as the story advances. Mind you, some spoilers might follow.
I'll remind you that, as with any Marvel Disney Plus show, reviewers only get to watch a part of the story. For Secret Invasion, that's two episodes out of six. In some cases, that might explain the initial reactions from critics. They've only seen a third of the story.
While I am biased, as I've been looking forward to seeing this show for years, I can understand where they're coming from. Marvel has a tendency to drag things on with its Disney Plus shows. Then, some conclusions may seem rushed.
On the other hand, this is a spy show. The slow burn is part of the process.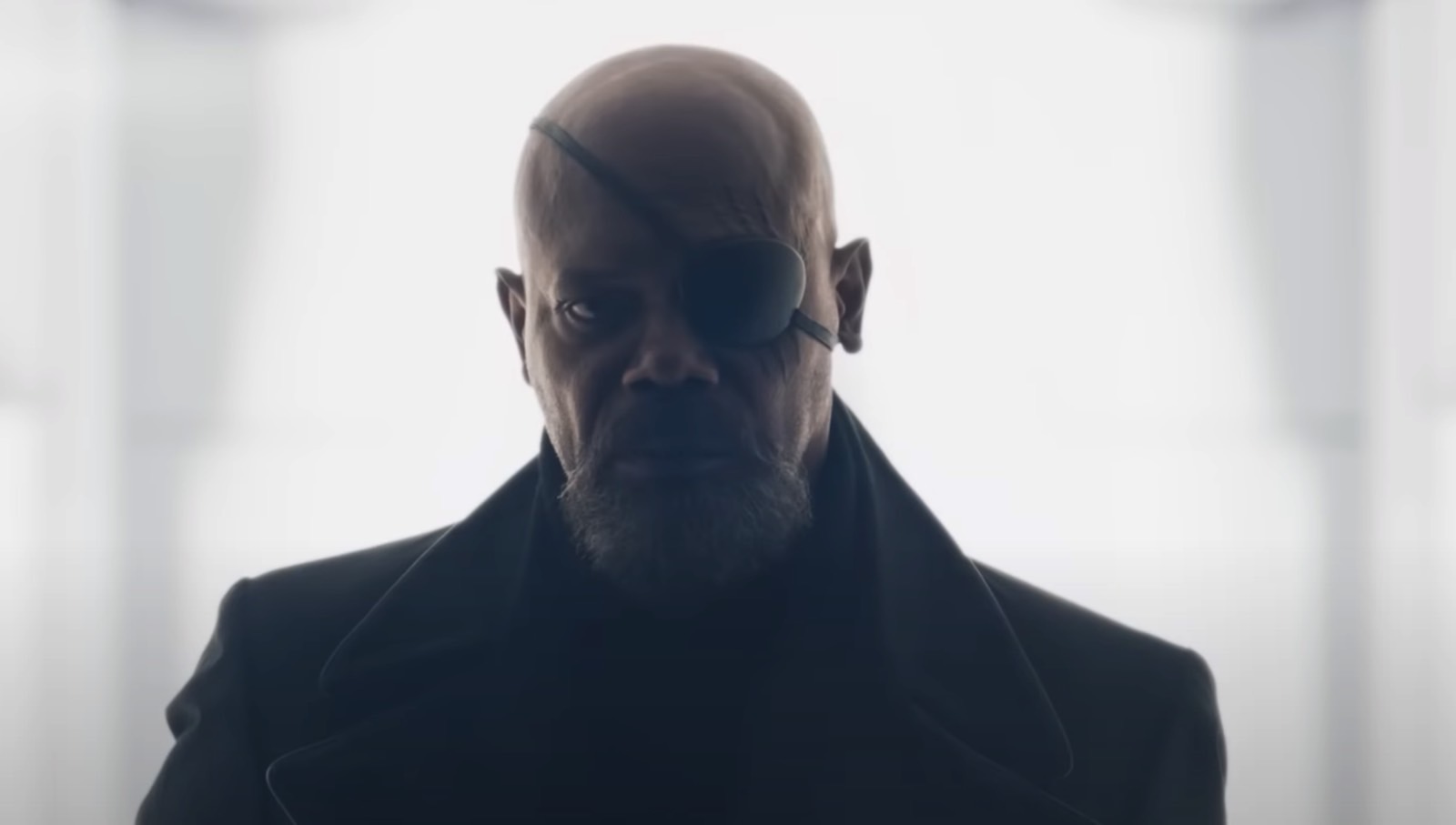 Marvel TV shows' Rotten Tomatoes scores
Still, the Rotten Tomatoes score isn't great if you care about it. At the time of this writing, the Secret Invasion Rotten Tomatoes score sits at 69%. It was even lower earlier, at 67%, when The Direct observed it's the lowest-rated MCU TV series on the platform. The blog put together a list of the MCU Disney Plus shows and their Rotten Tomatoes ratings:
WandaVision: 91%
The Falcon and the Winter Soldier: 84%
Loki: 92%
What If…?: 94%
Hawkeye: 92%
Moon Knight: 86%
Ms. Marvel: 98%
She-Hulk: Attorney at Law: 80%
Secret Invasion: 67%
Some people are already worried about the early reviews, but you shouldn't be. Just watch the show when it comes out next week if you have Disney Plus. You'll be able to judge Secret Invasion for yourself and even leave your own Rotten Tomatoes review.
I can't wait to see Secret Invasion
I'm still looking forward to catching all the action. I explained in my previous coverage that Secret Invasion can massively impact the MCU. Imagine if the Skrulls have infiltrated Earth and the Avengers to such a degree that mounting a cohesive defense against Kang will be almost impossible. I'd love for some of our favorite characters to turn out to be Skrulls in disguise for longer than just Secret Invasion.
That's actually my biggest expectation for the new MCU show. I'd love Marvel to have the courage to deliver some mind-blowing Secret Invasion twists that could impact the story. And I wouldn't mind the slow burn to get us there. After all, we must suspect everyone that they're a Skrull before we find out the truth.
The Direct also makes a great point about the Secret Invasion story by referencing Disney's widely praised Andor. The Star Wars TV show received similar critiques for its slow start but became one of the best titles in the franchise.
As a reminder, Disney will only release the first Secret Invasion episode next week. It'll be over a month before we find out how this story concludes.