The most recent Mobile World Congress trade shows in Barcelona, Spain, have brought us various interesting new devices, and this year promises to yield several next-generation smartphones as well. However, MWC 2017 will be missing the biggest star that should have been unveiled at the show. In 2016, the Galaxy S6 and its brand new curved-screen design obliterated the HTC One M9. A year later, the Galaxy S7 stole the show while fighting off an unexpected rival, a modular LG G5 contraption that impressed Android bloggers with its unique design. But it quickly became clear that the Galaxy S7 would be the better choice of the two.
This year, the Galaxy S8 will not be unveiled in Barcelona, a direct result of Samsung's Galaxy Note 7 recall and rumored delays with the Snapdragon 835 chipset. That means everyone else will try to take its place, and BGR will be on the ground covering the main attractions — here's what we expect from MWC 2017.
Samsung
Samsung's Galaxy S8 might be the elephant in the room during Samsung's press event, but the company is rumored to only tease the handset on stage.
As for new devices, we expect to see a brand new Android tablet from Samsung, the Galaxy Tab S3, which should be a high-end device meant to compete with the iPad Pro. It'll feature top-of-the-line hardware, according to leaks, as well as support for an S Pen stylus and a keyboard cover.
Speaking of tablets, Samsung may also unveil brand new Windows-based hardware at the show according to some leaks. Samsung Galaxy Book is the name spotted in a Windows 10 app.
LG
The LG G5's modular design seemed pretty interesting, at least in theory. In practice, it proved to be unsatisfactory for a flagship handset that had to compete against the iPhone 6s and the Galaxy S7. LG G5 sales reflected that all too well, and it appears that LG has learned its lesson.
The LG G6 might very well end up being the most exciting phone announced at MWC. The handset will feature a brand new metal unibody design and a massive display. The one issue buyers may take with the LG G6 is that it won't make use of the hottest brand new processor in town. The Qualcomm Snapdragon 835 will debut in the Galaxy S8 series in late March. The LG G5 will put the Snapdragon 821 to good use, which is the same processor found inside the Google Pixel.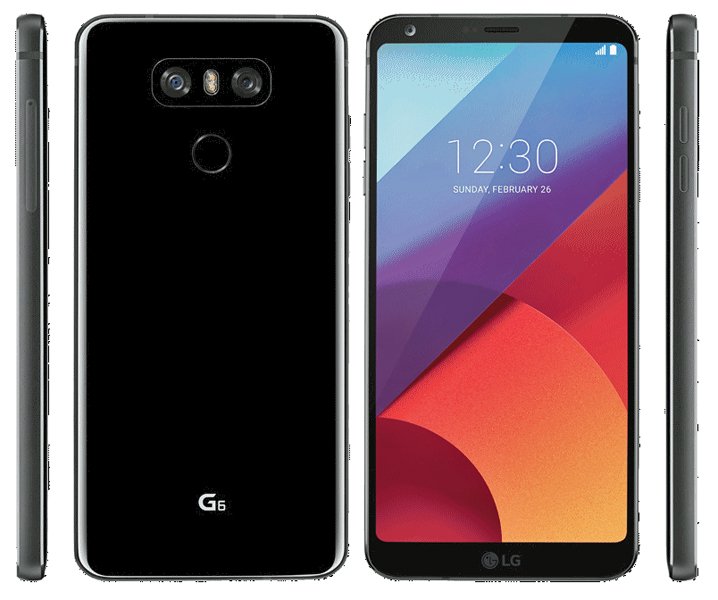 Huawei
Huawei is the biggest Chinese smartphone maker right now, and the company has great ambitions for the future. At MWC 2017, it's supposed to unveil a brand new iPhone rival, the Huawei P10 series, which is made up of two different sized phones.
The Huawei P10 will certainly give the LG G6 a run for its money. The phone's main feature will be its Leica-branded dual camera system, recent teasers suggested. The Huawei P9 that preceded it also had a dual camera on the back a few months before Apple introduced its own dual-lens camera system. If it matters, the LG G6 will also have two cameras on the back.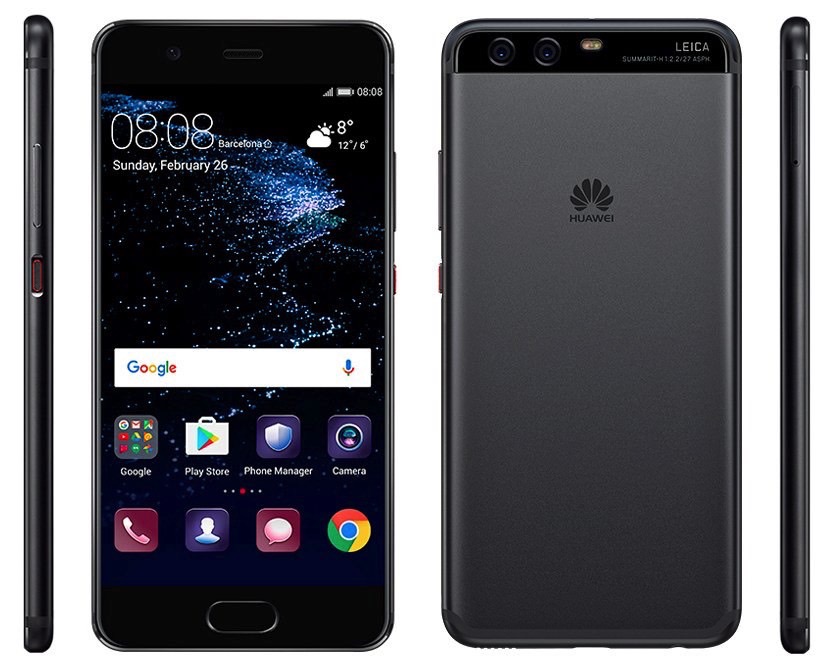 In addition to its upcoming flagship line, Huawei is expected to unveil a new watch generation at the show. Recent leaks indicated that a Huawei Watch 2 with a sporty new look is in the works for MWC.
Lenovo
Lenovo is the other Chinese giant in the room, and the company has a hot subsidiary on its hands. Rumors say that the Moto G5 Plus will be officially introduced at the show, a 5.2-inch smartphone supposed to offer buyers a bunch of interesting specs and an affordable price — at least, we expect the G5 Plus to be a cheaper alternative to the high-end handsets launching at the show.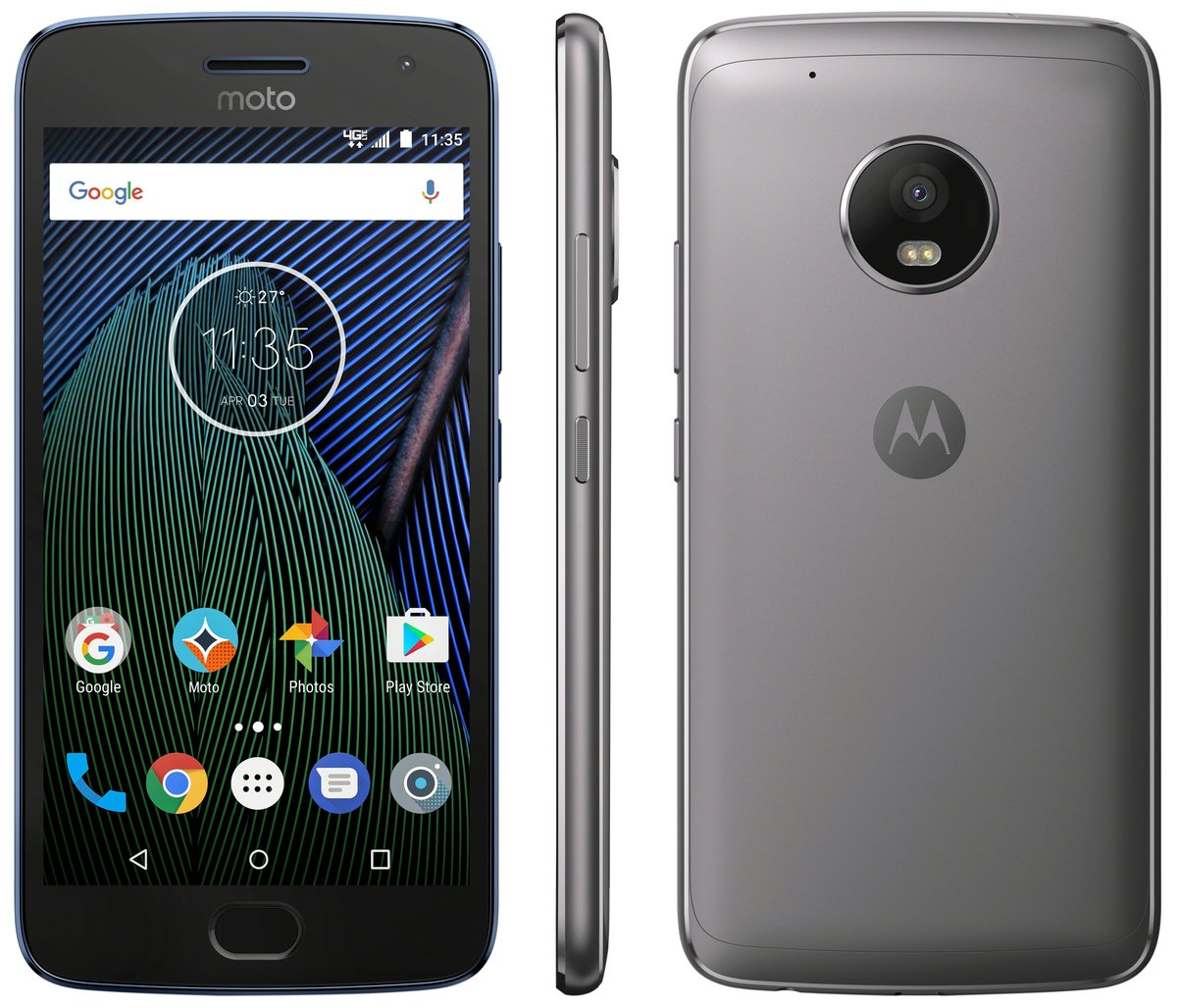 Sony
Sony is one of the two Android device makers that keeps making interesting hardware. But for some reason, Sony hasn't been able to truly compete against Samsung and everyone else in the past few years. We'd expect to see a bunch of new Android handsets from Sony this year, and maybe a new tablet.
Nokia
Nokia is back from the dead this year, and it already proved it can make an Android smartphone that everybody wants. Just look at the newly launched Nokia 6 that's selling like hot cakes in China. Nokia is expected to unveil a bunch of other Android handsets that should hit international markets this year, including high-end devices that will compete directly against the iPhone 7 and all the Android flagships coming out at MWC.
The most surprising phone that Nokia might unveil on stage is the Nokia 3310. Yes, Nokia is reviving a phone that was very popular back in the day when Nokia ruled the mobile phone market.
BlackBerry
Speaking of former kings of smartphones, BlackBerry will make an appearance at the show as well. TCL, the company that now owns the BlackBerry phone brand, is expected to unveil the BlackBerry Mercury, a phone that still tries to combine a physical keyboard and a touchscreen. Blackberry phones have not been doing so great lately, and sales have reportedly now fallen so far that BlackBerry's market share sites at 0.0%.
Oppo
This Chinese company is teasing something special for MWC 2017 on the camera front, and we'll just have to see what it is.
HTC
…Crickets.
HTC is the other Android handset maker that's not getting enough credit. Or sales. HTC has made some amazing phones over the years, but it's been struggling regardless of how hot its HTC One phones turned out to be. The company might not unveil anything at MWC this year, which, to quote a certain president, would be very SAD!
5G
5G isn't the out-of-the-box name of some sort of new startup that's making hot smartphones. It's the next big thing in cellular technology, intended to follow 4G LTE. And 5G will probably be one of the stars of this year's MWC show, as various tech companies announce their 5G plans for the coming years.
Everyone else
There are a bunch of other companies waiting to unleash their brand new devices at MWC 2017. Brands like Alcatel, Acer, Asus, and ZTE might announce exciting new hardware at the show. Also, Microsoft is not making phones anymore, but its Windows 10 OS is still advertised as a tablet platform. So while Microsoft isn't expected to announce anything new at the show, we do expect a few new Windows devices to be unveiled in Barcelona.