Master & Dynamic, one of the latest names in audio equipment, expanded its lineup on Tuesday with the release of the MW50 on-ear wireless headphones. These new models are comparable to the company's MH30 headphones, but feature several important improvements — most notably the lack of wires.
DON'T MISS: Dell's Black Friday deals are already available beginning today
The MW50 headphones are equipped with 40mm drivers, a Bluetooth range of 100 feet, a USB-C port for charging and a 16-hour battery life. The headphones are constructed with "premium leathers, stainless steel and aluminum," as well as lambskin-covered memory foam ear pads for added comfort.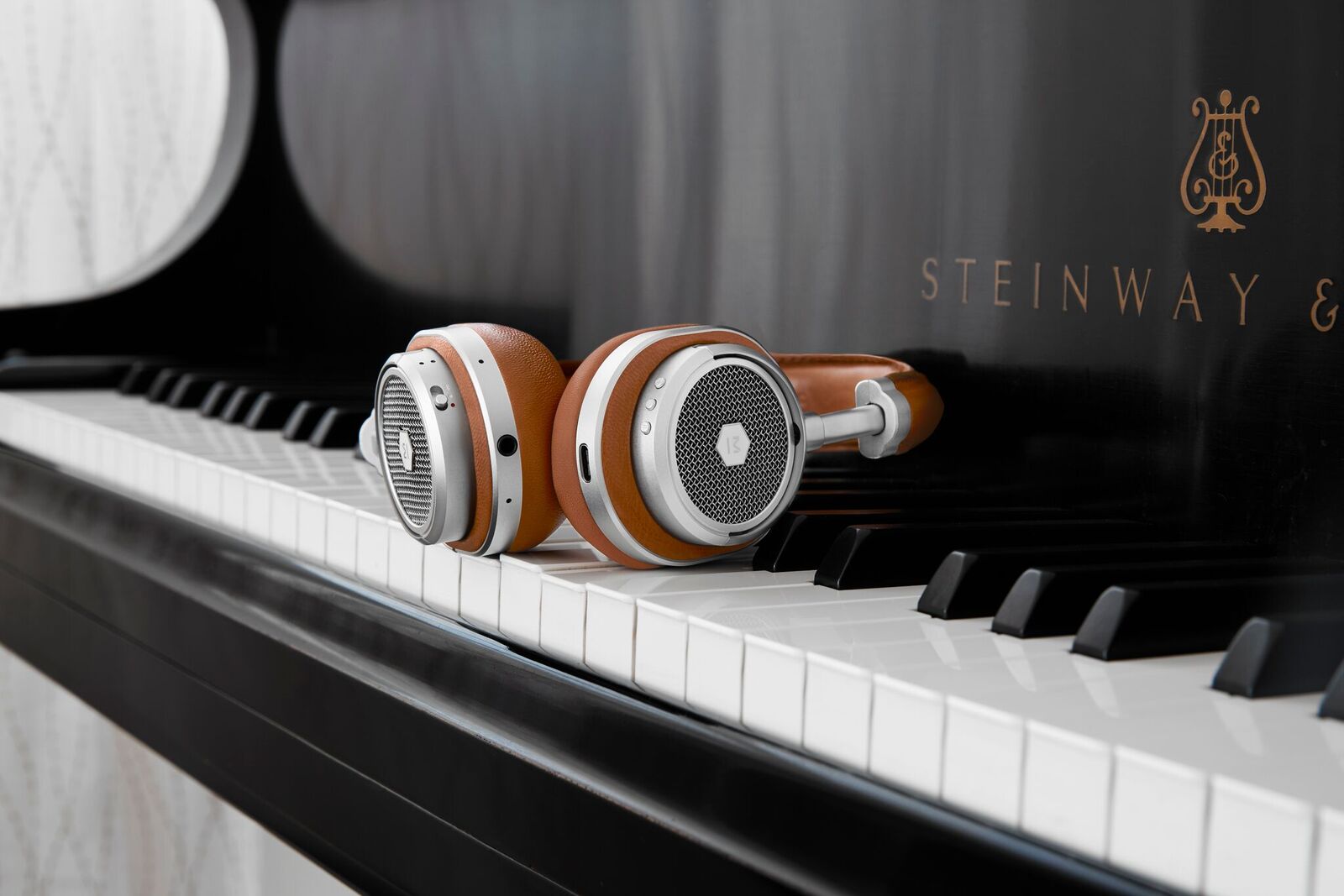 Physical buttons to sync the device, adjust the volume or play/pause a song sit on the back of the earpieces. All in all, the MW50 headphones are 30% smaller and lighter than the flagship MW60s, but Master & Dynamic says that there is no loss in quality. You'll even get the same microphone array for noise cancellation.
I had a chance to test the headphones last month ahead of release, and despite the fact that there were still tweaks and adjustments that needed to be made, I found them to be both comfortable and incredibly attractive. I'm not personally a big fan of how on-ear or over-ear headphones typically look, but Master & Dynamic certainly knows how to make a slick device you won't mind wearing around town.
The premium wireless on-ear MW50 headphones are available now from Master Dynamic's website & in either black or brown for $449. We'll have a full review for the headphones in the coming days.