After a month of beta testing, Apple is now releasing macOS 14.1 to all users. While macOS Sonoma itself wasn't a huge revamp for the Mac software, Apple is only adding a few changes and tweaks to this system as we wait for more features in the coming months.
As already noted by BGR, in macOS 14.1, the ability to favorite expands to Apple Music to include songs, albums, and playlists, as users can filter to display their favorite tunes in the library section. This is part of a broader change that will let users collaborate in playlists in the future, as well as the service improving its algorithms to suggest songs, artists, and albums its users actually want to listen to.
Under the Settings pages, Apple is also updating warranty status for Mac, AirPods, and Beats headphones and earbuds. On the Coverage tab, you can see if your device still has coverage or if it has expired.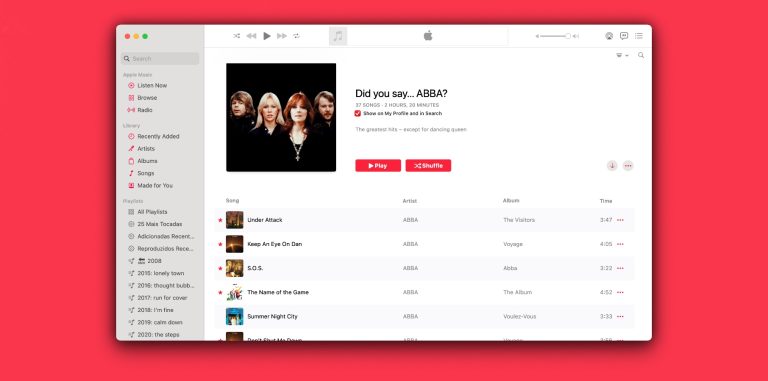 Lastly, Apple is also fixing an issue where the System Service settings within Location Services may reset for unknown reasons. The company also fixed with the macOS 14.1 update an issue that may prevent encrypted external drives from mounting.
Besides this update, macOS Sonoma added important features, such as Presenter Overlay for FaceTime, which keeps you part of the conversation when sharing your screen on a video call. With Gaming Mode, it automatically gives games top priority on the CPU and GPU of your Mac, lowering usage for background tasks while dramatically reducing latency with wireless accessories.
In addition, this new operating system brings new slow-motion screen savers of "breathtaking" locations from around the world. When you log in, they seamlessly become your desktop wallpaper. In addition, you can finally place widgets on your desktop from your widget gallery.
These widgets are interactive, and with Continuity, you can add your iPhone widgets to your desktop without installing the corresponding apps on your Mac. In addition, when you open an app or window or use Stage Manager, widgets fade into the background so you can concentrate on the task.
Mas compatibility with macOS 14.1
These are the Macs compatible with macOS 14.1:
2019 iMac and later
2017 iMac Pro
2018 MacBook Air and later
2018 MacBook Pro and later
2019 Mac Pro and later
2018 Mac mini and later
2022 Mac Studio and later
Alongside macOS Sonoma 14.1, Apple is also releasing iPadOS 17.1, iOS 17.1, watchOS 10.1, and tvOS 17.1.