Apple has just announced a new Mac mini with M2 and M2 Pro chips and the high-end MacBook Pro with the M2 Pro and M2 Max processors. While Apple already praised these chips' performance compared to their predecessors, it wasn't clear how better the M2 Pro and M2 Max could be.
In the first Geekbench score spotted for the M2 Pro Mac mini, the processor could outstand Apple's M1 Max chip – which was available on the 2021 MacBook Pro and the 2022 Mac Studio. Here's what you need to know.
The scores (via MacRumors) show that the Mac mini with the M2 Pro was able to beat the M1 Max chip in single-core and multi-core scores. Although the performance should vary when compared to the new MacBook Pro models, the results shouldn't be that different.
The M2 Pro Mac mini with 16GB of RAM performed 1,952 single-core scores and 15,013 in multi-core score tests. The M1 Max, on the other hand, achieves 1,727 single-core and 12,643 multi-core scores.
Compared to the previous generation of Mac mini with the M1 chip, it would achieve a single-core score of 1,651 and a multi-core score of 5,181 – meaning Apple was able to improve three times better multi-core scores.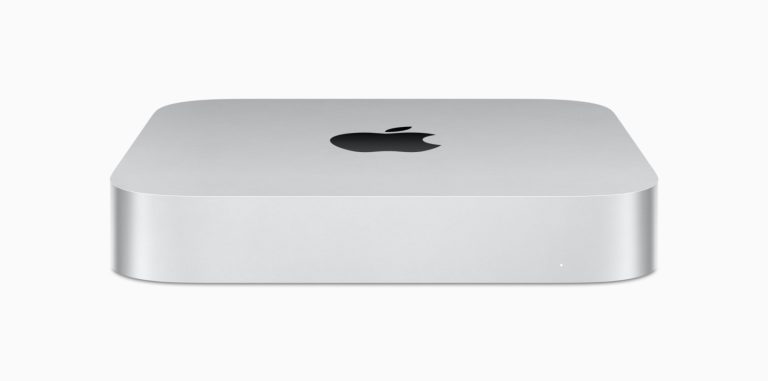 As the M2 Mac mini and the new M2 Pro and M2 Max MacBook Pro models aren't available in the wild yet, we still need to wait a bit longer to get the proper results, but, so far, it's already impressive the power that comes with these new processors.
Apple says the M2 Pro consists of 40 billion transistors — nearly 20 percent more than M1 Pro and double the amount in M2. It features 200GB/s of unified memory bandwidth — twice that of M2 — and up to 32GB of low-latency unified memory. The next-generation 10- or 12-core CPU consists of up to eight high-performance cores and four high-efficiency cores, resulting in multithreaded CPU performance that is up to 20 percent faster than the 10-core CPU in M1 Pro. Apps like Adobe Photoshop run heavy workloads faster than ever, and compiling in Xcode is up to 2.5x faster than on the fastest Intel-based MacBook Pro.
The GPU in M2 Pro can be configured with up to 19 cores — three more than the GPU in M1 Pro — and includes a larger L2 cache. Graphics speeds are up to 30 percent faster than that of M1 Pro, resulting in huge increases in image processing performance and enabling console-quality gaming.