Rumors about Apple ramping up an iPhone Ultra release for this year or 2024 give us a better look at the company's focus on making more money rather than providing a better user experience.
During Apple's latest earnings call, CEO Tim Cook was asked whether the rising iPhone average sales price was sustainable. Cook implied that there's room for additional increases as the iPhone is "integral" to people's lives.
"I think people are willing to really stretch to get the best they can afford in that category," Tim Cook noted.
That said, Apple's CEO stated in pretty plain words that the company's customers could pay more if Apple offered them the option to do so. The problem here isn't the company charging more, but rather the fact that pricier iPhones might not offer users any meaningful benefits.
In one of the latest Power On newsletters, Bloomberg's Mark Gurman said Apple is differentiating the iPhone 15 tiers "with a range of materials, processors, and cameras." With that, Gurman believed it was unclear what exclusive features an iPhone 16 Ultra would have to offer, for example, as the journalist speculated that it would feature further camera improvements, a faster chip, and a larger display.
But how faster can an iPhone chip be from a regular model to a Pro version and a top-tier Ultra model? What camera improvements would this smartphone have? And how large can Apple's iPhone Ultra display be?
Forget the iPhone Ultra, Apple should make its lineup easier to understand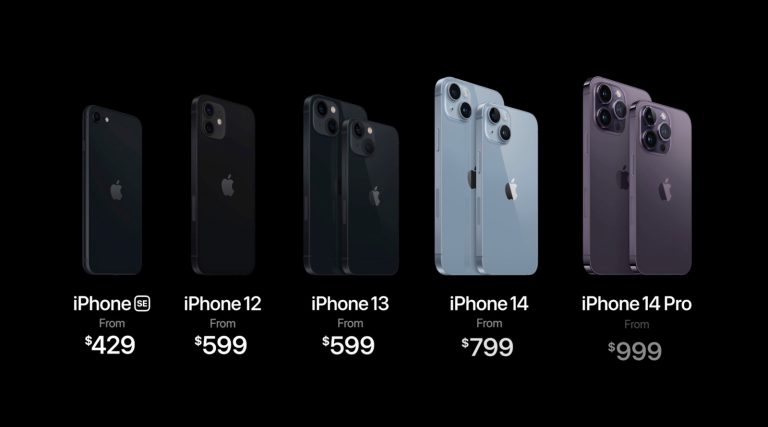 Suppose Apple wasn't planning to add a periscope lens to the iPhone 15 Pro Max and switch the stainless steel finish for the upcoming iPhone 15 Pro models. In that case, I'd be totally OK with an iPhone Ultra with these features. But, according to rumors, Apple will differentiate the Pro lines in 2023 with the periscope lens to do it again with the Ultra brand and making these phones slightly different.
What Apple should continue to do is offer consumers better options. For a few years now, the company has added the same features for the iPhone Pro and the iPhone Pro Max (besides battery and display, for obvious reasons). With that, any user that buys a Pro iPhone gets the same experience.
Adding exclusive features to one model or bringing an Ultra iPhone will make customers feel they're being tricked, as functions will be exclusive to a size and not exactly for a brand. Imagine the iPhone Pro Max and iPhone Ultra looking almost the same but with a slightly larger, brighter display or the iPhone Pro being too different from the Pro Max version because it's not big enough.
Just keep it simple
If the iPhone is Pro, it shouldn't matter whether it's just Pro or Pro Max, and if the iPhone is Ultra, it should have actual features that would differentiate it from the other models. Adding another core, a bit more zoom, or 0.1-inch more isn't making an Ultra product, but just making fun of how loyal Apple consumers can be.
If it's not broken, Apple shouldn't fix it; it should take care of the current lineup instead.