We're still nine months away from Apple's iPhone 15 launch event in September, but we already have a feeling that we know what to expect from Apple's 2023 new iPhone lineup. There's a steady flow of rumors that have been pouring in, with different sources offering the same claims. The most recent leak details the specs of the iPhone 15 models, delivering a few exciting details about the iPhone 15 Pro and Pro Max (Ultra).
But the new report doesn't surprise us. If you've been keeping yourself busy with iPhone 15 rumors, you've already seen claims that the new Pros will feature a titanium frame, 8GB of RAM, USB-C connectivity, and taptic buttons.
Analyst Jeff Pu from Haitong International Securities penned a research note (via MacRumors) detailing his expectations for the iPhone 15 lineup.
Pu believes Apple will continue to make four iPhone models, and they'll be direct successors of the current iPhone 14 variants. That means we can expect a 6.1-inch iPhone 15, 6.7-inch iPhone 15 Plus, 6.1-inch iPhone 15 Pro, and 6.7-inch iPhone 15 Ultra (which should replace the Pro Max).
The iPhone 15 Pro models are easily the most exciting ones, as these are the handsets that will receive exclusive features like the next-gen A17 Bionic chip made on TSMC's 3nm process. On top of that, Pu expects the Pro models to pack 8GB of RAM instead of 6GB like the iPhone 14 Pro.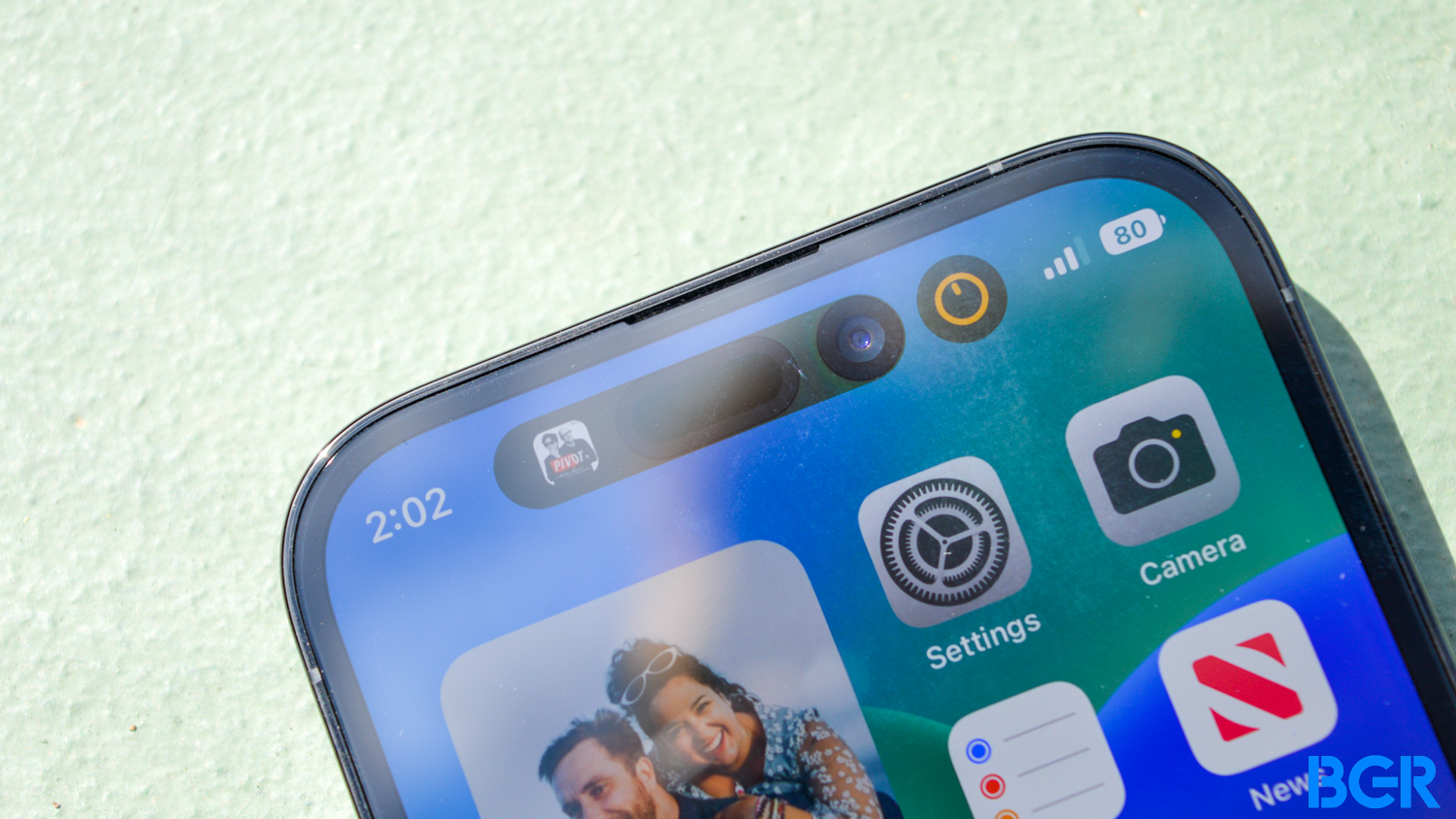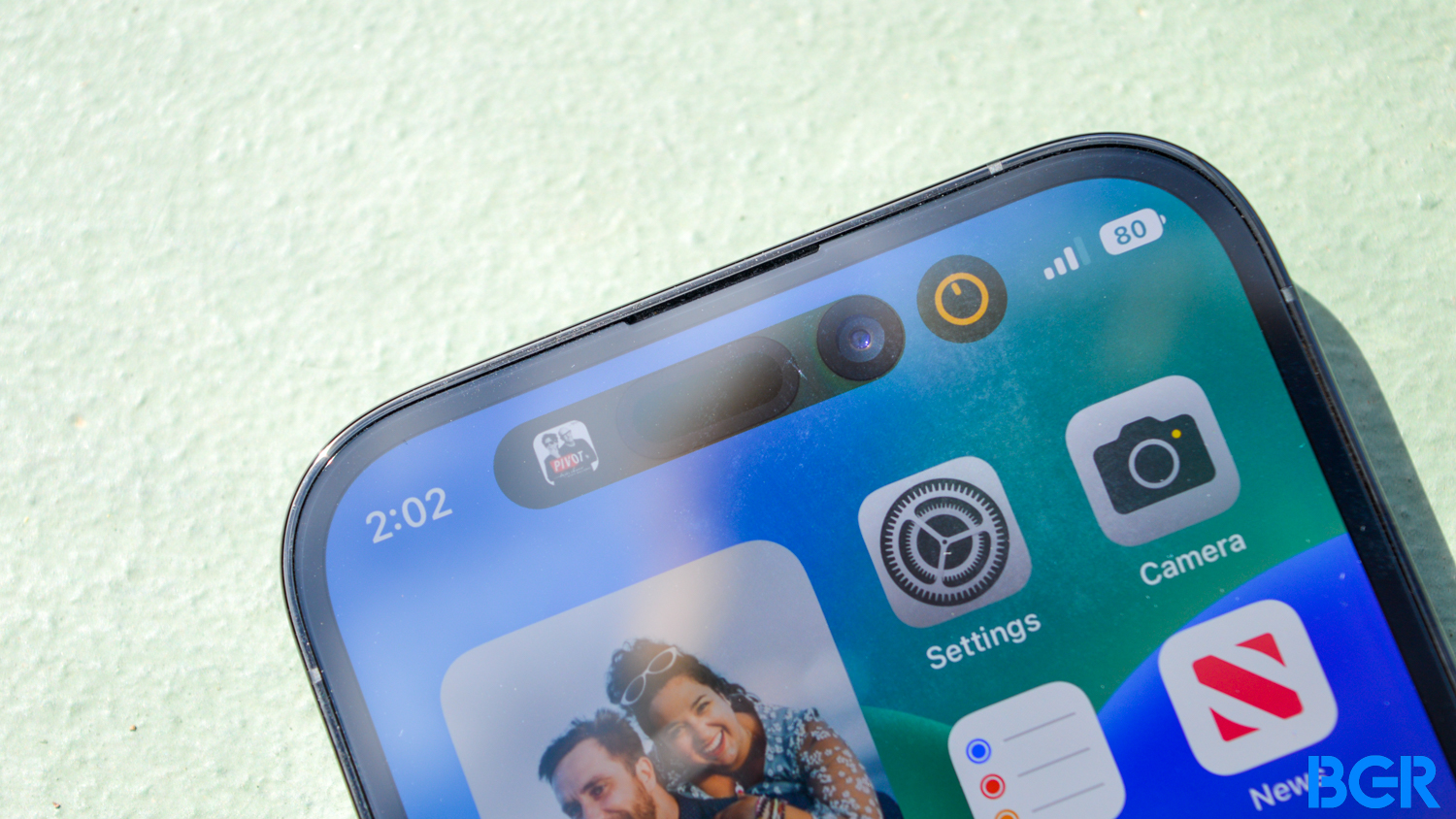 He also mentioned titanium frames and solid-state volume and power buttons. These purported iPhone 15 features have appeared in other reports, and they make sense for the handsets. Apple is looking to make its iPhones more durable. Titanium frames can help with that.
Also, the elimination of physical buttons means water can't accidentally seep in through those openings. Not to mention that Apple doesn't have to drill holes into the side of the frame. Two additional Taptic Engines should power the virtual buttons, per Pu.
The analyst also addressed camera features, noting that the iPhone 15 Pro Max will feature a periscope camera. Moreover, he claims that the iPhone 15 and 15 Plus will feature a 48-megapixel camera like the iPhone 14 Pro models.
Finally, all four iPhone 15 models will feature USB-C connectivity and 5G support via Qualcomm's Snapdragon X70 modem. That's what Pu said, at least.
As a reminder, this is just a research note from an analyst. None of these iPhone 15 specs and features can be confirmed at this time. Most of them appeared in previous rumors, but they're all just rumors.