Samsung might mock the iPhone every chance it gets, but the company also secretly loves the success of the iPhone. Since the iPhone X, Samsung has been the primary provider of Apple's OLED panels, which are expensive iPhone components. And Apple has always ordered the latest OLED panels for the iPhones over the years. But Ming-Chi Kuo indicates that the iPhone 15 will bring a big change when it comes to OLED screens.
If the report is accurate, Samsung is a couple of years away from losing its dominance to Chinese company BOE in the iPhone OLED supply business.
Kuo is a reliable iPhone leaker, and his supply chain reports usually turn out to be accurate. He penned a post on Medium detailing his latest survey about the iPhone display supply chain.
According to Kuo, BOE's iPhone shipments will grow rapidly this year, potentially overtaking Samsung and LG. BOE should become the primary supplier of iPhone OLED panels by 2024 at the earliest. That would mean most iPhone 15 screens will come from the Chinese company instead of Samsung.
Kuo says BOE has secured most iPhone 15 and iPhone 15 Plus orders for the second half of the year. BOE beat Samsung in the process, with Kuo expecting the company to reach a 70% market share for the two handsets.
Last year, BOE reportedly only got orders for the 6.1-inch iPhone 14 and had the lowest market share.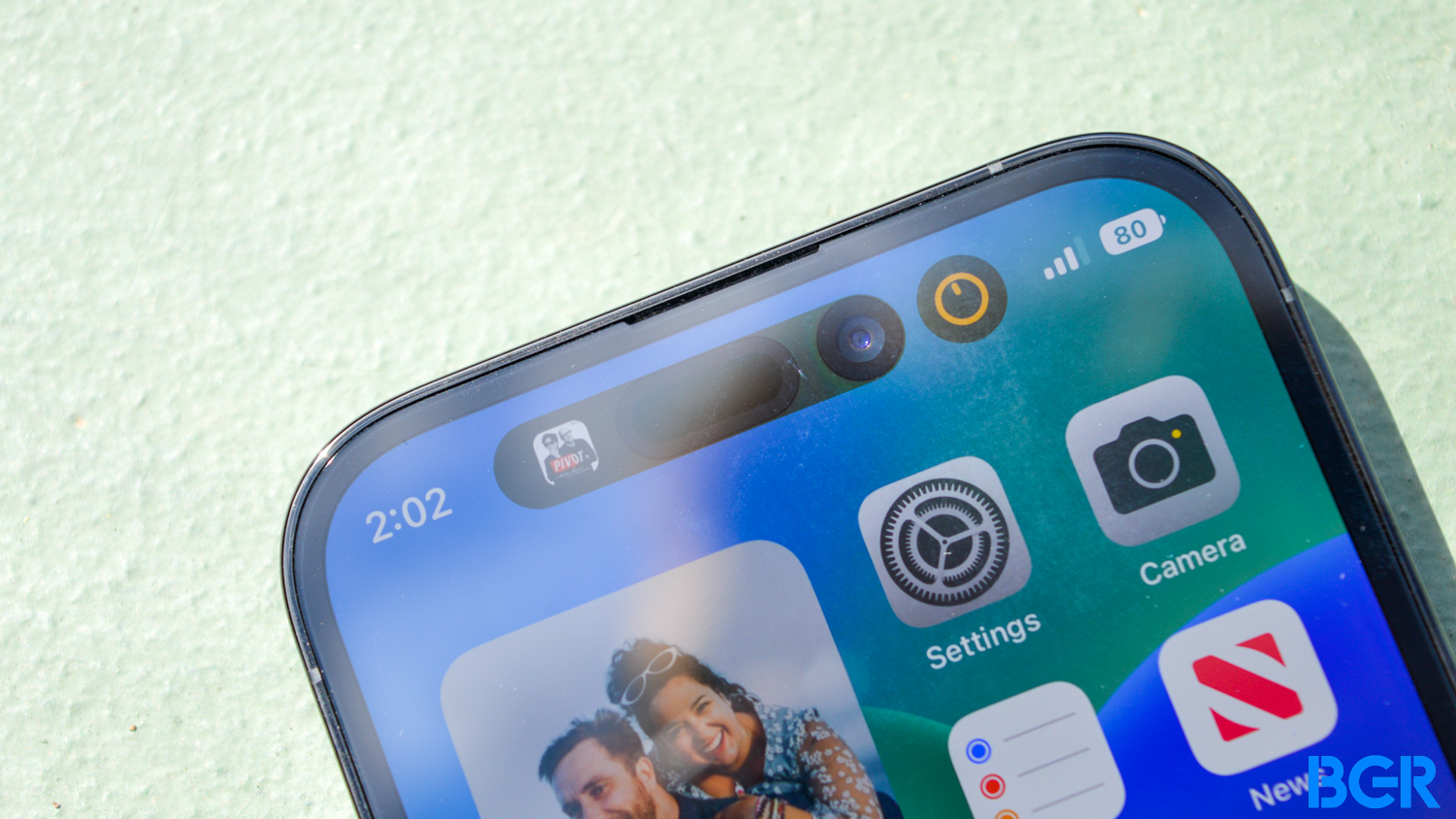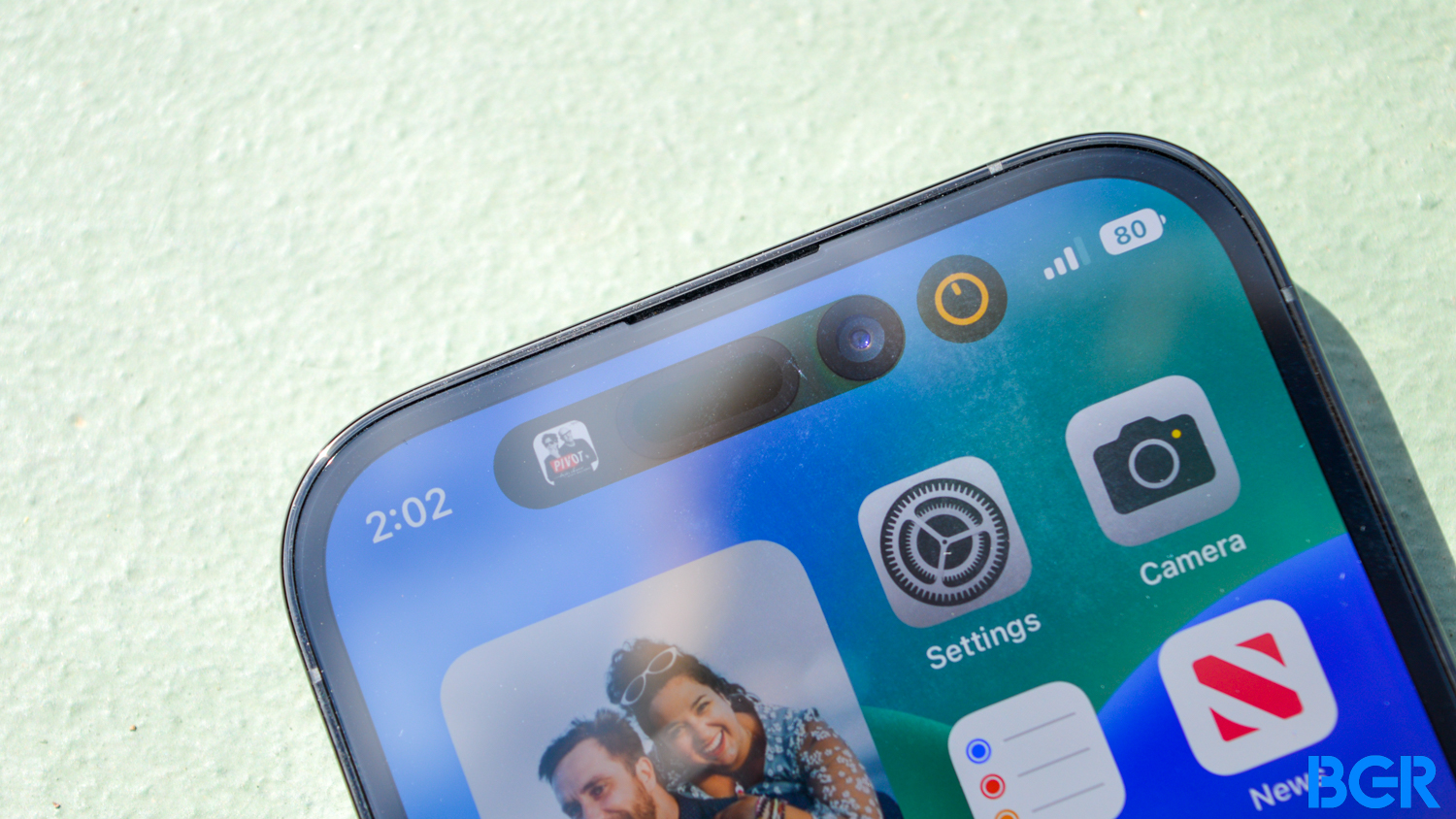 However, BOE will not displace Samsung as the leading provider of LTPO screens for the iPhone 15 Pro and iPhone 15 Pro Max (Ultra). The Chinese supplier won't start mass shipments of LTPO OLED panels until 2024, joining Samsung and LG.
Kuo says that if BOE can reach 20-30% market share for the iPhone 16 Pro models and maintain a market share of 70% for the non-Pro iPhone 16 handsets, then BOE will become the largest screen supplier for the 2024 iPhone generation.
In addition to making an increasing number of OLED panels for Apple, BOE will also manufacture mini-LED screens for Apple devices and affordable foldable displays for Android handsets. These are BOE's three key growth factors, according to Kuo.
Assuming everything pans out, BOE will become one of the key iPhone suppliers in the coming years. That's all the more impressive considering that Apple and BOE had a significant disagreement over iPhone 13 production, with the iPhone maker reportedly almost removing BOE from the iPhone 14 supply chain at the time.