With the beta cycle of iOS 17.2 almost over, there are several new features coming to iPhone users later next week. BGR compiled everything we know about this software update.
Beta 1 features
Journal app is here: Apple is finally making available the first version of the Journal app. Using on-device machine learning, it displays personalized suggestions that can inspire a user's journal entry. Apple says that suggestions are intelligently curated from recent activity, including photos, people, places, workouts, and more, making it easy to start a journal entry, and scheduled notifications can help build a journaling habit.
Apple Fitness+ Audio Focus: It gives users the ability to prioritize the volume of the music or the trainers' voices during an Apple Fitness+ workout.
Turn off Listening History on Apple Music: iOS 17.2 brings a Focus Filter, which lets you turn off the Listening History feature.
Favorite Apple Music Playlist: After iOS 17.1 added the ability to favorite songs, Apple created a Favorite Playlist with all your songs.
Action Button tweaks: Apple has added a Translate button as a new option for the iPhone 15 Pro's Action Button (via iSoftware Updates).
iMessage Contact Key Verification: Contact key verification allows you to manually verify who you are messaging with by comparing contact verification codes in person or over the phone. Conversations with people who have contact key verification turned on also receive automatic advanced protections to help prevent even very sophisticated attackers from impersonating anyone in a conversation.
React to a message with any sticker: With iOS 17.2, you can react with any sticker or memoji to a message. Just long-press a text, select Add Sticker, and choose one.
Catch-up arrow: A catch-up arrow is again available in the Messages app so you can easily go to the last message you saw;
Memoji: There's a new "Body" section for Memoji. You can customize the waist, bust, shoulders, and arms.
New TV app icons: Apple has revamped the bottom icons on the Apple TV app. More notably, the Apple TV+ section looks more prominent.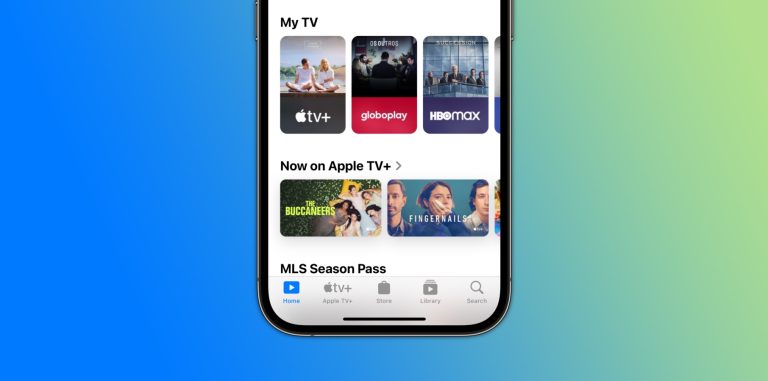 Beta 2 features and changes
Spatial video: With iOS 17.2 beta 2, iPhone 15 Pro users can record Spatial Videos, which can be seen in the upcoming Apple Vision Pro.
New Coverage section: Under Settings, there's a new Coverage section showing if your iPhone/iPad is eligible or has an AppleCare+ warranty in addition to your Bluetooth devices. This feature was first available with macOS 14.1 (via @Johnthenormal).
New sections on App Store: The App Store now has a tab bar on top of the "Apps" and "Games" sections with different categories of apps (via @Johnthenormal).
Siri changes: Siri can now tell your estimated time of arrival when using Apple Maps.
Beta 3 features and changes
Here's what's new with iOS 17.2 beta 3:
Live Wallpaper: This category returns with a variety of background colors, including colored dots from the iPhone XR era.
New Settings: Apple added new settings for Apple Music's Favorite Songs feature, NameDrop, and the ability to turn off Predictions Inline in the Keyboard section.
Beta 4 features and changes
Here's what's new with iOS 17.2 beta 4:
Apple Music Collaborative Playlists gone: As of beta 4, Apple removed all references for collaborative playlists. It's unclear if the feature is going to be delayed or if the company will wait for another beta to re-release it.
Customize default notification: With this new beta, under Settings and Sounds & Haptics, you can customize the Default Alerts tone (via iSoftware Updates)
RC features and changes
With the RC version, Apple highlighted a few other changes, such as:
Qi2 support: Besides the iPhone 15 models, Qi2 support will be available for all iPhone 13 and iPhone 14 models.
Enhanced AutoFill: This feature identifies fields in PDFs and other forms, enabling you to populate them with information such as names and addresses from your contacts.
Sensitive Content Warning for stickers: On Messages, it prevents you from being unexpectedly shown a sticker containing nudity.
iOS 17.2 release date
Although Apple doesn't say exactly when iOS 17.2 is going to be released, we expect this update to be available on December 11 or 12.
iPhone compatibility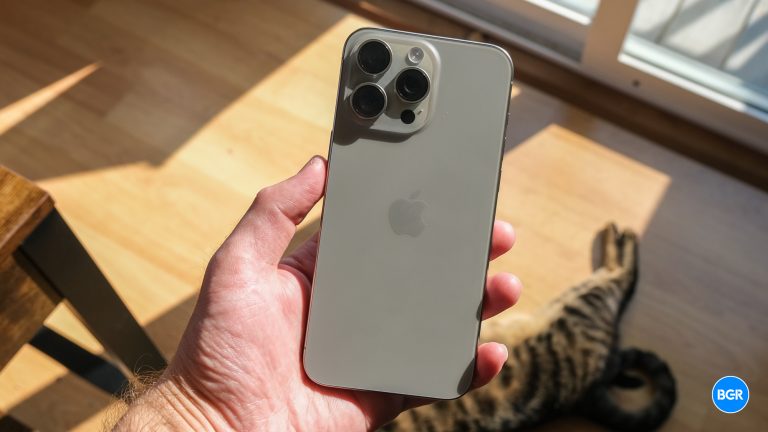 iOS 17.2 is compatible with the following devices:
iPhone XR, XS, and XS Max
iPhone 11
iPhone 11 Pro and 11 Pro Max
iPhone SE (2nd gen)
iPhone 12 mini and iPhone 12
iPhone 12 Pro and iPhone 12 Pro Max
iPhone 13 mini and iPhone 13
iPhone 13 Pro and iPhone 13 Pro Max
iPhone SE (3rd gen)
iPhone 14 and iPhone 14 Plus
iPhone 14 Pro and iPhone 14 Pro Max
iPhone 15 and iPhone 15 Plus
iPhone 15 Pro and iPhone 15 Pro Max