Meta announced earlier this week that its Meta AI will eventually populate all its products, including its apps. Meta AI beta is coming to Facebook, Messenger, WhatsApp, and Instagram, which is exactly what you'd expect from any company developing generative AI products. It wants to integrate the AI with its other software tools. Google is doing it with Bard, and Microsoft created a Copilot AI assistant for Windows 11.
However, I don't want any generative AI products in messaging apps, especially end-to-end encrypted applications. I don't want Meta AI in WhatsApp, just as I wouldn't want a ChatGPT derivative in competing chat apps — even if these generative AI products cannot actually read the encrypted messages.
But with Meta, there's also the extra caution that kicks in. Meta has a consistent history of infringing user privacy, and generative AI is an even bigger concern. Remember that Meta still has to make money via ads, and I don't even want to think about the sort of advertising profiles Meta could build with the help of AI in my chats.
Meta AI will not break WhatsApp end-to-end encryption
End-to-end encryption is the best possible safeguard against Meta snooping on your data. Only WhatsApp supports the feature, which means your text and calls are always protected. Meta AI will not break that encryption, something WhatsApp addresses in a FAQ section dedicated to AI:
The most important thing to know is that your personal messages with friends and family are off limits. AIs can read what is sent to them, but your personal messages remain end-to-end encrypted, so no one else, including Meta, can see them.
Meta AI will have a visual identity so you can recognize it and tell it apart from personal chats. And you or the other party involved in a conversation can initiate a chat with AI. The Meta AI chatbot won't be hanging in there.
Meta will collect user data
Another good thing in Meta's handling of Meta AI is that the company will not use Meta AI chats to link your WhatsApp, Facebook, and Instagram accounts:
Talking to an AI provided by Meta does not link your WhatsApp account information on Facebook, Instagram, or any other apps provided by Meta.
However, the same FAQ makes it clear that personal data will be sent back to Meta's servers. It warns you to avoid using any personal information in your prompts:
What you send Generative AI features may be used to provide you with accurate responses or to improve the model, so do not send messages with information you do not want it to know. Even still, the AI is trained to limit the possibility of information about people, like names for example, from showing up in other chats. You can delete your AI messages by typing "/reset-ai" in a conversation.
But have you ever texted someone by mistake? That can also happen with AI in a chat app, even though you should be able to tell them apart.
In a post titled Privacy Matters: Meta's Generative Al Features, Meta explained what information Meta AI collects. Meta is using public information from apps but not data from people's private posts.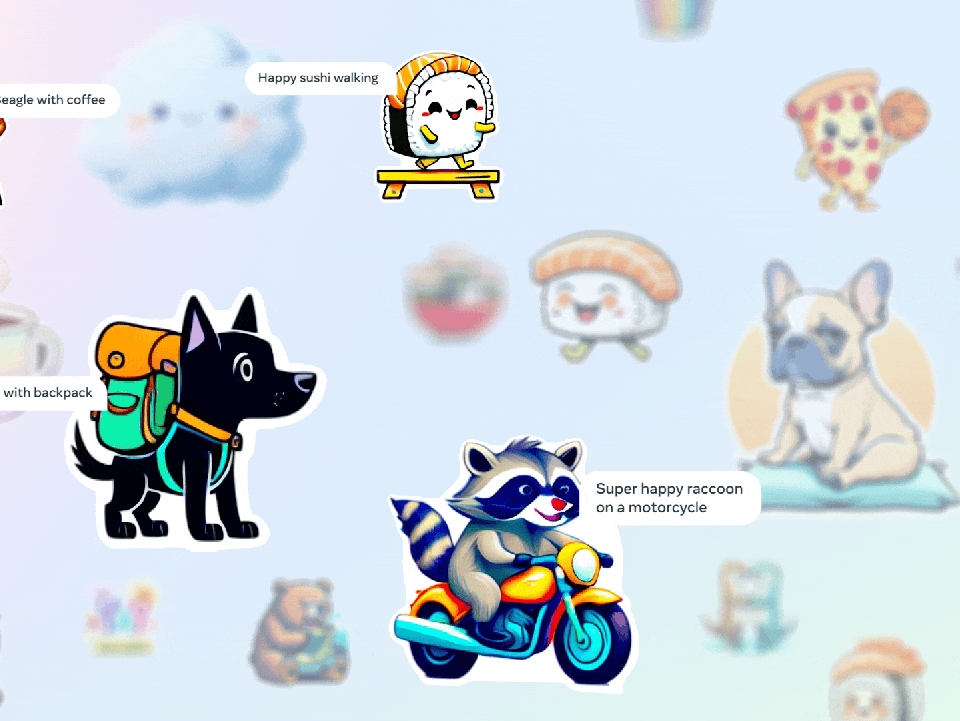 Also, Meta will use data from your AI stickers to improve its models:
Publicly shared posts from Instagram and Facebook – including photos and text – were part of the data used to train the generative AI models underlying the features we announced at Connect. We didn't train these models using people's private posts. We also do not use the content of your private messages with friends and family to train our AIs. We may use the data from your use of AI stickers, such as your searches for a sticker to use in a chat, to improve our AI sticker models.
Furthermore, Meta might retain the information you share in a chat or share it with search providers to improve its responses:
The AIs may retain and use information you share in a chat to provide more personalized responses or relevant information in that conversation, and we may share certain questions you ask with trusted partners, such as search providers, to give you more relevant, accurate, and up-to-date responses.
As seen in the quotes above, the "/reset-ai" command is available to users to remove messages with Meta AI.
What about advertising
Interstingly, Meta doesn't address advertising directly in Meta AI's privacy-related documentation. It's as if ads don't pay to keep the lights on. If anything, services like ChatGPT are incredibly expensive. Microsoft is reportedly considering nuclear energy to power its AI data centers. Whatever power Meta uses, it still needs money to pay for it.
Meta AI is a "free" product, just like all of Meta's services, WhatsApp included. That means you're paying for it with your personal data. And it's unclear if/how/when your generative AI chats will become money-makers for Meta.
Don't get me wrong, app and online service creators need to be paid. There's no such thing as free on the internet. We just need to know how we're paying for it.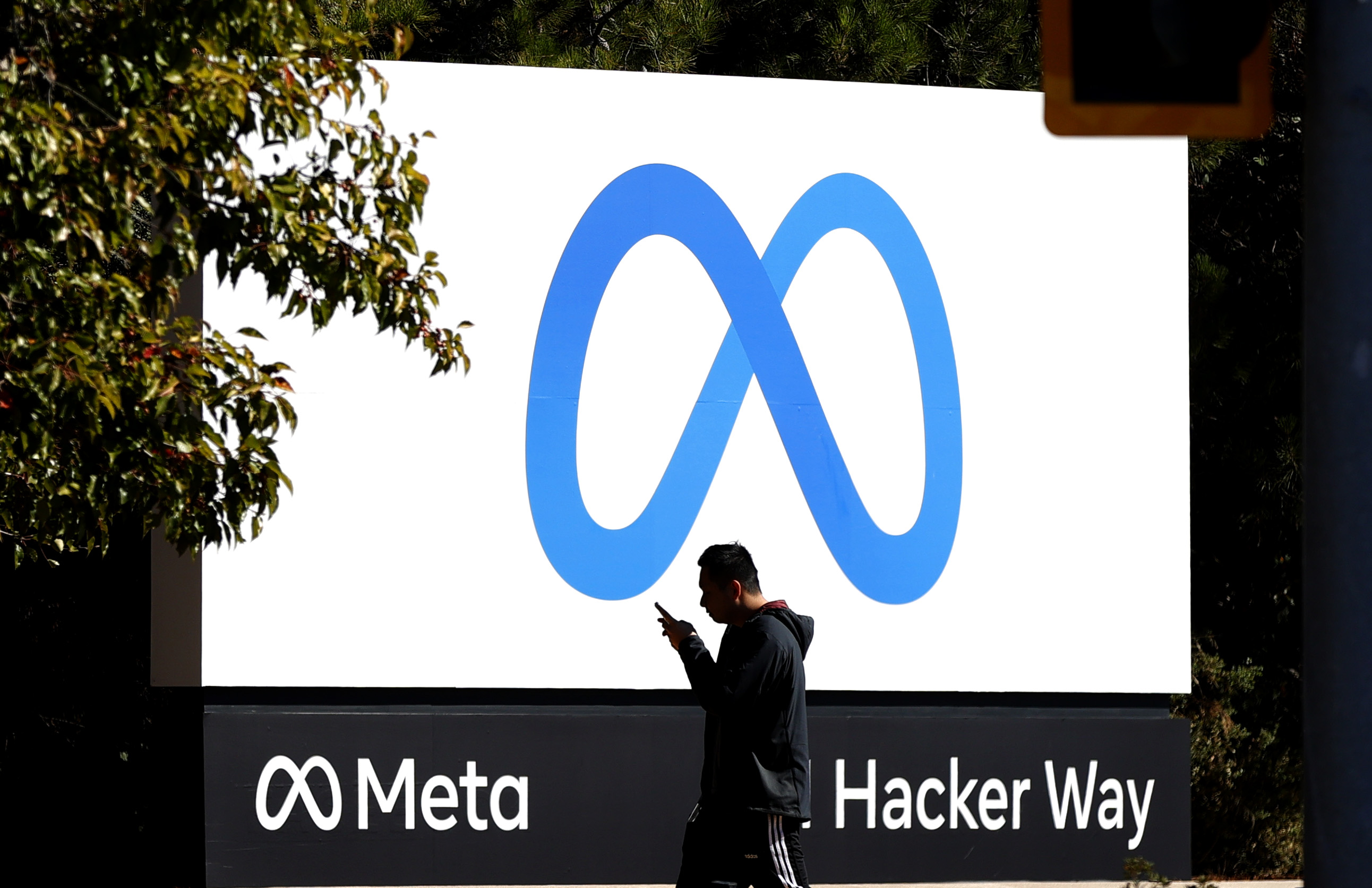 Why I don't want Meta AI in WhatsApp
It's not just about privacy. I don't want to bring generative AI into any chat on WhatsApp or other platforms because I don't think that's the place for it. I am a big fan of ChatGPT and other products, and I think AI will play a huge role in the future of tech.
But generative AI doesn't have to be available from any app. Certainly not the ones that can carry sensitive and personal information.
Of course, Meta's motivation to add Meta AI to all its products is understandable. And its explanation that having generative AI readily available inside a chat app means you don't have to switch between apps. However, I'd prefer that to be the use case. I'll switch between generative AI and chat apps whenever I need the former.
Will there be an off switch?
To readdress the privacy and security angle, Meta has long lost my trust. If anything, I'd want switches in all of Meta's apps to disable Meta AI.
I won't deny that WhatsApp seems safe from Meta AI for now. It's certainly safer than Facebook Messenger and Instagram.
But things can always change in the future. Or things can go wrong, and Meta AI might accidentally collect personal information from non-encrypted chat apps. I don't want to risk any of that.
Nor do I want to get used to relying on Meta AI inside WhatsApp and other Meta apps to the point it becomes a habit, to ignore any future privacy changes that might let Meta collect more data via AI for advertising just because I like using Meta AI so much.
Also, Meta could always decide in the future to link profiles across apps with the help of AI.
Thankfully, we're still in the early days of Meta AI populating Meta apps. We'll learn more in the future as the beta Meta AI beta experience progresses. Hopefully, pressure from the competition will prevent Meta from acting like it did back when it was called Facebook. And that user data security and privacy really do become staples of the Meta experience, including generative AI.