One of the most interesting tech demos we've seen in quite a while dropped unexpectedly last week, as Humane showed off its unnamed screen-less AI communicator in the most unexpected way. The would-be iPhone killer certainly has a few exciting features I'd love to see on an iPhone, especially the personal AI experience that Humane co-founder Imran Chaudhri showcased on stage.
But I also think that Humane botched this unveiling event. If the company wanted to go for a Steve Jobs iPhone moment, it failed. And that's a shame for the Humane AI smartphone. That's right… I'll keep calling it a smartphone because that's what it is; it has smart features and can make calls.
Also, the Humane demo left me with several questions about how the whole thing might work. And I keep coming back to the same thing: How do we interact with the Humane smartphone and its AI when there's no screen? That's why I think that, as ironic as it might sound, Apple should buyacquireHumane and then incorporate some of its AI tech into a device that might truly kill the iPhone — the AR Glasses of the future.
Who is the Humane AI smartphone for?
Humane thinks that we don't need screens in our lives and that its smaller Her-like AI smartphone can do the job without a display. That's an audacious strategy, looking to replace something that "just works." But why then feature a projector?
Humane also wants a future where smarter tech than what's available on iPhone and Android will help without intruding. The proposed AI-infused operating system knows everything about us, privately, and can assist along the way.
So who is this Humane gadget for?
I know that I wouldn't ditch the display for a screen-less smartphone. Under no circumstance. The display UI is the primary way I interact with smart devices, whether the iPhone, Mac, Smart TVs, or anything else with similar computing powers. We are, after all, visual beings.
And Humane is clearly not meant to be a companion gadget that connects to your iPhone or Android phone. It's a standalone device that could act a lot like a cellular Apple Watch.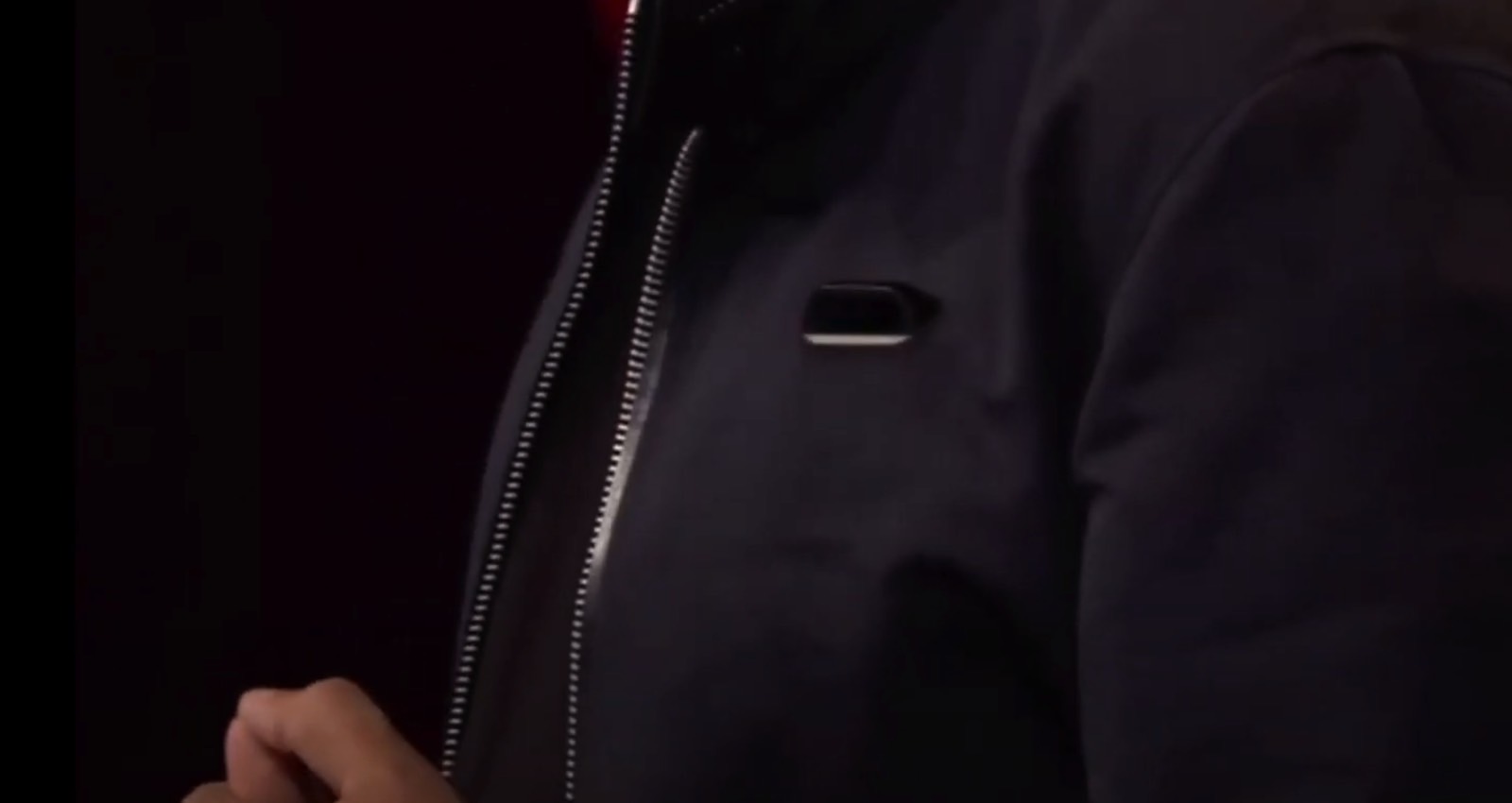 How do you interact with the Humane AI?
Humane's amazing Catch Me Up feature is something we could all benefit from. Have the AI on our iPhone tell us what sort of notifications we missed after digging through all the emails and messenger apps we have installed, and surfacing the meaningful ones.
But how do you tell the Humane AI to check notifications? How do you install apps? How would I connect the iPhone's iMessage to Humane AI? What about setting up email?
Again, you'd need a screen user interface for all that. Or a computer. And the more complex the hassle of getting the Humane smartphone to work, the more of a turn-off the device is.
Also, what about taking photos and videos? Where would you see them? What about streaming content when you're passing the time on your commute or in line somewhere?
We're addicted to our smartphones because we get bored easily. The Humane AI smartphone won't change that.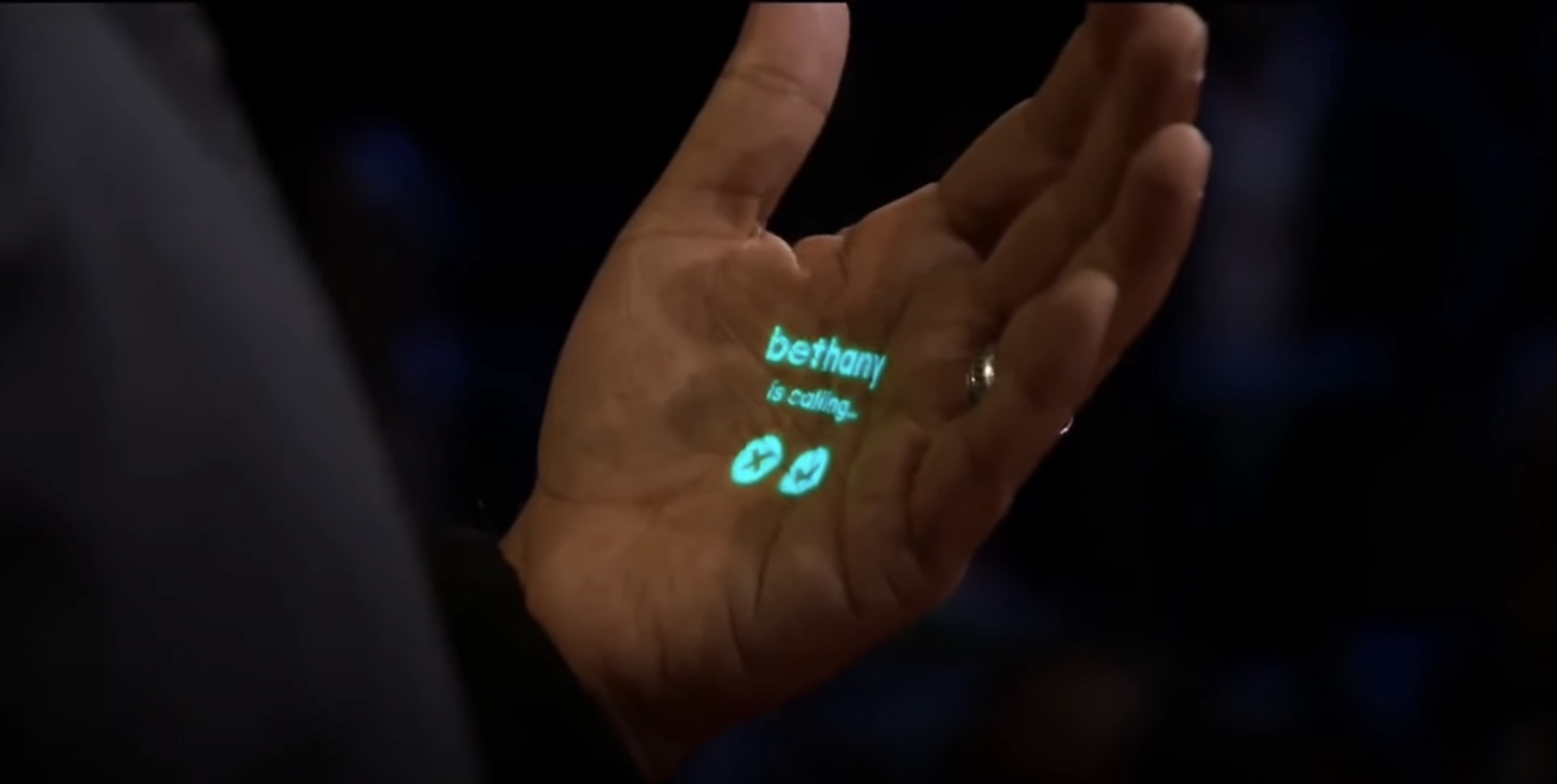 Will Humane's AI monitor us all the time?
Humane also told us the personal AI will know what ailments you might suffer from, and advise on whether you can consume certain foods. That's an amazing feature. But how do you tell Humane about your medical conditions? Do you just talk to the AI without a screen interface? Sure, that sounds like a post-iPhone future I'm dreaming of, but even then, I want a user interface projecting AR content in my retinas.
One remarkable thing from Humane's presentation is the private nature of the AI. Humane made a big deal of the AI being very smart and very personal. Is Humane building an AI like the one in Her?
That's definitely a big highlight of the Humane smartphone, one I'd expect from Apple. And the personal AI is really what I'd like to see most on future iPhones and sophisticated AR Glasses.
As I previously explained, a leaked Humane pitch indicated that the AI might be watching all the time. And listening. The camera and microphone might be how the personal AI gets personal. That's incredibly scary and exciting at the same time. But Humane never really explained this aspect during the brief demo, so we'll have to wait for a proper launch.
Apple should buy Humane
With all that in mind, I don't see myself buying a Humane AI smartphone anytime soon. And, again, the way the company chose to introduce the product it's been working on for years doesn't do it justice. The Humane AI device drew in almost a quarter billion dollars in funding so far. But it doesn't seem like it will be a must-have device.
The personal Humane AI experience, however, is another story. If that's something Humane can already deliver in a world that's crazy about ChatGPT features, especially on iPhone, then Apple should really consider buying Humane.
That might sound crazy, considering the Humane co-founders Imran Chaudhri and his wife Bethany Bongiorno ditched Apple a few years ago to create this startup and come up with this iPhone killer. But it's also one reason Apple might want this team back.
While I'm just speculating here, it's very likely that Apple is working on similar AI tech for the future of Siri. Just like Google is probably adding capabilities to its Assistant similar to Humane. Whether Humane goes at it alone or sells to a bigger player, the technology the company has shown is in our near future. But I don't see it working without some sort of screen helping us to interface with this exciting experience.