We've been talking about iPhone "killers" ever since Steve Jobs famously unveiled the first handset in 2007. Initially, those were rival smartphones, and none managed to kill the iPhone. But more than 15 years later, the concept of an iPhone killer might be entirely different. Two former high-ranking Apple execs might have a new attempt at an iPhone killer on their hands, one worth $230 million right now, with Microsoft and OpenAI being the latest investors. But what exactly is Humane's mysterious wearable product that's worth so much money without a commercial launch?
$100 million in funding from Microsoft, OpenAI, and others
Humane's third round of investment netted the company an additional $100 million in funding, The Wall Street Journal reports. That's after two previous rounds that totaled $130 million. And all of that happened without Humane delivering a single commercial product.
That gadget will come this spring. And it should feature artificial intelligence (AI) support. Considering that OpenAI and Microsoft are two of the investors in this third round of financing, that's not surprising. OpenAI made the popular ChatGPT AI bot that shocked Google. Microsoft is a big investor in OpenAI, having already incorporated ChatGPT into Bing.
Humane did reveal during the third fundraising round that it'll work with Microsoft on cloud services. The company plans to integrate OpenAI tech into its device.
Husband and wife team Imran Chaudhri and Bethany Bongiorno are former Apple execs who co-founded the startup. They left their positions at Apple in 2016. Chaudhri was the director of design for Apple's human interface team. Bongiorno was a director for Apple's operating systems team.
Humane also employs Patrick Gates as chief technology officer. Previously, Gates was a former director of engineering at Apple.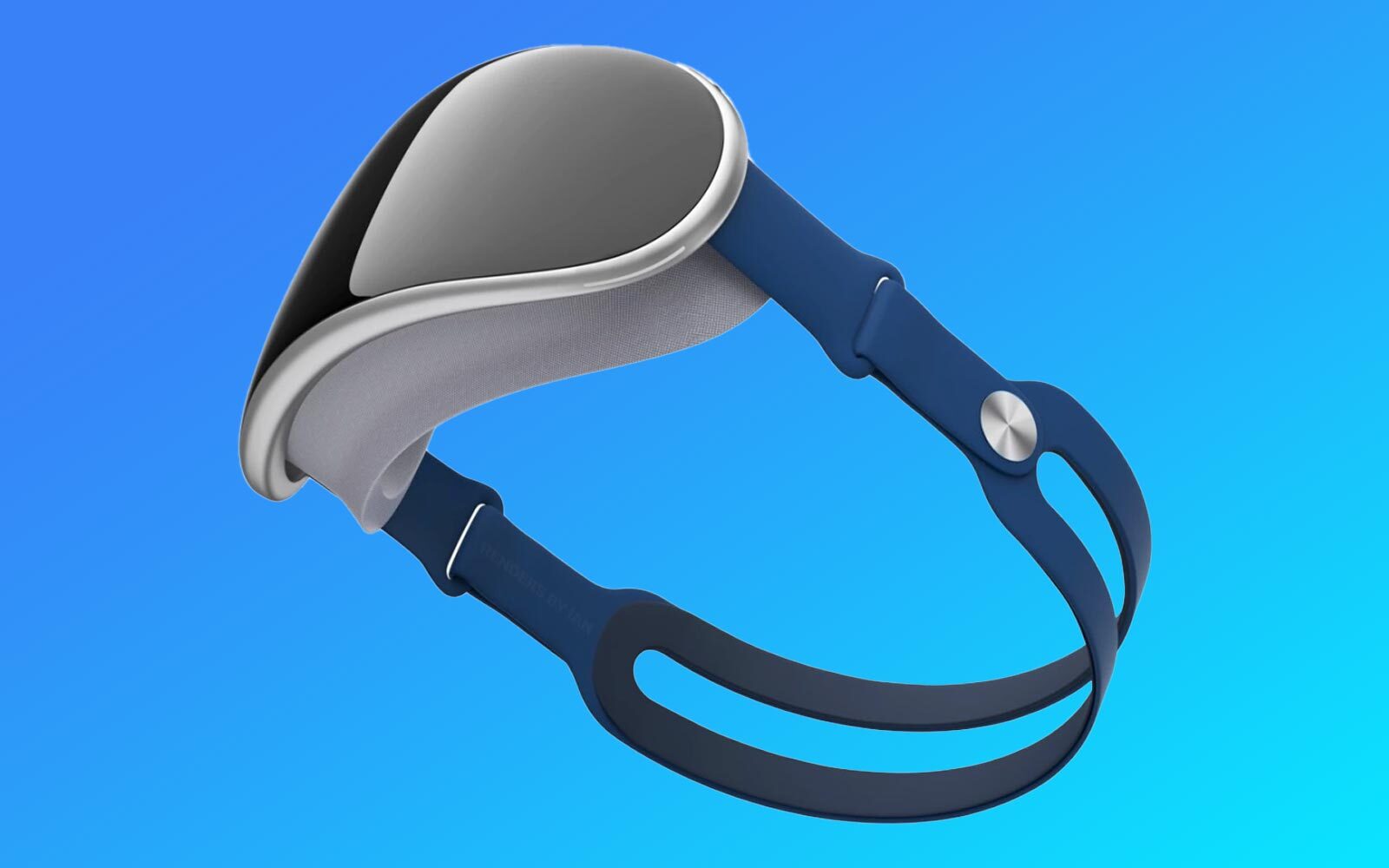 The mysterious Humane AI-powered wearable with an always-on camera
So what is the iPhone killer product that Humane might be launching? The Journal mentions published patents that suggest Humane plans to announce a wearable device.
Separately, John Gruber provides a low-quality pitch slide deck for Humane's product that leaked in 2021. The slides show a wearable device that lets users communicate and take photos or videos.
The concept might be similar to the Star Trek communicators that are always on and always connected to AI for answers. The difference is that Humane's product would also incorporate cameras.
The camera would work continuously to capture content. The photos and videos will then be processed on the company's servers with the help of AI.
According to the leaked presentation, always having the camera on would let the user ask questions about their surroundings. The user could also incorporate gestures alongside voice. Like pointing out a car and asking what model it is.
How is this Humane gadget an iPhone killer? The same pitch deck says the unnamed wearable could take over "micro-transactions that once required a smartphone." That's not a reference to mobile payments or in-app purchases. But actions that would otherwise require an iPhone or Android device
These actions will be "simpler, faster, and more fluid, with the aid of sight-assisted context awareness." The AI would presumably answer questions like "Will this fit my wife?" or "How much did I eat today?"
But an actual connection to a smartphone might be required for actions like sharing social media content or adding items to a shopping list. At least initially, until the tech that powers devices like this becomes more advanced and more compact.
That's all speculation, as Humane has not announced anything in the past five years. Whatever the company's product can do, it certainly convinced plenty of people to invest nearly a quarter billion dollars in the startup.