You can access OpenAI's ChatGPT using a browser on any internet-connected device, regardless of the operating system. And you can use several third-party iPhone apps that incorporate ChatGPT features. But what if you could install a ChatGPT-like app on your Windows, Mac, or Linux computer and run it locally? Meet GPT4All.
You can't just grab OpenAI's ChatGPT and run it on Windows, Mac, or Linux. But GPT4All is one open-source ChatGPT-alternative that you can install on your computer easily. This might not give you the full power of ChatGPT, but you still have a personal generative AI that works from your PC without worrying about OpenAI accounts or ChatGPT privacy.
The best part about this GPT4All alternative is that it will run on any computer made since 2015. It only uses the CPU, and it requires 8GB of RAM and 4GB of storage. That's incredible for a program that mimics the capabilities of ChatGPT.
Why run a personal ChatGPT program on your computer?
Why should you run GPT4All on your PC? Convenience comes to mind. You'd have a personal AI that can answer plenty of questions at your fingertips. And it can do it without you needing to connect to the internet.
More importantly, your queries remain private. GPT4All might not be as powerful as ChatGPT, but it won't send all your data to OpenAI or another company. That's something OpenAI still has to address, as privacy should be a top priority for generative AI products.
Moreover, if you're into generative AI development, you might use GPT4All for developing your own tools. You can train it to become a better, more personalized assistant.
How smart is GPT4All compared to ChatGPT?
Per Multiplex GPT4All comes from the programmers at Nomic AI, who used Meta's LLaMA 7B model initially:
The Nomic AI team fine-tuned models of LLaMA 7B and final model and trained it on 437,605 post-processed assistant-style prompts. They took inspiration from another ChatGPT-like project called Alpaca but used GPT-3.5-Turbo from OpenAI API to collect around 800,000 prompt-response pairs to create the 437,605 training pairs of assistant-style prompts and generations, including code, dialogue, and narratives. However, 800K pairs are roughly 16 times larger than Alpaca.
The developers needed four days to create GPT4All, with the ChatGPT-like personal AI costing $800 in GPU expenses and $500 in OpenAI API fees.
As for its capabilities, Multiplex says that "GPT4All compared its perplexity with the best publicly known alpaca-lora model and showed that the fine-tuned GPT4All models exhibited lower perplexity in the self-instruct evaluation compared to Alpaca."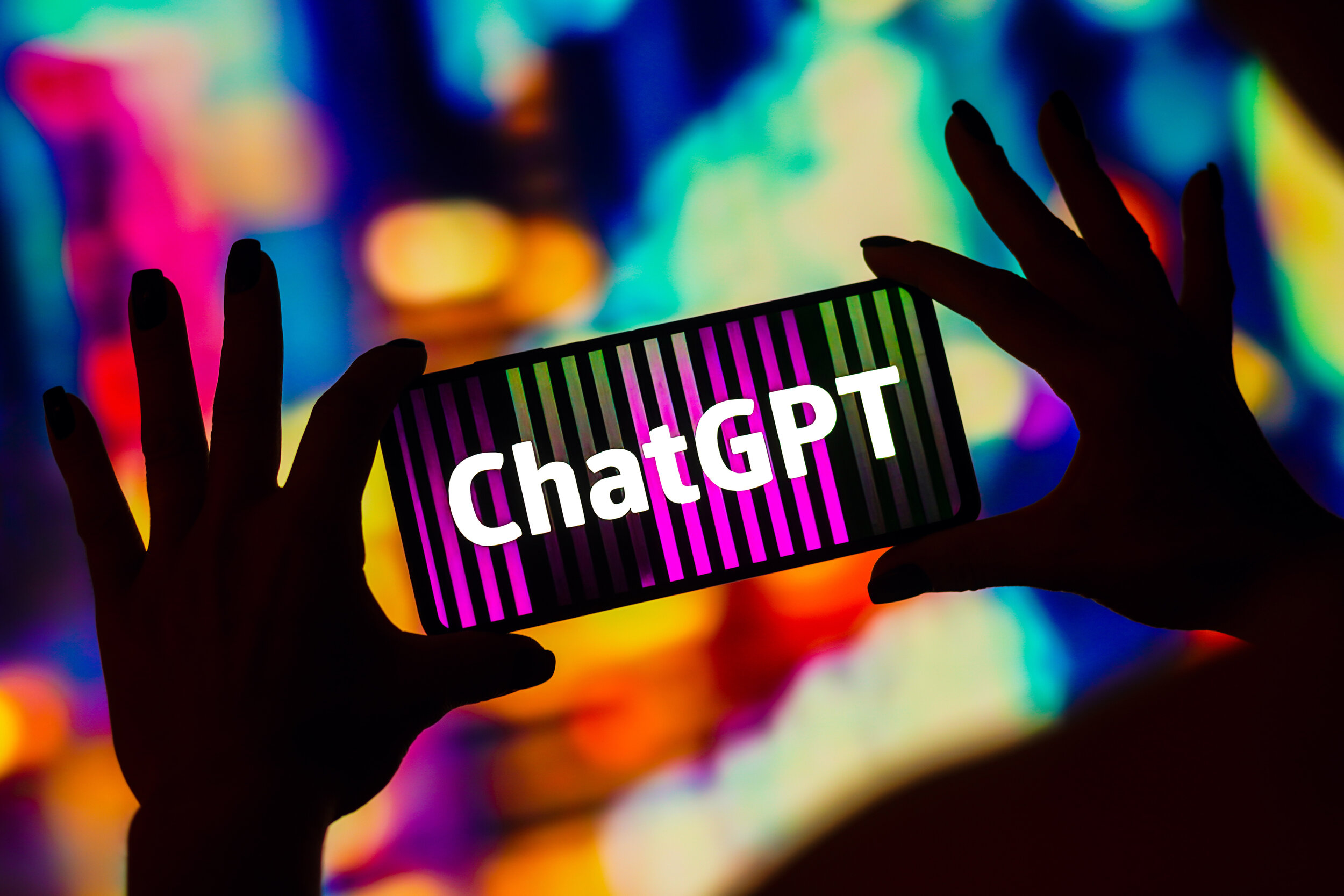 How to install GPT4All on Windows, Mac, and Linux?
The extremely detailed Multiplex guide explains how to use Terminal to install and interact with GPT4All on Windows, Mac, and Linux. It's exhaustive enough, and you should have no problems running this ChatGPT-like personal AI on your machine.
But the best part about GPT4All is that the developers created a native app that simplifies the install process and the installation:
GPT4All-j Chat is a locally-running AI chat application powered by the GPT4All-J Apache 2 Licensed chatbot. The model runs on your computer's CPU, works without an internet connection, and sends no chat data to external servers.
The native app also features a new training model, using the Apache-licensed GPT-J model rather than the GPL-licensed of LLaMA.
The GPT4All-j is an Apache-2 licensed chatbot trained over a massive curated corpus of assistant interactions including word problems, multi-turn dialogue, code, poems, songs, and stories. It builds on the March 2023 GPT4All release by training on a significantly larger corpus, by deriving its weights from the Apache-licensed GPT-J model rather than the GPL-licensed of LLaMA, and by demonstrating improved performance on creative tasks such as writing stories, poems, songs, and plays.
You can install GPT4All like a regular app on Windows, Mac, and Linux. Here are the links for it:
You can still use Terminal to install the app on your machine, and there might be advantages to that, such as running a "SECRET" unfiltered mode of the AI. You'll find complete instructions at Multiplex.
Before you install…
That said, considering that ChatGPT-based malware is running rampant out there, you might think twice before running any ChatGPT-like apps on your computers. Even GPT4All. You might want to conduct an additional search into Nomic AI before installing the app. Or run GPT4all on a separate computer from your main PC.