After a month of testing, Apple just released the first iOS 17 public beta. If you want to try the new features before everyone else gets it this fall, the Cupertino firm offers you early access to this update with its Beta Software Program. Once the developer beta is installed on devices, Apple starts to make the public beta builds available.
Here's everything you need to know about iOS 17 public beta testing and how to make the most of this experience.
Read this before downloading it
It's nice to test what's coming for your iPhone before everyone else, but it's also important to note that some apps and features might not work as expected. If you find an app or phone feature that has completely broken the experience of using your iPhone, you might need to downgrade from iOS 17 to iOS 16 – or wait until a new beta is out. With that in mind, these are some precautions before downloading iOS 17 public beta.
Don't download the public beta on your primary device;
Discover if your home accessories and apps are running relatively fine with the testing version;
Make sure you have a cloud or local backup of your data on a stable version of iOS;
Make sure apps that store information also have the latest data backed up in a stable version of iOS.
Following these tips will prevent you from losing sensitive data or even being unable to correctly use your iPhone just because you want to test a few new features.
My favorite new iOS 17 features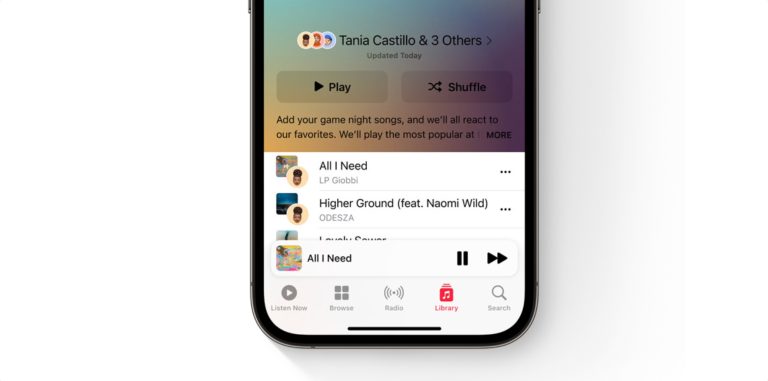 Live Voicemail: You can see a real-time transcription when someone leaves a voicemail. Calls identified as spam by carriers won't appear as Live Voicemail and will be instantly declined.
FaceTime: When users call someone unavailable, they can share a message in audio or video that can be enjoyed later.
Check-In: This is an important feature when a user wants to notify a family member or friend that they have safely made it to their destination. After a user initiates a Check-In, their friend or family member will automatically be notified when the user arrives. If they are not progressing toward their destination, helpful information will be temporarily shared with the selected contact, such as the device's location, battery level, and cell service status.
StandBy: It's a new experience that gives users a full-screen experience with glanceable information designed to be viewed from a distance when iPhone is on its side and charging.
Mental Wellbeing: On the Health app, you can even log how anxious or depressed you feel. It lets you log your state of mind by scrolling through engaging visuals to help you select how you feel at that moment and during the day.
For a comprehensive list of all the massive new features available soon, read our iOS 17 guide.
iPhone compatibility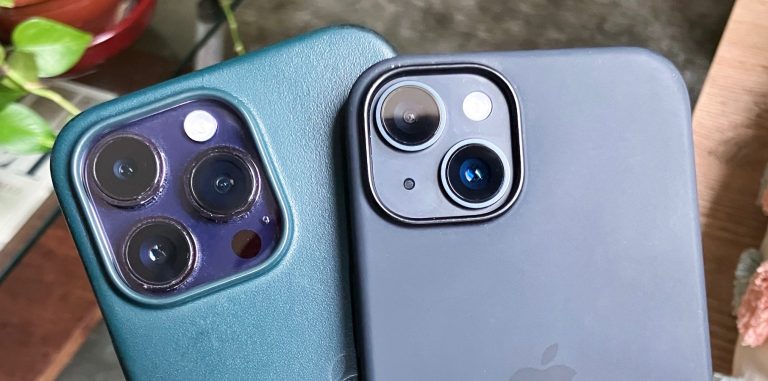 iOS 17 public beta is compatible with these iPhone models:
iPhone XR, XS, and XS Max
iPhone 11
iPhone 11 Pro and 11 Pro Max
iPhone SE (2nd gen)
iPhone 12 mini and iPhone 12
iPhone 12 Pro and iPhone 12 Pro Max
iPhone 13 mini and iPhone 13
iPhone 13 Pro and iPhone 13 Pro Max
iPhone SE (3rd gen)
iPhone 14 and iPhone 14 Plus
iPhone 14 Pro and iPhone 14 Pro Max
It's important to note that not every feature is available to all compatible iPhone models.
How to download and install the public beta
Once the first iOS 17 public beta is available, users must enroll their Apple ID in the Apple Beta Software Program. After that, users will need to follow these steps after enrolling in the new program:
Open Settings;
Go to General, then Software Update;
In Beta Updates, select iOS 17 Public Beta when it becomes available.
The same is true for iPadOS 17 and macOS Sonoma. For watchOS 10, it's not recommended to download the public beta version as you can't downgrade to a stable version later. tvOS 17 beta has been available to all users since June 5.
Last but not least, the first public HomePod Software Version 17 should be available alongside the public beta of iOS 17 – although it isn't yet.