Standing on a moving platform with a friend won't cause you both to shake uncontrollably anymore in Horizon Worlds.
In a blog post, Meta announced that version 92 of Horizon Worlds is released. While the release doesn't have any major new features, it does address some weird bugs, some of which were introduced in the 91st release according to the company.
Welcome to Meta Horizon Worlds v92! This week, our attention was focused on investigating bugs, some of which were introduced in the last release. We're currently working through these and will post updates when we resolve these issues in upcoming release notes. We appreciate the community feedback, and for reporting the details, screenshots, and videos of these bugs to assist our investigation.
The biggest bug that was fixed in the new release is one that caused people to shake uncontrollably if they were on a moving platform with another user. The full list of bug fixes is below, but there are many more that the company is aware of and has not fixed yet:
We fixed a bug so that players no longer shake when on a moving platform with others so that they now remain stable.
Attachable behaviors should now match the properties assigned to them.
Grabbable physics object should no longer generate TriggerExit event on first grab.
Today's release comes just one day after Meta released version 91 which included a brand new loading screen that replaces the blue void we all had to deal with before. The new "vista" loading screen is available now for the Meta Quest 2 and the Meta Quest Pro.
Over the past year, Worlds has continued to grow as a vibrant community, and we wanted to ensure that when people first enter, they're immediately greeted with the same creative energy and excitement found when visiting your worlds, so… no more blue loading screen! Check out the new vista scene that replaces the old loading screen, and let us know your favorite part.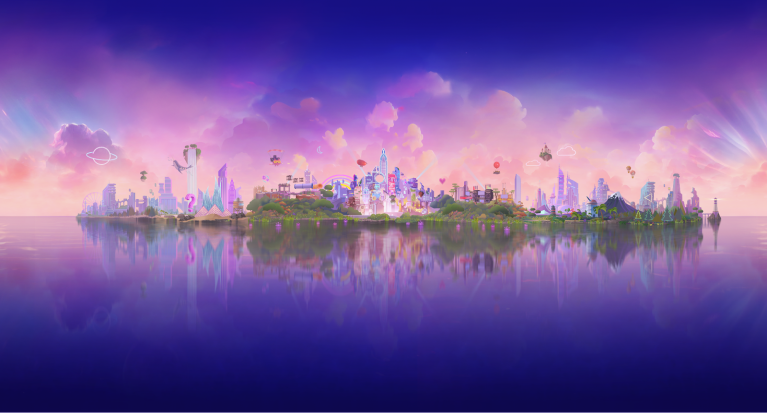 Version 92 of Meta Horizon Worlds is available to download on your Meta Quest headset now.