I've never been a fan of Pixel A-series phones, although I obviously understand why Google needs them. But that changed last year with the introduction of the Pixel 6a. The Pixel 6a continues to be a mid-range device, but it does have one big advantage over its predecessors. It uses the same flagship chip as the Pixel 6 and Pixel 6 Pro. Fast-forward to mid-March, and the volume of Pixel 7a leaks is increasing, signaling the phone's launch is near. They also suggest that the Pixel 7a will be the Android phone to beat this year.
The Galaxy S23 series came out last month, and aside from the moon controversy, the new flagships are winners for Samsung. Then, MWC 2023 brought us a slew of smartphone flagships from China that will make their debuts in international markets. Not counting the expensive foldables, the Xiaomi 13 models, Honor 5 Pro, and Realme GT3 are three such alternatives.
But when the Pixel 7a is released, it'll make life difficult for these flagships, especially in this economy. The Pixel 6a was a tremendous deal at $449 last year, which is what we'd expect its successor to cost. It's a mid-range phone with high-end specs, and it also has a great camera module on the back.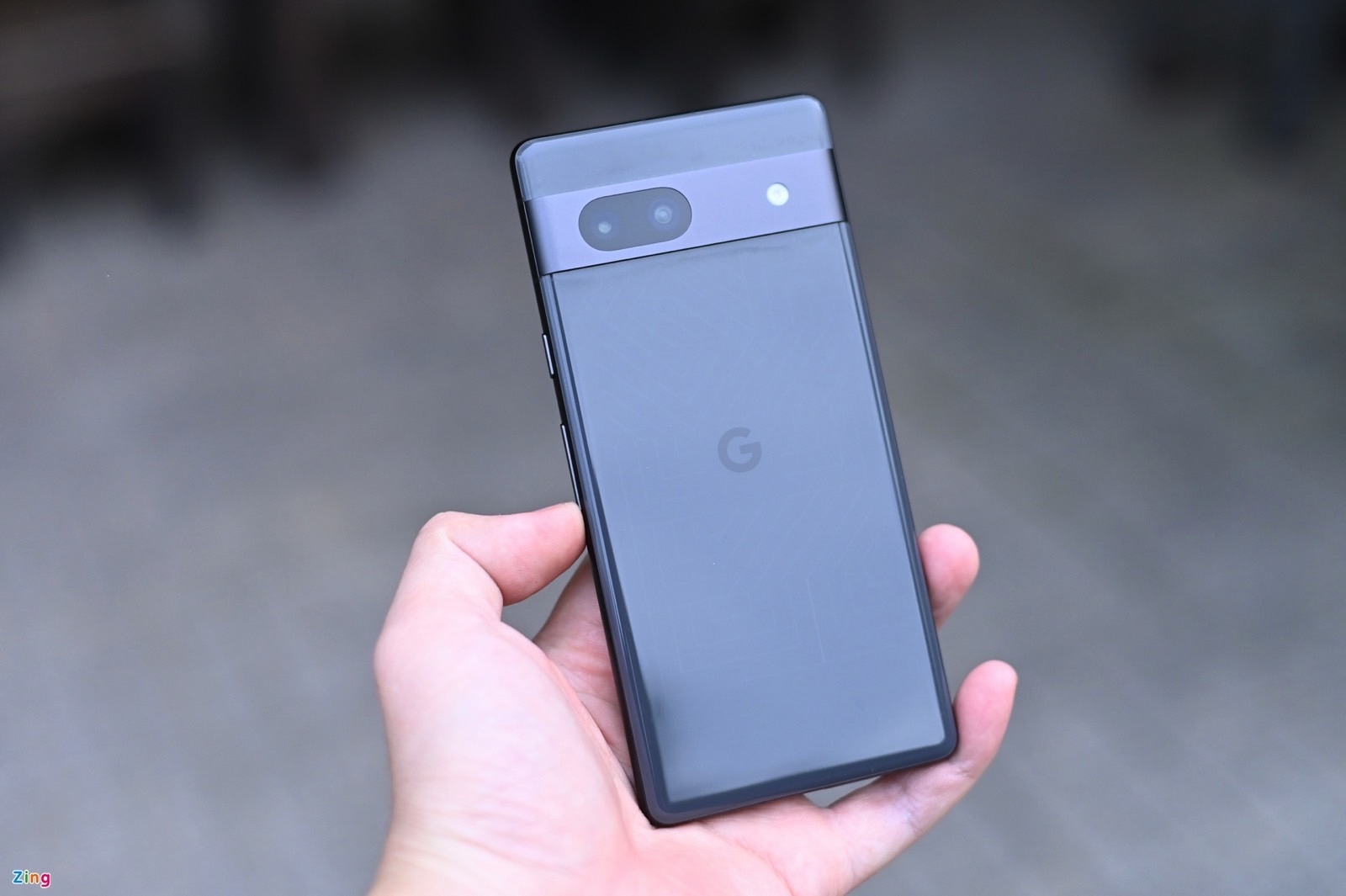 The Pixel 6a spelled trouble for mid-range Android handsets as well as high-end models. That makes the Pixel 7a even more dangerous for other Androids, especially considering the latest leak.
We already saw a convincing hands-on video featuring the Pixel 7a. That means prototypes have likely already leaked beyond Google's control. That's hardly surprising for a Pixel handset.
Now, Vietnamese blog Zing News says a Pixel 7a prototype was in use in the country until Google remotely locked it.
The Pixel 7a will look a lot like the Pixel 6a. There's a 6.1-inch hole-punch 90Hz display on the front and a horizontal camera module on the back featuring two lenses. But the camera module gets metal protection, just like the Pixel 7 and Pixel 7 Pro, instead of glass. The leak says Google will use two 12-megapixel lenses on the back for the wide and ultra-wide shooters.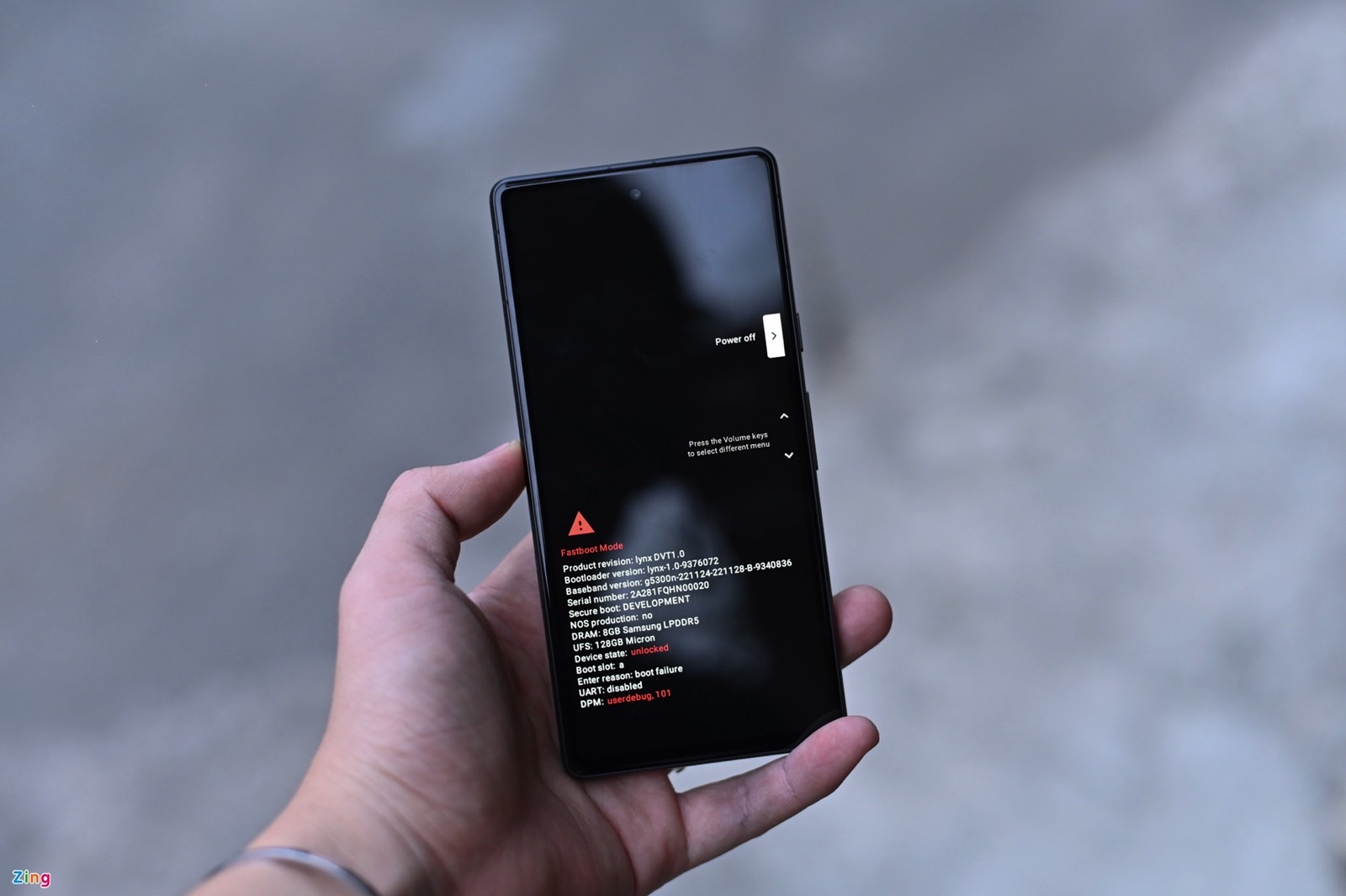 Moreover, the handset features a glass sandwich design, which suggests it will support wireless charging. Earlier leaks said the Pixel 7a might recharge wirelessly at 5W.
The Pixel 7a prototype also features 8GB of LPDRR5 RAM instead of 6GB like the Pixel 6a, and it's paired with 128GB of storage. Add the Pixel 7's Tensor G2, which 9to5Google first reported on, and the Pixel 7a should offer tremendous value for the money. The blog also first detailed the Pixel 7a's wireless charging capabilities.
All we need now is a release date and a price. With Google I/O 2023 around the corner, we should get these details soon.