We're still two weeks out from the October 4th press conference during which Google will officially announce the Pixel 2 and Pixel 2 XL, but on Tuesday, Droid Life spoiled the surprise early. Although we were already fairly certain we knew what the new Pixel phones were going to look like, Droid Life shared what appears to be final press renders of the Pixel 2 XL, confirming the phone's design as well as its price and color options.
According to the publication, the LG-built Pixel 2 XL (which is indeed the device's official name) will be available in two colorways when it launches: Black & White and Just Black. Google will offer a 64GB model of the Pixel 2 XL for $849 and a 128GB model for $949. Droid Life says that Google will also offer a financing plan for the phone, charging consumers $35.38/month for the 64GB model and $39.54/month for the 128GB model.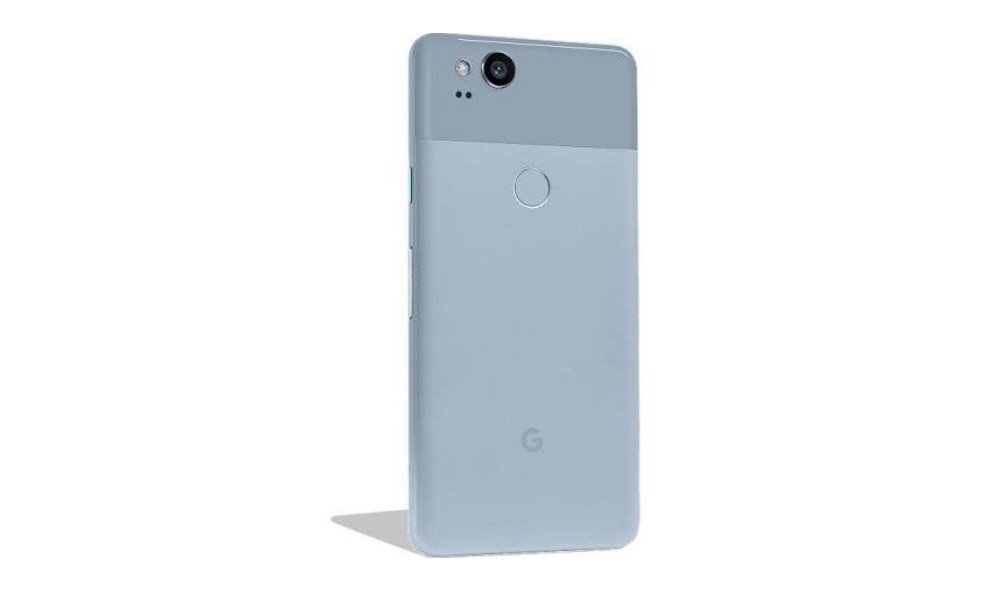 Droid Life also shared similar information regarding the HTC-built Pixel 2, which will reportedly be available in Kinda Blue, Just Black and Clearly White. Google will sell the 64GB model of the phone for $649 ($27.04/month) and the 128GB model of the phone for $749 ($31.21/month).
Unfortunately, those are the only details Droid Life could confirm, though it also scrounged up information regarding the new Google Daydream headset as well as a new device called the Google Home Mini. It appears as though all of Google's potential surprises have been spoiled, but we still don't know the official specifications of the new phones, so that's one reason to tune in to the event on October 4th.