Facebook CEO Mark Zuckerberg took the stage in San Jose, California on Tuesday at the social network's annual F8 developer conference for two reasons: To address the Cambridge Analytica data breach, and to unveil a wide variety of new products and features. The conference isn't ever quite as exciting as E3, CES or a Google or Apple launch event, but there were plenty of genuinely worthwhile reveals throughout the keynote.
Whether you're a fan of Facebook's site or Facebook's growing empire of acquisitions, there was something for you at today's event, from new Oculus VR hardware to a redesign of the ever-popular Facebook Messenger app. But rather than list each and every announcement, we've gathered the best of the bunch below.
1. Oculus Go portable headset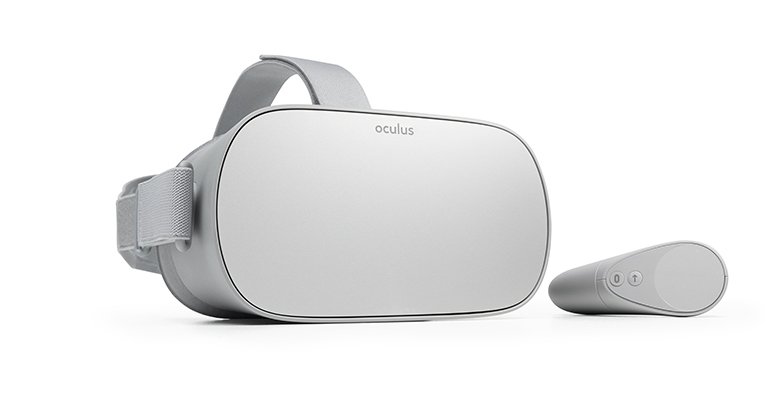 We'll start with the hardware, because everyone loves new hardware. Facebook first announced the standalone Oculus Go VR headset last October, but the device officially launched on Tuesday. Coming in at $199, the Oculus Go is significantly cheaper than its predecessor, but doesn't require any cable or connections to run. You don't need a PC or a mobile phone to use the Oculus Go — you can just turn it on and, as the name suggests, go.
---
2. Dating on Facebook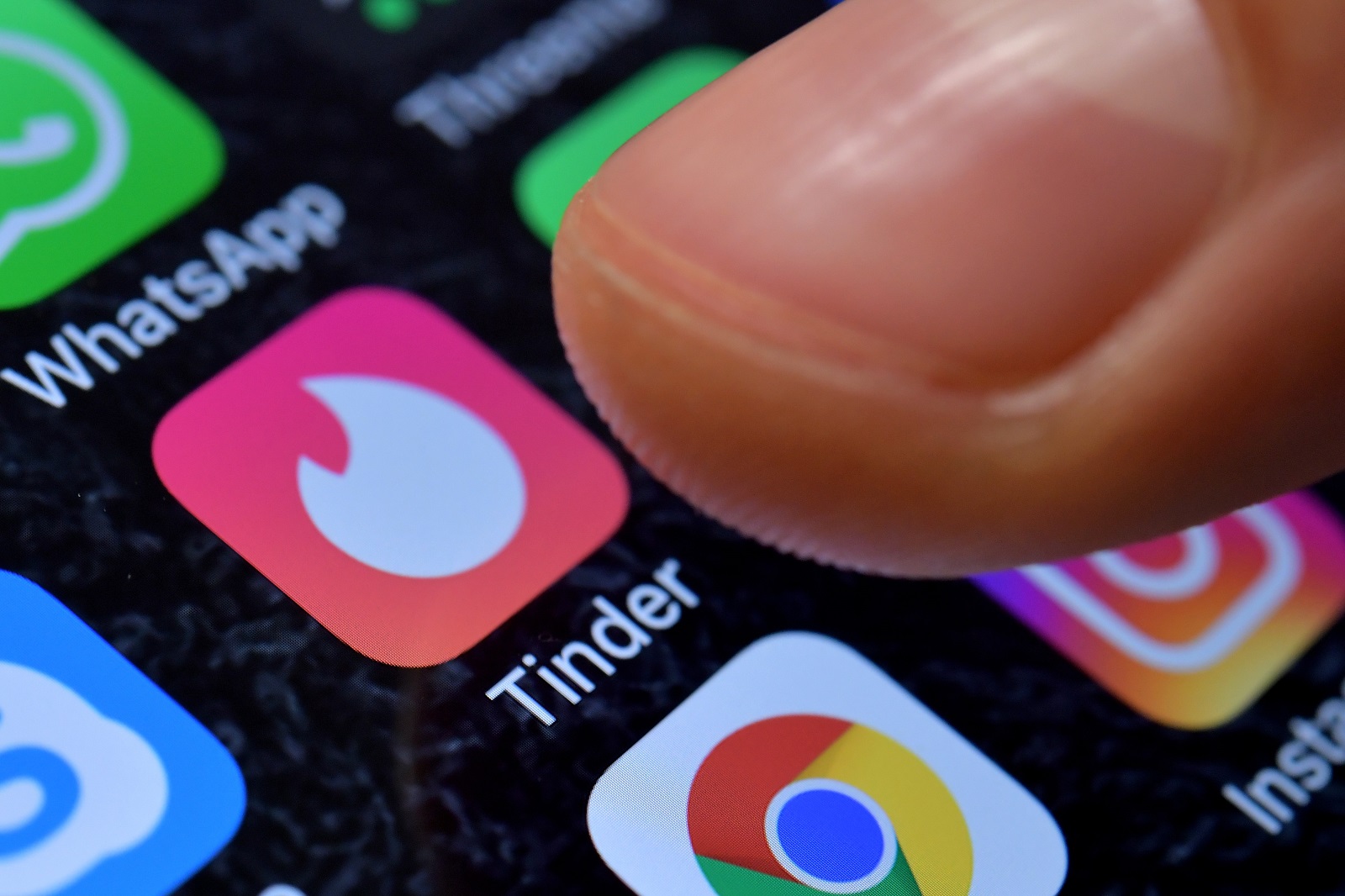 Facebook has already either copied or absorbed every other category of app on Earth, so it makes sense that dating is next on the chopping block. The company says that it is building a feature for dating within the Facebook app which will allow users to make dating profiles and match with other people based on their preferences and mutual friends. Facebook plans to start testing the feature later this year, but no launch date was announced.
---
3. Instagram: Video chat and more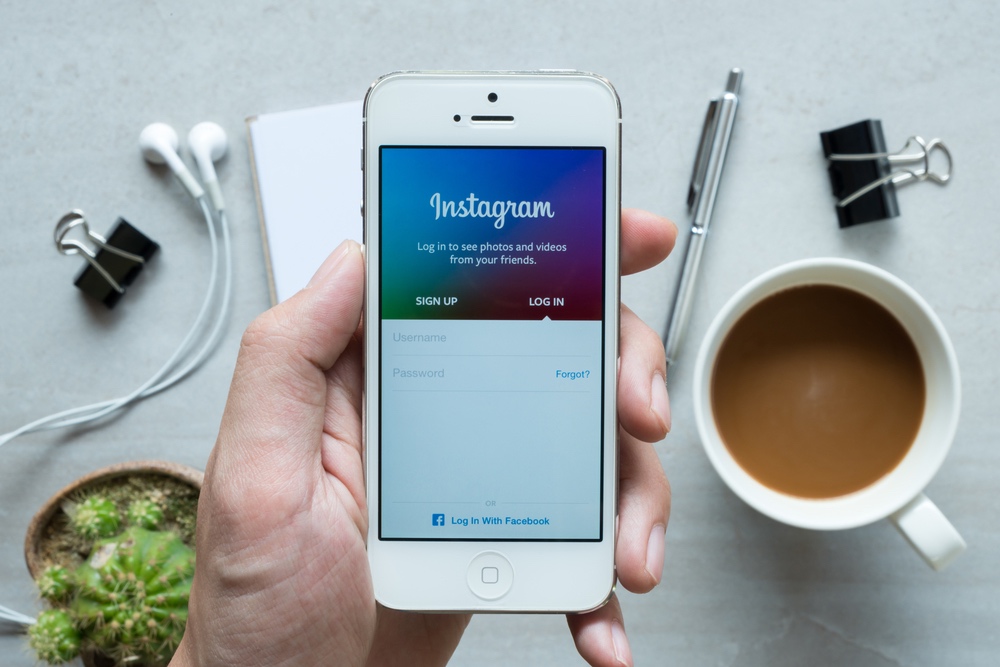 Instagram was front and center at the keynote today with an assortment of new features on tap. Video chat had to be the highlight, giving users the ability to make video calls from Instagram Direct between two or a big group of friends. Facebook is also bringing AR camera effects to Instagram, which looks like a shot across the bow at Snapchat. Finally, the Explore page is being redesigned to bring you content more relevant to your interests.
---
4. Simplified Facebook Messenger
Facebook Messenger, despite being one of Facebook's most popular products, is a bit of a mess on mobile. The app has become far too cluttered in recent months, but the company is aware of the issue and has plans to fix it. Coming "very, very soon," the updated app is cleaner and faster than the current app, with a sleek new UI and just three main tabs at the bottom of the display. There will also be a dark mode, AR camera effects and suggestions for translations when users are buying or selling items through the Marketplace.
---
5. Clear History feature coming soon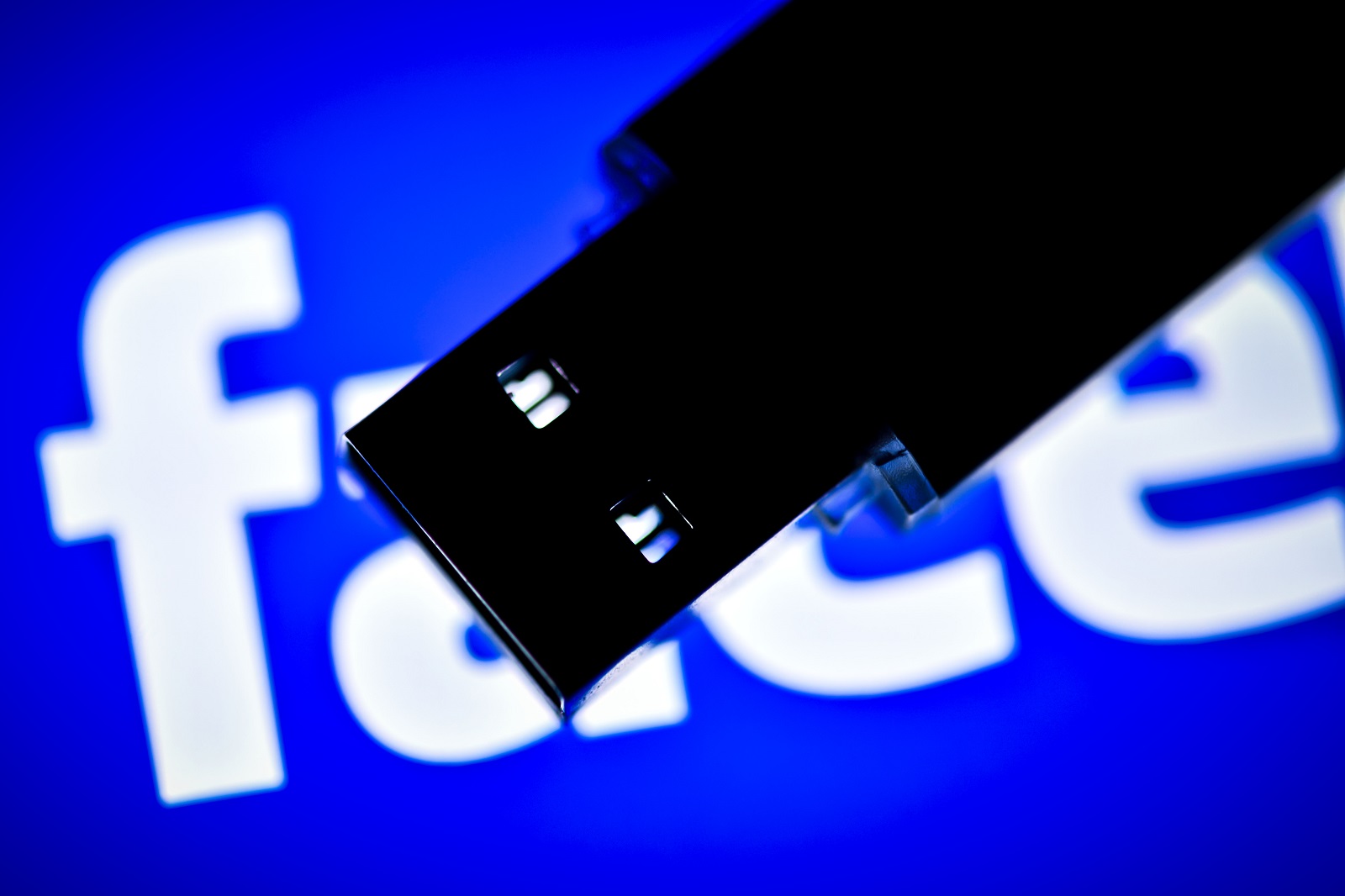 Shortly before Zuckerberg kicked off his keynote, the CEO shared a post on Facebook announcing that the company is working on a new Clear History feature which will allow users to see information about apps and websites that they have interacted with and clear them from their accounts. Users will even be able to turn off the ability to store that information going forward. Unfortunately, it might be a few months before this feature is ready.