With the Apple Watch Series 9 and Apple Watch Ultra 2, Apple is really pushing how dim its display can be. Besides both screens being brighter, 2,000 nits and 3,000 nits, respectively, Cupertino also claims they can get as low as one nit for dark environments, such as when you wake up or when you're in a darker environment.
Although it seems like a significant improvement, several reports on Reddit and Apple Community complain that the Apple Watch Ultra 2 ambient light sensor is not behaving as it should (via MacRumors). One Reddit user wrote about this weird behavior:
I started off in a lit room, then turned the lights off. The watch stayed super bright in its AOD mode. Only when I woke the screen and put it back to AOD did it go into AOD mode with the correct brightness (which is supposed to be super dim cause I turned the lights off).
Then I started out in a super dim room, turned the lights on, and the screen did not adjust until after I woke the display. So before I woke the display, it was so dim while in a lit room that I couldn't do anything.
Then, another user shared a similar issue. They say that raise to wake works, but 50% of the time, the display dims back, and it stays entirely on when it shouldn't. In addition, auto brightness is "wonky" sometimes.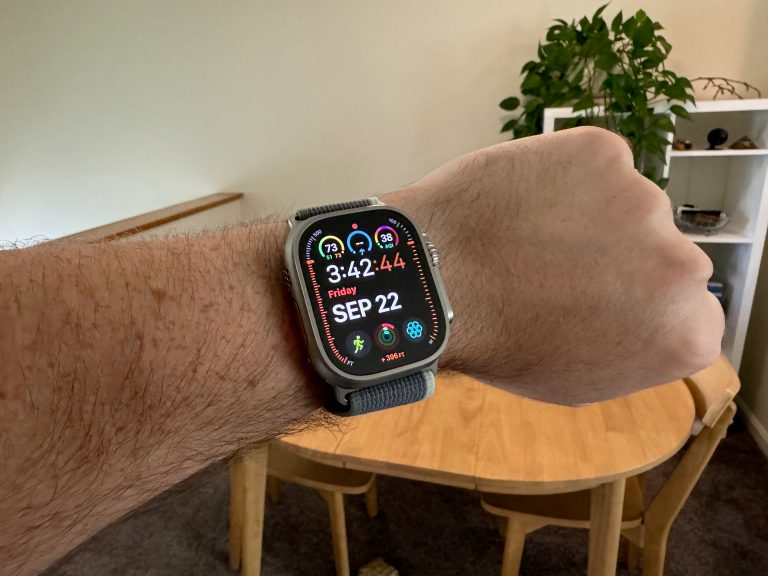 In Apple Community, a user wonders why Apple doesn't let people disable auto dim:
Why can I not disable this auto dim or at least raise the lower minimum brightness. This is a disaster, as I can hardly read the watch in my office and living room where we have low light usually. This is almost a RETURN ISSUE for me?
Interestingly, this is not the only software issue regarding the Apple Watch Series 9 and Apple Watch Ultra 2. BGR has been reporting problems with watch complications not working as intended with watchOS 10.
Apple already said it's working on a fix, but it's not here yet. In addition, the company finally addressed overheating issues with the iPhone 15 Pro models. Not only does Cupertino say it needs to release a software update, but that some apps are also responsible for overheating the newer iPhones.
Thankfully, the company might not need to lower the A17 Pro's power due to this issue, as some users feared Apple might have to.
BGR will keep following Apple users' issues with the company's latest products. If you're experiencing this or any other problem, don't forget to contact me at jose@bgr.com.